SBI to extensively use AI/ML by deploying NextGen Data Warehouse, Data Lake
---
PTI
|
Mumbai
|
Updated: 05-06-2023 17:00 IST | Created: 05-06-2023 16:35 IST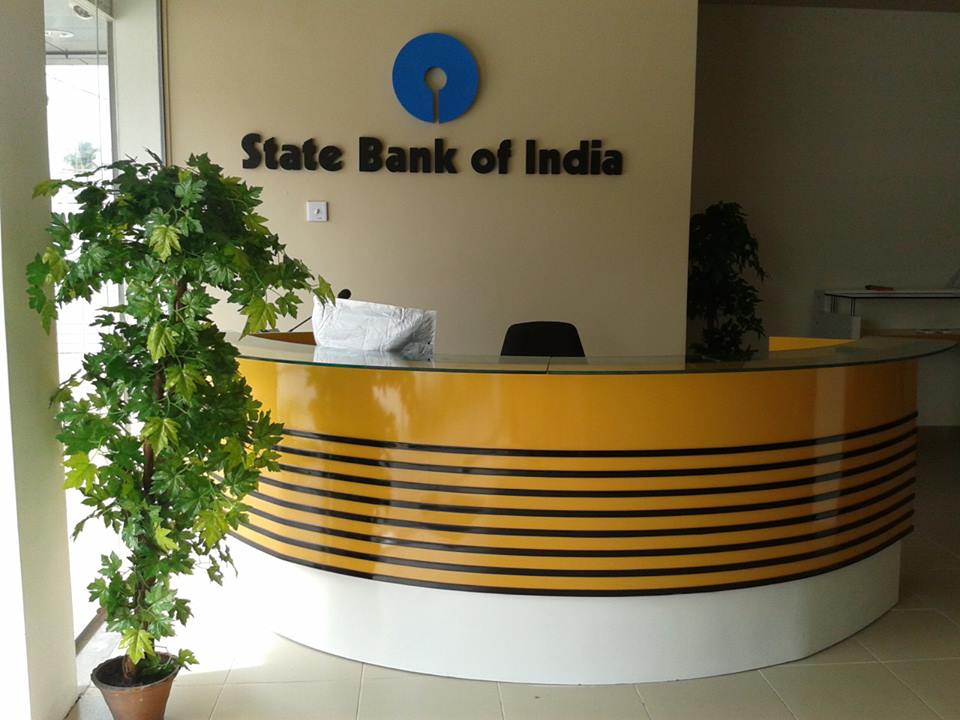 ---
SBI on Monday said it has proposed to enhance the use of business analytics and AI/ML in decision-making and operations by deploying NextGen Data Warehouse and Data Lake and exploring new partnerships with fintechs and NBFCs for co-lending.
The country's largest lender, in its annual report posted on stock exchanges on Monday, said it deploys the most advanced technologies like artificial intelligence (AI), machine learning (ML) and business analytics, among others, to augment its product offerings to enhance customer delight each time without exception.
The bank's standalone net profit during fiscal 2022-23 rose by over 58 per cent to Rs 50,232 crore from Rs 31,676 crore in FY2022.
''... the bank has registered significant improvements on the asset quality front, provision coverage ratio, RoE/RoA, NII and NIM, while also giving highest standalone profit in FY2023 by any listed corporate, domestically,'' State Bank of India (SBI) said.
SBI Chairman Dinesh Kumar Khara, in his message to shareholders, said overall 2022-23 has been a good year for the bank.
''Despite the geopolitical headwinds, the resurgence of Covid-19 in China, the Indian economy showed remarkable resilience and the same reflects in your bank's financials,'' he said.
Khara said SBI has had a healthy run of reporting robust financial results successively for the last three years.
Despite the challenges, SBI's ability to absorb unexpected losses has improved.
''Healthy internal accruals reinforce its ability to tap capital markets, if warranted, in future,'' he said, adding that risk management practices have been strengthened over the years and incremental improvements remain a perpetual work in progress.
Further, he said the bank is comfortably placed in terms of growth capital in the current year. With declining credit costs, opportunities for lending in sunrise sectors, such as sectors identified under the PLI scheme, renewables and electric mobility, will be explored to diversify the portfolio.
On the way forward, Khara said: ''The use of business analytics and AI/ML in decision making and operations will be taken to the next logical level by deploying NextGen Data Warehouse and Data Lake''.
He also said mutually beneficial partnerships with fintechs and NBFCs under RBI's co-lending framework will be explored.
The bank said it has been consistently leveraging digital channels to provide an omnichannel experience to its customers across all geographies.
YONO Global App has emerged as the prime fulcrum for providing banking services to retail customers, it said.
The bank, as per the annual report, has completed the roll-out of the new revised version of the sanctions screening solution having improved features, including AI/ML capability.
The focus of the next generation of YONO shall be on customer-centric design, hyper-personalised experience, innovative product offerings, modernisation of tech stack, and leveraging AI/ML, cloud and data analytics for digital transformation in order for benchmarking YONO with the best of global/Indian digital banking propositions, it added.
(This story has not been edited by Devdiscourse staff and is auto-generated from a syndicated feed.)