Odd News Roundup: Austrian Social Democrats feted wrong new leader after ballot mix-up; About ducking time: Apple to tweak iPhone autocorrect function and more
---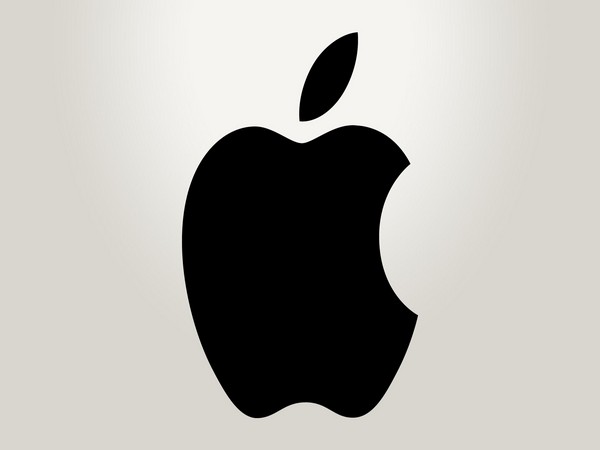 ---
Following is a summary of current odd news briefs.
Austrian Social Democrats feted wrong new leader after ballot mix-up
Austria's Social Democrats celebrated Hans Peter Doskozil as their new leader at a party conference on Saturday after a ballot of delegates - only for faces to turn red two days later when it emerged that his opponent had actually won. The party's electoral commission head Michaela Grubesa said on Monday the results had been attributed to the wrong candidates and the winner was in fact Andreas Babler.
About ducking time: Apple to tweak iPhone autocorrect function
One of the most notable happenings at Apple's event for developers on Monday is likely the iPhone maker's tweak that will keep its autocorrect feature from annoyingly correcting one of the most common expletives to "ducking." "In those moments where you just want to type a ducking word, well, the keyboard will learn it, too," said Craig Federighi, Apple's software chief.
Japanese get trained in 'Hollywood' smiles as masks slowly come off
In one of Keiko Kawano's recent classes, more than a dozen Tokyo art school students held mirrors to their faces, stretching the sides of their mouths upward with their fingers: they were practising how to smile. It's not something most people would think to pay for but Kawano's services as a smile instructor are seeing a surge in demand in Japan, where mask-wearing was near universal during the pandemic.
(With inputs from agencies.)