Rwandan govt forays into exclusive agreement with Motorola Solutions
Devdiscourse News Desk
|
Kigali
|
Updated: 10-05-2019 21:53 IST | Created: 10-05-2019 21:53 IST
---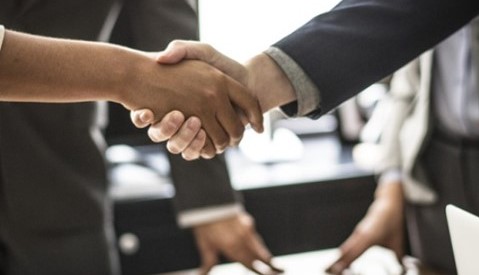 Government of Rwanda has ventured into a new agreement with Motorola Solutions to build local ICT capacity as the East African country aims to become a continental ICT hub.
The Rwandan government has inked a five-year agreement with Motorola Solutions to ensure that the global leader in offering communication services establishes a service centre, training centre, a Supervisory Control and Data Acquisition centre (SCADA) and an IoT (Internet of Things) centre in Rwanda.
The investments by Motorola Solutions will be made with a view to establish its regional headquarters in Rwanda, and elevating its operations in Rwanda into a regional hub, according to the Rwanda Development Board. "By signing this agreement, we are looking at building capacities and the entire ICT eco-system with unique value adding solutions. Rwanda is excited to have Motorola Solutions on board and look forward to expanding this partnership further," Paula Ingabire, Rwanda's Minister of ICT and Innovation, as reported by The New Times.
"Establishing these services, training, SCADA and Internet of Things centres in addition to moving Motorola Solutions' regional headquarters here, will further position Rwanda as an ICT hub for the continent," he added.
Yuval Hanan, the General Manager Motorola Solutions Rwanda and Region Manager East Africa said that their choice of Rwanda was based on Rwanda's ICT growth prospects. "We chose Rwanda because it is a leader in ICT within the region and we believe young Rwandan engineers and ICT professionals have a lot to offer globally. We are excited to invest in improving the technical expertise in Rwanda and exporting it," he added.
Also Read: European Union puts multiple priorities to develop cooperation with Rwanda
---