Sebi moots institutional mechanism for stock brokers to curb market abuse
---
PTI
|
New Delhi
|
Updated: 07-02-2023 20:14 IST | Created: 07-02-2023 20:00 IST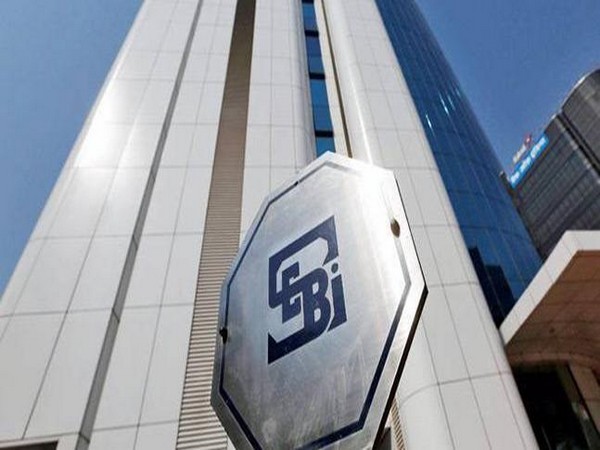 ---
Markets regulator Sebi on Tuesday proposed an institutional mechanism that will require stock brokers to put in place systems for detection and prevention of market abuse.
Currently, there are no specific regulatory provisions that cast responsibility on brokers to have a system to prevent market abuse.
In a consultation paper, Sebi has proposed a regulatory framework which will require broking firms as well as their senior management to be accountable for detection and prevention of fraud or market abuse, by setting up robust surveillance and control systems.
In addition, the regulator has suggested that brokers should have appropriate escalation and reporting mechanisms.
Sebi has also listed out probable instances of fraud or market abuse which a broker's system should be equipped to monitor. The probable instances can include creation of misleading appearance of trading, price manipulation, front running, insider trading and mis-selling.
Unauthorised trading, including facilitation of 'mule' accounts that act as a front for unauthorised trading, pump and dump, spoofing, disproportionate trading activity vis-à-vis reported income and frequent changes in KYC submitted by clients can also probable instances.
''Instances of fraud or market abuse distort transparency, imperil market integrity and undermine the confidence of investors in the capital market. Hence, there is a need for an institutional mechanism for brokers to ensure that systems are in place for detection and prevention of fraud or market abuse,'' Sebi said.
The Securities and Exchange Board of India (Sebi) has sought comments on the proposals till February 23.
The watchdog has suggested that CEO, MD, compliance officer, Key management personnel and directors of the brokerage house should be responsible to ensure surveillance systems to detect, prevent fraud or market abuse by its clients, promoters, employees and authorised persons.
''They shall be held accountable for non-compliance and negligence in implementing appropriate surveillance and internal control systems,'' Sebi noted.
Also, the brokerage houses should put in place robust trade surveillance systems and internal control procedures that are compatible with the nature of business and the size of its operations, to detect potential fraud.
Further, Standard Operating Procedures (SOPs) should clearly document trade surveillance policies and procedures, roles and responsibilities and guidelines on the corrective action to be taken. The board should review and update the systems, processes, and control procedures on a regular basis, basically once a year, to keep pace with market developments and regulatory changes.
With regard to escalation and reporting mechanisms, the regulator proposed that brokers should put in place well-defined processes that detect potential fraud or suspicious trading activities that need to be escalated.
The escalation processes should be properly documented and appropriately implemented so as to keep independent senior management informed of any instances of potential fraud or suspicious trading activities.
If the broker detects suspicious trading activities or trading patterns of concern, such findings should be promptly informed to stock exchanges. Also, they should submit a summary analysis and action taken report on instances of suspected fraud or market abuse on a half-yearly basis to stock exchanges.
In addition, brokers should come out with a well-documented policy that sets out the availability of whistle blowing channels, processes for raising concerns about suspected fraudulent, unfair or unethical practices, violations of regulatory or legal requirements and governance weaknesses, among others.
(This story has not been edited by Devdiscourse staff and is auto-generated from a syndicated feed.)