India shifting to women-led development from women's development, says diplomat in SA
---
PTI
|
Johannesburg
|
Updated: 09-03-2023 08:39 IST | Created: 09-03-2023 08:39 IST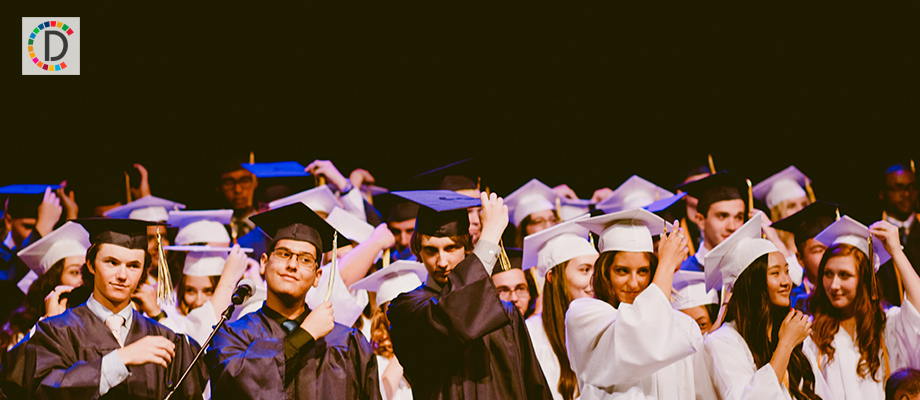 ---
India is moving away from women's development to women-led development, Indian Consul General in Johannesburg Mahesh Kumar said at a double celebration on the occasion of Holi and International Women's Day.
The event was hosted jointly by the Indian Consulate, the CII India Business Forum, the Johannesburg Chamber of Commerce and Regenesys Business School on Wednesday evening.
Ten women from both South Africa and expatriates from India who have excelled in business or NGO's, especially in encouraging other women to progress, received special awards for their efforts.
''Women business entrepreneurs are becoming very important in both our countries alongside those working in the NGO sector, doing pioneering things which we felt we needed to recognise,'' Kumar said.
''Today's celebration is about women. The purpose is to uphold women's achievements, recognise challenges, focus greater attention on women's rights, and rededicate ourselves to a gender-equal world. A world free of bias and discrimination. A world that is equitable and inclusive.
''We saw today, being Holi, as an auspicious occasion to also honour women, which is something that we have been wanting to do for some time,'' Kumar said as he explained how women were taking the lead in India in a wide variety of fields.
''Empowering women politically, socially, and economically has been a significant policy objective of the Government of India. We attach utmost importance to strengthening the representation of women in decision-making positions.
''India is one of the few countries to have had a Head of State, Head of Government, Defence Minister, Finance Minister, and External Affairs Minister at its helm as women,'' Kumar said.
The diplomat said today in India, more than 1.3 million elected women representatives were playing leading roles in formulating and implementing public policies at the grassroots level.
He said about 70 per cent of the loans availed by government were taken up by women-owned and operated enterprises, while about 15 per cent of registered startups were women-led last year.
''Today, many women in India are taking up science, technology, engineering, mathematics, and medical education. In fact, for decades now, our girls have been outnumbering our boys in our medical schools.
''Women scientists have played a vital role in research and development in various fields, including the tech industry. About 27 per cent of the key executive positions in spearheading the Mars Orbiter Mission were led by Indian women,'' the diplomat shared.
Kumar also offered a hand of friendship to the South Africa government in helping with its plans to address women empowerment.
''Gender equality and women empowerment are also shared priorities of the South African government. Women-owned businesses are doing very well here. Women of Indian heritage are contributing to this work. We are willing to extend any support possible,'' he addded.
(This story has not been edited by Devdiscourse staff and is auto-generated from a syndicated feed.)