NEP 2019 wants Social Workers, not a profession for UGC, By Prof. Ranjana Sehgal
We still need to prove that qualified and trained social workers have the ability to address the social concerns of the society. The art and craft of this social work science are so loosely applied in our country that we are facing a challenge of survival. A profession will not survive unless its science is studied, applied and developed as per the changing requirements of a fast-changing society.
Prof. Ranjana Sehgal
|
Updated: 14-08-2019 16:21 IST | Created: 14-08-2019 13:26 IST
---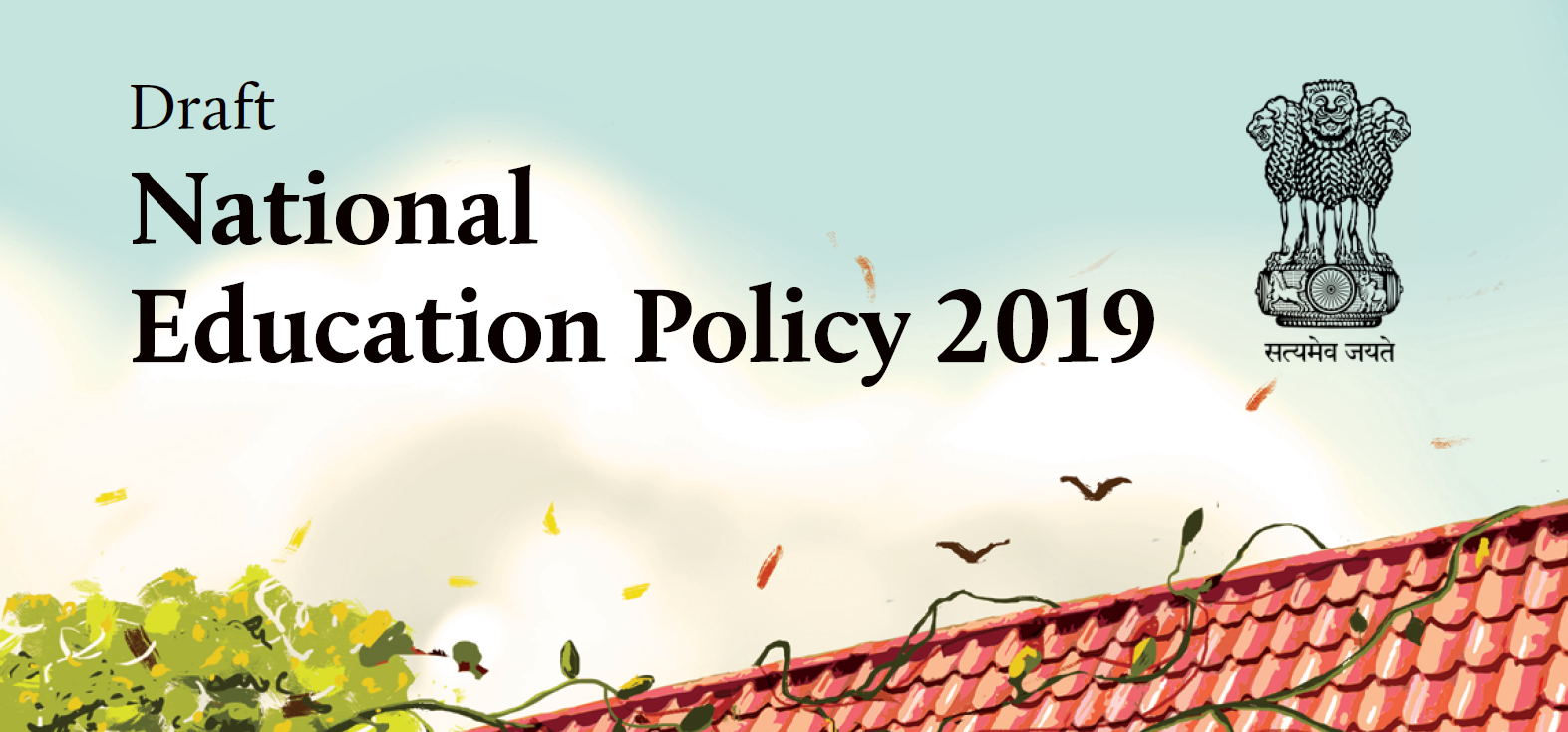 The Draft National Education Policy (NEP) 2019 highlights the role and importance of Social Workers and Counsellors in school education. It also makes the schools mandatory to engage Social workers and Counsellors in schools for counselling of students and guardians on various issues. Who is a Social Worker? The NEP 2019 is silent on this issue. Furthermore, according to the University Grants Commission (UGC)does not consider Social Work as a profession. This intellectual dilemma among the academicians is going to pose a big hurdle in realizing the vision of the Draft NEP 2019 both at the school level where the Social Workers are expected to work and also in the universities where such Social Workers are required to be trained/ produced.
The term social worker is a misnomer as a charity and social work are often perceived as one and the same, hence used inter-changeably. These days everyone from a 'neta' (politician) to an 'abhineta' (actor/ess) is a social worker. One who does nothing substantial also introduces himself/herself as a social worker. Therefore, it is high time we redefine this term in the contemporary context and it is the duty of social work professionals to quell the misconceptions rooted in the mind of the common man and convey its true meaning outside a layman's perception. Unfortunately, social work professionals in India rarely do something which can increase their value and credibility. This is a great challenge before the young social work professionals, who need to show and prove to others why and how today a professional and systematic approach is needed for the welfare of the society.
Social Work is a professional activity of helping individuals, groups, or communities to enhance or restore their capacity for social functioning and create societal conditions favourable to this goal. The practice of Social Work requires knowledge of human development and behaviour; of social, economic, and cultural institutions; and of the interactions of all these factors. Social Work practice consists of the professional application of Social Work values, principles, and techniques to one or more of the following ends: helping people obtain tangible services; counselling and psychotherapy with individuals, families, and groups; helping communities or groups provide or improve processes, among others.
There are two general misconceptions about the profession of social work is society;
Social work is an unskilled activity, therefore, it needs no training,
Social work is the obligation of everyone, therefore, it is wrong to consider social work as a profession.
Today social work is not an unskilled activity which can be done by anyone. The social workers belong to a profession where, besides scientific techniques, they need multiple skills and personal qualities to be effective. Individuals who come to this profession must have a genuine interest, an aptitude and an attitude to contribute to the greater good of the society while being scientific and systematic.
The Draft NEP 2019 and the Social Worker:
A commendable feature of the Draft NEP 19 is the recognition of the role of social workers in the field of Education.
"Role of social workers and counsellors:
Social workers and counsellors will be hired to school complexes (see P3.8) to work with students - and their parents, teachers, tutors, IAs, and community members- to help ensure the retention in school and the mental health of all children". (NEP, p 64)
The recognition of the need of a Social Worker in educational settings as important personnel in addressing issues of school dropouts, nutrition, mental health, community service, etc. is reiterated in the report at many places and is unquestionably a redeeming feature of the Draft NEP19. We, the trained Social Workers' fraternity, welcome it whole heartedly. School social work is an important field of social work practice, not widely recognized and acknowledged so far in India. In fact, Social Work Education itself has little recognition in India, and perhaps that is why the stream, crucially important in creating this army of efficient trained social workers stands completely ignored in Draft NEP19. The sad reality is that unlike the West, Social Work discipline still continues to struggle for recognition as a distinct profession in India, despite its early beginnings in 1936. Unfortunately, Social Work finds no mention as a distinct applied science or profession in the Draft NEP 2019, even though courses in social work at undergraduate, postgraduate, M. Phil and Ph. D. are widely offered across the country. As the subject of social work is a part of Social Sciences in the larger university system, it is treated at par with Master's Degree in Sociology, Political Science etc. that have comparatively insignificant practice component. When social work education got institutionalized particularly as part of the larger university system, the training of social work tended to become more academic. Further because of the lowering of the standards in the university system even the academic aspects have suffered when for example, attendance requirements etc in social work classes were treated at par with other academic courses at the postgraduate level. Social work is a field, presenting vast opportunities for employment. Social work graduates today seek employment into a broad variety of social service and other settings, such as ageing, family and child welfare, corrections, courts, mental and physical health, and adjustment in college and schools, to mention a few. In view of the requirements of the field, the social work training module provides a combination of theory and field instruction and placements in different agency settings, where students engage in services to individuals, groups, families, and communities or function in planning and management roles. To give effective services, they are expected to be abreast of advances in knowledge and technology, be self-reflective, and apply 'best practice and accountable models of intervention'. During training, the students are to be encouraged in developing knowledge and innovative strategies for use in practice and addressing social needs and problems of the oppressed populations.
NOTE: This is Part - I of Prof. Ranjana Sehgal's opinion Social Work education the Draft NEP 2019, read Part - II.
(For more stories, views and opinions on the Draft NEP 2019, please visit LIVE DISCOURSE)
(Dr. Mrs. Ranjana Sehgal is Professor at Indore School of Social Work, Indore, India)
(Disclaimer: The opinions expressed are the personal views of the author. The facts and opinions appearing in the article do not reflect the views of Devdiscourse and Devdiscourse does not claim any responsibility for the same.)
---
FIRST PUBLISHED IN:

Devdiscourse