Minions 2 updates, cast plot, release & other things to know
---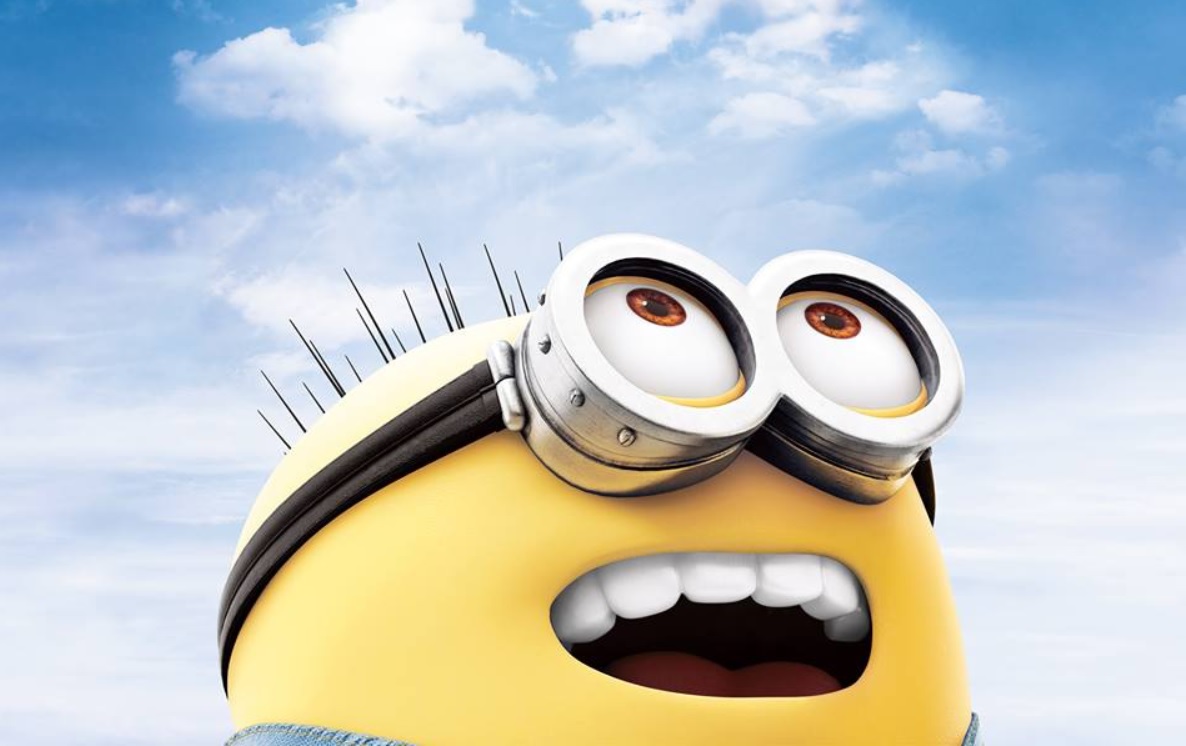 ---
Computer-animated movies became mainstream during the 2000s, leading to a massive surge in the creation of these movies in the past two decades. However, only a few of those films became popular with the audience, and one among them is Minions, the fifth installment overall in the Despicable Me franchise. The franchise became highly popular and acquired positive reviews after the release of Minions in 2015. Minions 2 is one of the highly anticipated among the fans for the past six years after the release of the third sequel.
A sequel, Minions: The Rise of Gru, is scheduled to be released in July 2022. The movie was originally scheduled to be released in the US on July 3, 2020. But due to the COVID-19 pandemic, the release was postponed in April 2020 by a year to July 2, 2021. In March 2021, the date was postponed again by a further year to July 1, 2022.
Minions: The Rise of Gru is directed by Kyle Balda, with Brad Ableson and Jonathan del Val as co-directors. The writers of the movie are Brian Lynch, and Matthew Fogel. Chris Meledandri is producing along with Chris Renaud and Janet Healy.
Here's the official synopsis for "Minions: The Rise of Gru" from Illumination Entertainment:
In the heart of the 1970s, amidst a flurry of feathered hair and flared jeans, Gru (Steve Carell) is growing up in the suburbs. A fanboy of a supervillain supergroup known as the Vicious 6, Gru hatches a plan to become evil enough to join them. Luckily, he gets some mayhem-making back-up from his loyal followers, the Minions. Together, Kevin, Stuart, Bob, and Otto – a new Minion sporting braces and a desperate need to please – deploy their skills as they and Gru build their first lair, experiment with their first weapons, and pull off their first missions.
When the Vicious 6 oust their leader, legendary fighter Wild Knuckles (Alan Arkin), Gru interviews to become their newest member. It doesn't go well (to say the least), and only gets worse after Gru outsmarts them and suddenly finds himself the mortal enemy of the apex of evil. On the run, Gru will turn to an unlikely source for guidance, Wild Knuckles, and discover that even bad guys need a little help from their friends.
The movie sees the return of Steve Carell as Gru, along with Taraji P. Henson, Michelle Yeoh, Julie Andrews, RZA (Robert Fitzgerald Diggs), Lucy Lawless, Dolph Lundgren, Jean-Claude Van Damme, Danny Trejo, Russell Brand, and Alan Arkin.
Minions 2 s slated to premiere on July 1, 2022. Stay tuned to Devdiscourse to get the latest updates on animated comedy films.
Also Read: Will 'The Seven Deadly Sins Season 6' happen? And other details on the anime