Entertainment News Roundup: Adam Sandler honored with Kennedy Center's Mark Twain Prize
---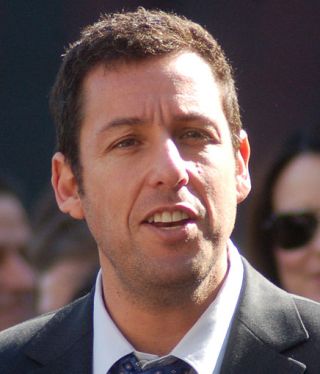 ---
Following is a summary of current entertainment news briefs.
Adam Sandler honored with Kennedy Center's Mark Twain Prize
Actor and comedian Adam Sandler became the 24th recipient of the Kennedy Center's Mark Twain Prize for American Humor on Sunday, at an evening event featuring stars Jennifer Aniston, Chris Rock and Conan O'Brien to celebrate his comedy and career. Sandler, whose movies include "Spanglish," "The Wedding Singer," and "The Waterboy," was celebrated for his comedic chops that, while not always winning the hearts of critics, have won over fans and generated billions of dollars.
(With inputs from agencies.)