Gerard Butler's 'Plane' to stream on Lionsgate Play from April 14
---
PTI
|
Mumbai
|
Updated: 01-04-2023 11:42 IST | Created: 01-04-2023 11:42 IST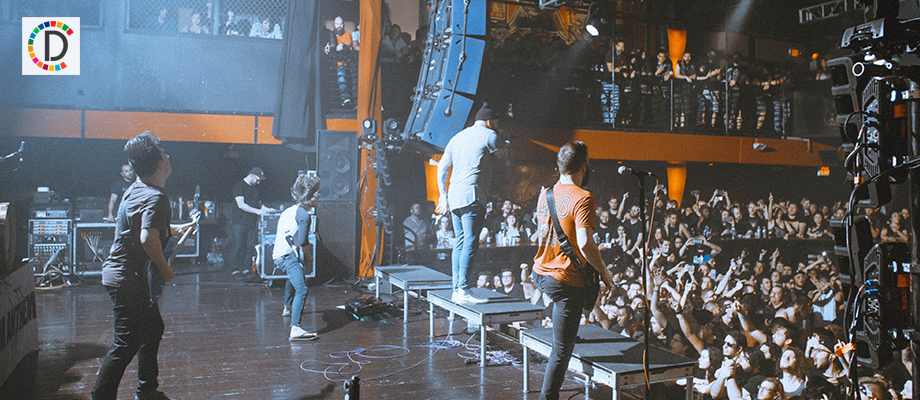 ---
Gerard Butler-starrer ''Plane'' will be digitally released on Lionsgate Play on April 14, the streamer announced on Saturday.
The gritty-action thriller follows the epic journey of Brodie Torrance (Butler), a commercial pilot who needs to seek help from a criminal to protect their fellow hostaged survivors from local pirates.
The movie, directed by Jean-Francois Richet, also features Mike Colter.
Butler, the star of movies such as ''300'', ''Olympus Has Fallen'', ''London Has Fallen'' and ''Angel Has Fallen'', said he had a terrific experience of working on the project.
''We had a terrific crew on board, who worked hard to convey both the everyday aspects of preparing for a flight and making the passengers comfortable – and then facing a sudden, terrifying emergency, we made a great team,'' the 53-year-old actor said in a statement.
Colter, known for the series ''Luke Cage'' and ''Evil'', essays the role of criminal Louis Gaspare in the movie.
''Gaspare is an observer. Gaspare will keep you guessing because you're never sure about his motivations. Will he help Torrance, and if so, why? What is his ultimate plan? ''He'll get involved in a situation only if it's necessary. Gaspare doesn't lead the charge, but he's available if needed. He's constantly analyzing and sizing everyone up. That plays well for me because I, too, enjoy lurking in the background, sizing up a given situation,'' the actor said.
(This story has not been edited by Devdiscourse staff and is auto-generated from a syndicated feed.)