The Curse of Oak Island Season 7 may end History's series – Know the reasons
Devdiscourse News Desk
|
New York
|
Updated: 10-07-2019 02:53 IST | Created: 10-07-2019 02:53 IST
---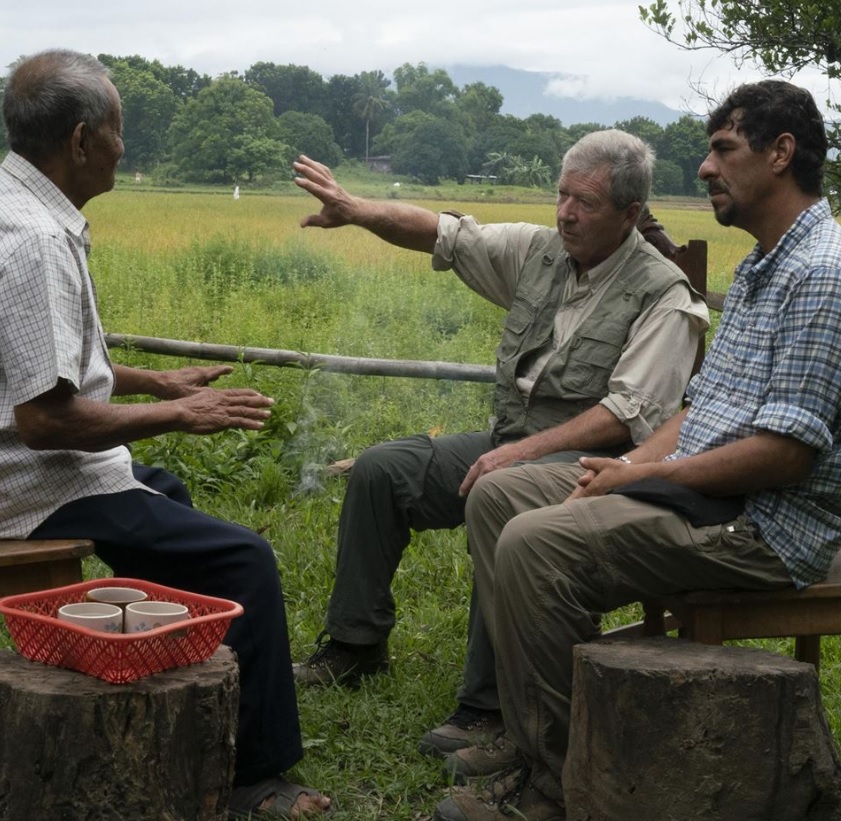 The Curse of Oak Island Season 7 has got the official confirmation from History and some recently leaked snaps gave absolute confirmation that the works have already commenced on the centuries-old mysterious island. The team members led by Rick Lagina and Marty Lagina are already back on the island to resume their explorations. The imminent season is likely to pick up from where Season 6 ended. Here we will talk about the recent progress and what mainly we can see in the upcoming season.
The Curse of Oak Island Season 7 has no official premiere date. However, the avid viewers are quite excited based on the discoveries in Season 6 that ended with the Lagina brothers' greatest findings so far. Since the commencement of exploration to find the Money Pit, the discovery of something like a buried ship is the biggest achievement so far although they still need to go underwater and confirm minutely what they really found.
Many experts are on the opinion that if this is a buried ship, it will hold treasures and accordingly the mystery encircling the Oak Island will be solved. Even the Lagina brothers are convinced that they are on the verge of solving the centuries-old mystery on Oak Island, as reported by EconoTimes. Does it mean Season 7 of The Curse of Oak Island will be the last one and mark end to History's active reality television series?
Will fans of The Curse of Oak Island be able to see the discovery of secret treasures in Season 7? The Money Pit is one of the most intriguing and potentially lucrative points in the Oak Island where the current and previous treasure hunters have always believed as the land of tremendous treasures. According to them, the pirates and even Marie Antoinette stashed their valuables in this island and the treasure hunters like the Lagina brothers are giving all their endeavors on discovering those buried items.
Since filming for The Curse of Oak Island Season 7 has not begun yet, we can't say when it is going to be available on the small screens. But currently we can say that History has ordered for 36 episodes, the number is significantly higher than the previous seasons. This may be another sign of absolute discovery of the hidden treasures and end of the reality series. Stay glued to Devdiscourse to get the latest updates on the reality television series.
Also Read: Designated Survivor Season 4: Is President misusing power? Lorraine's future revealed
---