Will Sunny Leone continue telling her story in Karenjit Kaur Season 4?
Devdiscourse News Desk
|
Sonipat
|
Updated: 13-07-2019 21:37 IST | Created: 13-07-2019 21:37 IST
---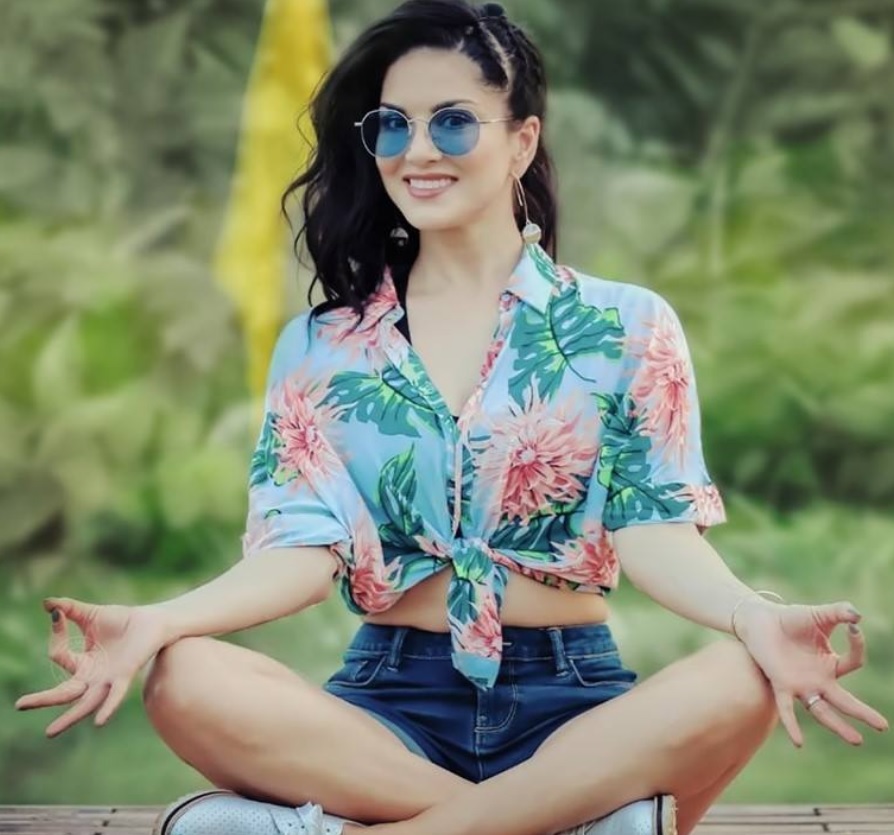 Karenjit Kaur – the untold story of Sunny Leone Season 4 is undoubtedly highly anticipated as Season 1 to Season 3 acquired huge success. Season 3 of the Canadian-born Indian-American actress and model's biopic was released on April 5, 2019 and it received an inundation of support from fans in India and abroad. Many also requested the distributor Zee5 to work on another season.
Although Zee5 has not officially confirmed the making of Karenjit Kaur – the untold story of Sunny Leone Season 4, still many fans are looking over it with high hope. Her fans want to know the journey of her life in her biopic in which the protagonist, Karenjit Kaur (played by her) tells her own story on her terms in her inimitable style with no regrets, mainly for previously working in the adult industry as a porn star.
Sunny Leone acclaimed severe support and love in Bollywood due to many reasons. One of the reasons was her decent behavior with no portrayal of annoyance or irritation when News18's renowned TV journalist Bhupendra Chaubey interviewed her in 2016 and asked her weird questions about her past. He asked "if her past (as a porn star) haunts her," "how many people would grow up thinking of becoming a porn star," "if Sunny Leone is becoming brand ambassador of New India, is that a dangerous trend to have," "do you believe that your body will ultimately take you everywhere?"
Sunny Leone received severe support from this interview and instead many people including overall media started raising fingers over Bhupendra Chaubey's suppressive way of interviewing her as she should have regrets for her previous profession as a porn star. Despite his irrelevant questions like "am I being morally corrupted because I'm interviewing you," "does script matter more, or is there umm, any other part that attracts you," she never raised voice and continued to tolerate and maintained her decency. Her convincing behavior during this interview made many her devoted fans who now consider her as real Bollywood star.
Apart from it, she has acquired many supports for actively being part of activism campaigns including the Rock 'n' Roll Los Angeles Half-Marathon to raise money for the American Cancer Society. She even posed for a People for the Ethical Treatment of Animals (PETA) ad campaign with a rescued dog. She also participated in Indian reality TV series Big Boss in 2011. She acted in many Bollywood films.
Before embarking on making Karenjit Kaur – the untold story of Sunny Leone, Zee5 conducted extensive research in association with Dragonfly & Ormax Media and discovered that her story created severe curiosity across the nation with a clear inclination to understand it.
Stay tuned to get the latest updates on the making of Karenjit Kaur Season 4.
Also Read: Why Jennifer Garner divorced Ben Affleck – real reasons
---