Emiliano Sala exposed to harmful level of carbon monoxide before plane crash
Devdiscourse News Desk
|
London
|
Updated: 14-08-2019 19:02 IST | Created: 14-08-2019 18:48 IST
---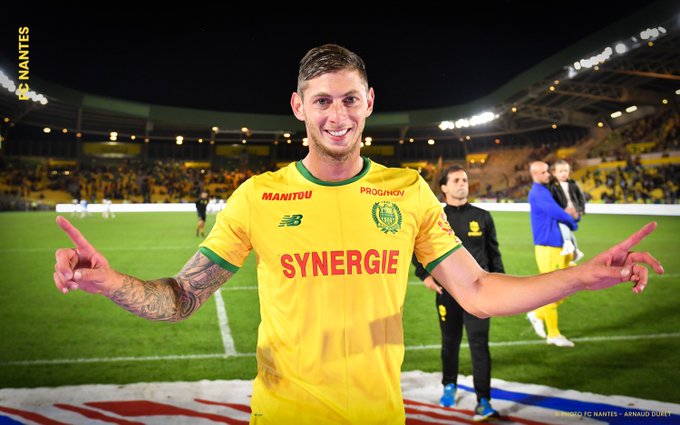 Footballer Emiliano Sala and his pilot David Ibbotson were exposed to a harmful level of carbon monoxide in the cockpit of their private plane before it crashed in the English Channel on January 21, according to a report by Air Accidents Investigation Branch (AAIB). "Toxicology tests found that the passenger had a high saturation level of COHb (the combination product of carbon monoxide and hemoglobin). It is considered likely that the pilot would also have been exposed to carbon monoxide," AAIB stated.
AAIB Special Bulletin: loss of light aircraft N264DBhttps://t.co/6D9rQIiz9y

— AAIB (@aaibgovuk) August 14, 2019
The Argentinian striker was signed by Cardiff City and wanted to return to Cardiff on January 21 in order to attend his first training session with his new club the following morning. The Piper Malibu aircraft that was flying Sala from Nantes to Cardiff disappeared off Alderney on January 21. The same aircraft and pilot had flown Sala to Nantes two days earlier.
On 23 January, Channel Islands Air Search reported that there was "no hope" of finding any survivors in the water.
The body was recovered from the wreckage of the aircraft on February 7 and later that day, Dorset Police identified the body as Sala's by means of fingerprint evidence.
---