New Delhi, Apr 7 (PTI) These are the top stories from the northern region at 8.45 pm.
PTI
|
New Delhi
|
Updated: 07-04-2020 20:51 IST | Created: 07-04-2020 20:51 IST
---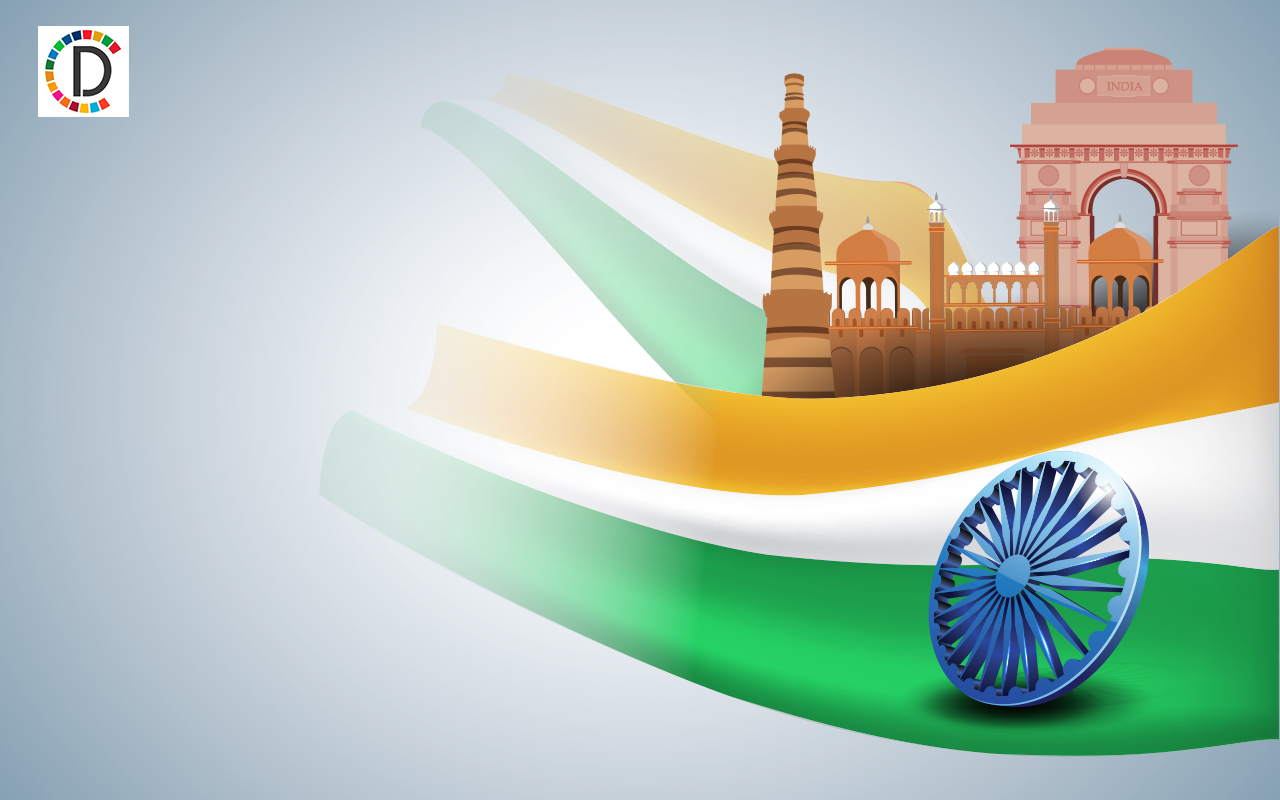 These are the top stories from the northern region at 8.45 pm. . DEL39 RJ-GEHLOT-LD TABLIGHI Gehlot demands inquiry by SC judge into Delhi's Tablighi Jamaat event Jaipur: Rajasthan Chief Minister Ashok Gehlot on Tuesday demanded an inquiry by a sitting or retired Supreme Court judge to fix responsibility for the Delhi congregation of Tablighi Jamaat. DES35 RJ-VIRUS-MINISTER Rajasthan to ramp up coronavirus testing: Minister Jaipur: Rajasthan Health Minister Dr Raghu Sharma on Tuesday said the state government has decided to step up screening of people through rapid testing kits in the areas hit by coronavirus infection. DES26 RJ-VIRUS-BHILWARA Intense screening, contact tracing helped prevent COVID-19 spread in Bhilwara: Officials Jaipur: Massive contact tracing of coronavirus positive patients and screening of people under an aggressive containment model helped authorities check the spread of the disease in Rajasthan's Bhilwara district, one of the country's COVID-19 hotspots, according to officials. DEL68 UP-VIRUS-ADITYANATH UP increasing testing centres for COVID-19: Adityanath Lucknow: Uttar Pradesh Chief Minister Yogi Adityanath on Tuesday said the government is ramping up the number of COVID-19 testing centres in the state, including at the district level, as the coronavirus cases have increased rapidly over the past few days. DES30 UP-VIRUS-JAMAAT At least 1,551 Tablighi Jamaat members identified in UP: Official Lucknow: At least 1,551 people linked to the Tablighi Jamaat congregation have been identified in Uttar Pradesh so far and 1,257 of them put under quarantine, an official said on Tuesday. DES34 UP-VIRUS-HINDU-MAHASABHA-ARREST Hindu Mahasabha office-bearer, husband arrested in Aligarh for 'inflammatory' statement Aligarh: Hindu Mahasabha General Secretary Puja Shakun Pandey and her husband Ashok Pandey were arrested from their home on Tuesday, a day after they were booked for allegedly making an inflammatory statement against a particular community, police said. DES20 UP-VIRUS-LD GRAVEYARDS UP Shia, Sunni Waqf Boards ask people not to visit graveyards on Shab-e-Barat amid lockdown Lucknow: Muslim clerics have asked people in Uttar Pradesh not to visit graveyards on the forthcoming occasion of Shab-e-Barat in view of the lockdown imposed due to the coronavirus outbreak in the country. DES21 PB-VIRUS-AMARINDER-INTERVIEW Dealing with COVID-19 like fighting a war with an unknown enemy: Punjab CM Chandigarh: Punjab Chief Minister Amarinder Singh says dealing with COVID-19 is like "fighting a war" wherein an "unknown enemy" is making the battle more complicated and challenging every day. .
DES45 PB-VIRUS-COUNT 20 more COVID-19 cases reported in Punjab; total jumps to 99 Chandigarh: Punjab registered a sharp jump in COVID-19 cases on Tuesday after 20 people, including three who attended the Tablighi Jamaat gathering in Delhi, tested positive for coronavirus, pushing the total in the state to 99, officials said. DES48 PB-VIRUS-CREMATION Amritsar family refuses to claim COVID-19 victim's body; admin performs last rites Amritsar: In yet another case in the state, a family in Amritsar refused to claim the body of a coronavirus victim, forcing the district administration to perform his last rites, officials said on Tuesday. DES44 HR-LOCKDOWN-FARMERS-KHATTAR COVID-19 lockdown: Khattar assures farmers that every grain will be procured Chandigarh: Haryana Chief Minister Manohar Lal Khattar on Tuesday assured farmers that every grain of their produce will be procured and purchase centres have been increased this time to allow "staggered" procurement in view of the lockdown. DES39 HR-VIRUS-POLICEMAN Haryana accuses Delhi govt of failing to inform about dead policeman's coronavirus infection Chandigarh: The Haryana Government on Tuesday lodged a protest with the Delhi government, alleging that they failed to inform them about a state police SI who died at a hospital in the national capital after contracting COVID-19. . DEL5 HP-VIRUS-CASES COVID-19: Four more test positive in Himachal Pradesh, total cases rise to 19 Shimla: Tablighi Jamaat members who attended a religious congregation in Delhi's Nizamuddin have tested positive for coronavirus in Himachal Pradesh, a senior health official said. DES25 HP-VIRUS-TRAVELHISTORY COVID-19 positive person travelled by bus from Pathankot to Himachal's Chamba Shimla: A 40-year-old Tablighi Jamaat member, who tested positive for coronavirus in Himachal Pradesh on Sunday, had travelled in two buses starting from Punjab's Pathankot to reach Palyur village in Chamba district, a senior police official said on Tuesday. DEL83 JK-VIRUS COVID-19 patient dies in Kashmir, 15 fresh cases in J-K Srinagar: A 54-year-old man died of coronavirus in Jammu and Kashmir on Tuesday, taking the death toll to three, officials said. DEL85 JK-2NDLD MEHBOOBA Mehbooba Mufti moved to her official residence, remains in detention under PSA Srinagar: In a partial relief, former Jammu and Kashmir chief minister Mehbooba Mufti was on Tuesday moved to her official residence where she would continue to be in detention under the stringent Public Safety Act (PSA)..
---