Goa Health Minister warns against formalin-laced fish
Devdiscourse News Desk
|
Updated: 25-09-2018 15:04 IST | Created: 25-09-2018 14:36 IST
---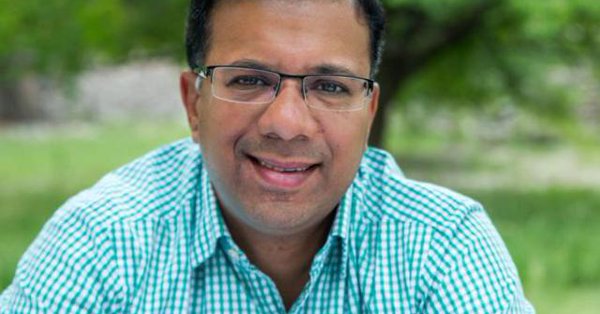 Goa Health Minister Vishwajit Rane Tuesday allayed concerns about formalin-laced fish being still sold in the state.
Rane along with officials of the Food and Drug Administration (FDA) visited a market at Margao town near here to check fish samples, amid claims by the Opposition Congress that formalin-laced stock was still being sold in the state.
The FDA had said in July that formalin, a toxic chemical, was applied as a preservative on fish brought to the state from outside. The state government had then banned the import of fish for about a fortnight.
Earlier this month, the government had withdrawn the stringent checking of fish brought from outside Goa and said it will conduct random inspection of the stocks in local markets.
"We conducted tests with certified kits and formalin was not found in any of the fish samples. The FDA team was specially invited to rule out the fear created in the minds of people by the Congress," Rane told reporters here.
He said the Congress' "political stunt" of conducting unauthorized tests on the fish and claims that it was laced with the hazardous chemical has affected the sale of fish in the state.
"People who earn their livelihood by selling fish are suffering because of the drop in sales due to the fear created by the Congress party," said Rane, who also heads the FDA. Formalin, harmful to human health, is used to preserve bodies and prevent their decay in mortuaries.
---