Health News Roundup: J&J secures dismissal of whistleblower case over misuse of confidential info; AstraZeneca to stop developing Crohn's disease drug and more
---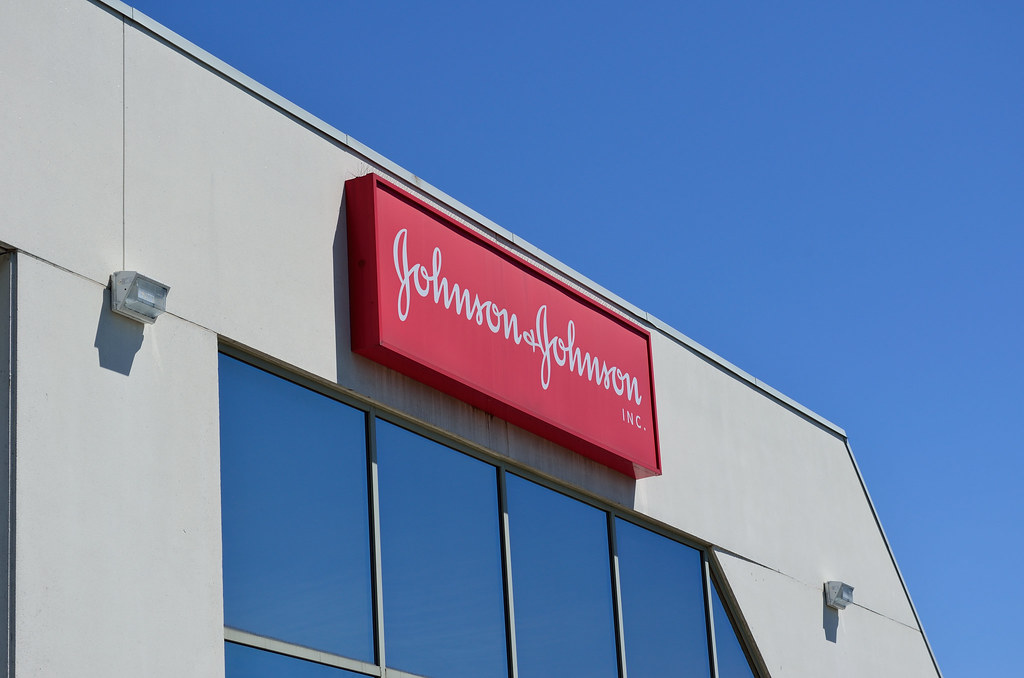 ---
Following is a summary of current health news briefs.
J&J secures dismissal of whistleblower case over misuse of confidential info
A federal appeals court, in a decision unsealed Wednesday, upheld the dismissal of a whistleblower lawsuit against Johnson & Johnson as a sanction for the plaintiffs' misuse of confidential records they obtained through related litigation. The lawsuit, which accused J&J's DePuy Orthopaedics unit of defrauding the federal government by marketing defective hip implants, was dismissed in December 2021.
AstraZeneca to stop developing Crohn's disease drug
British drugmaker AstraZeneca said on Thursday it would stop developing its drug brazikumab to treat inflammatory bowel diseases, including Crohn's disease and ulcerative colitis. The company said the discontinuation was due to a delay in the drug's development timeline, affected by global events and "the context of a competitive landscape".
Tunisia's financial crisis leaves the sick struggling to find medicine
Sick Tunisians face a frantic struggle to find some medicines because the cash-strapped state has reduced imports, leaving doctors unable to control debilitating health problems and patients turning to informal markets for their medication. Hundreds of medicines have been missing for months, pharmacies say, including important treatments for heart disease, cancer and diabetes as well as more basic products such as medicated eye drops whose absence worsens chronic conditions.
Biden plans to pick former North Carolina health secretary to lead CDC - source
U.S. President Joe Biden plans to select former North Carolina health secretary Mandy Cohen to lead the Centers for Disease Control and Prevention (CDC), according to a source familiar with the matter. Biden's formal announcement is expected later this month, according to the Washington Post, which first reported the news.
US FDA revokes emergency use authorization for J&J's COVID vaccine
The U.S. Food and Drug Administration said on Thursday it has revoked the emergency use authorization for Johnson & Johnson's COVID-19 vaccine.
FDA warns about safety risks of tailored weight-loss drugs
The U.S. Food and Drug Administration (FDA) warned about the safety risks of using compounded or custom-made versions of popular weight-loss drugs such as Wegovy and diabetes drug Ozempic. The health regulator on Wednesday said it had received reports of adverse events after patients used compounded versions of semaglutide, the active ingredient in Danish drugmaker Novo Nordisk's Wegovy and Ozempic.
US to require patient data for payment of Leqembi, similar Alzheimer's drugs
The U.S. Medicare health plan said on Thursday it would limit reimbursement for Eisai Co Ltd and Biogen Inc's Alzheimer's drug Leqembi to patients whose doctors participate in a health agency database should the drug win full approval, a move advocates say will hinder its use. The decision marks the first time that Medicare has required data-collection through a so-called registry for the intended use of a drug that has been deemed safe and effective by the U.S. Food and Drug Administration.
Exclusive: Gambia hires US law firm to consider action on toxic Indian cough syrup, minister says
Gambia has hired a U.S. law firm to explore legal action after a government-backed investigation found that contaminated medicines from India were "very likely" to have caused the deaths of children last year, the justice minister told Reuters.
At least 70 children in Gambia, most under 5 years old, died from acute kidney injury between June and October.
U.S. Supreme Court gives boost to whistleblowers in drug pricing case
The U.S. Supreme Court on Thursday gave a boost to whistleblowers in their bid to revive lawsuits accusing pharmacy operators of knowingly overbilling government health insurance programs for prescription drugs at taxpayers' expense. The justices in a 9-0 decision threw out a lower court's ruling that said the pharmacies could not be held responsible for fraud in whistleblower cases pursued against Safeway Inc, owned by Albertsons Companies Inc, and SuperValu Inc, part of United Natural Foods Inc.
Pfizer says its experimental antibiotic combo can treat some superbug infections
Pfizer Inc said on Thursday data from late-stage trials showed its experimental combination of antibiotics was effective in treating deadly infections caused by drug-resistant bacteria.
Deaths from antibiotic-resistant bacteria, also known as superbugs, have been on the rise globally, and health regulators have called for the development of newer treatments as resistance to older antibiotics grows.
(With inputs from agencies.)