BRICS nations urged to promote use of digital health technologies
The Minister told the delegates that the COVID-19 outbreak caught the world off guard in terms of preparedness, causing major economic shock. 
---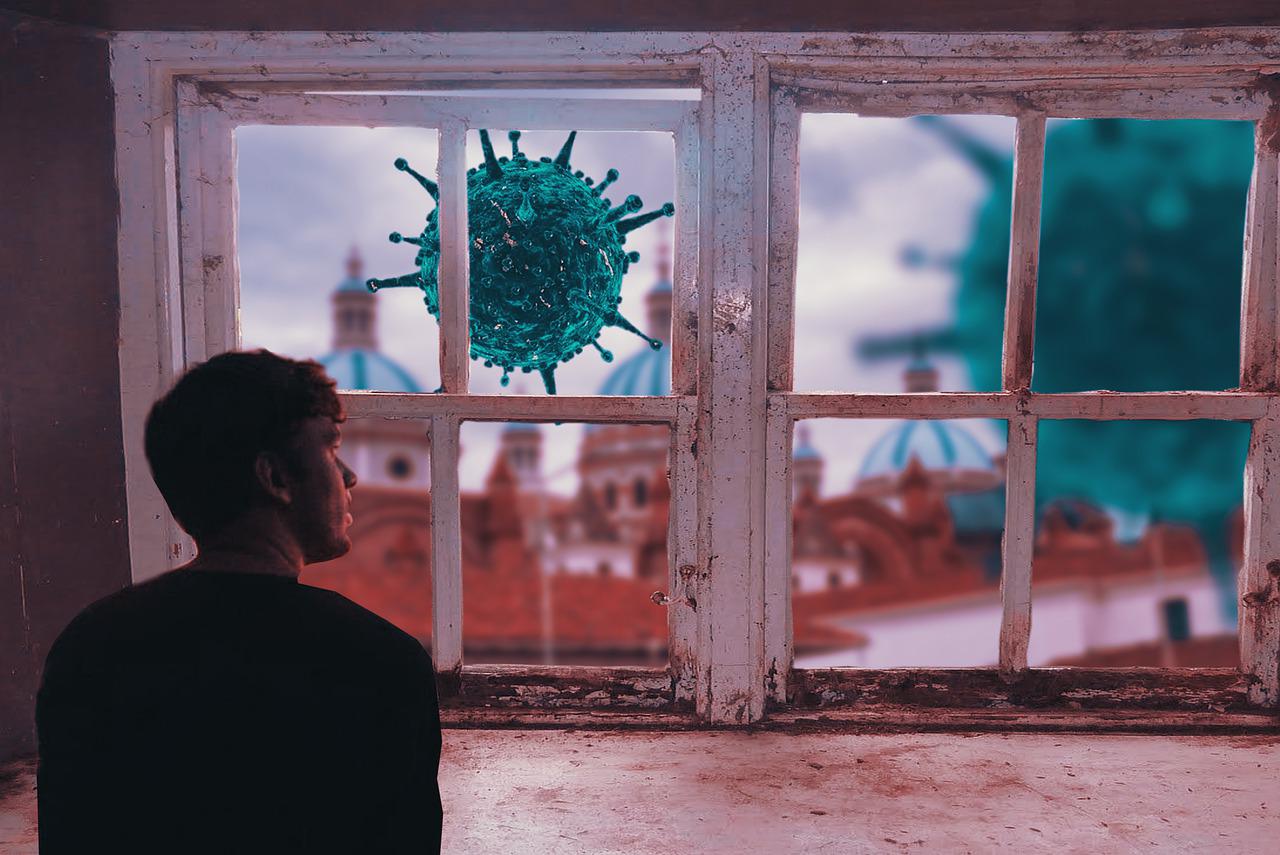 ---
BRICS (Brazil, Russia, India, China and South Africa) member states have been urged to solidify efforts to promote the use of digital health technologies to strengthen sharing of information that may be useful for pandemic preparedness, prevention and response (PPPR) between the nations.
"At a country level, there is a commitment to develop and implement legislative measures for PPPR," said Health Minister, Dr Joe Phaahla.
"This is borne out of the devastating experience the world went through with the outbreak of COVID-19."
Phaahla was speaking on Thursday at the BRICS Business Council SA Chapter on PPPR for Health Security: Closing the Gap in Preparation for Future Pandemics in Sandton, Johannesburg.
The three-day BRICS Summit led by bloc leaders of emerging economies – Brazil, Russia, India, China and South Africa – wrapped up on Thursday.
The Minister told the delegates that the COVID-19 outbreak caught the world off guard in terms of preparedness, causing major economic shock.
"The experience during the COVID-19 pandemic highlighted weaknesses in health systems while at the same time taught us that international collaboration and partnerships offered important benefits for all of humankind and ensured that 'no one is left behind'.
"Any health emergency is not to be over until we ensure that everyone is safe, so it is imperative that we are fully prepared to prevent and rapidly respond to any future global pandemic."
He acknowledged that South Africa, like many low- and middle-income countries, faces inadequate expertise and capacity in epidemiology and surveillance, health economics, governance and community participation in times of health emergencies.
"That is why WHO [World Health Organisation] supported us with a big team of field epidemiologists and surveillance specialists to enhance our capacity for early detection, tracing and management of cases."
Meanwhile, he said significant work on the PPPR in South Africa has received attention from the highest office seeking to close the gap and to ensure that the country is fully prepared for any future pandemics.
In addition, South Africa in collaboration with the WHO embarked on the process of strengthening the Integrated Disease Surveillance and Response System (IDSR).
This move aims to establish a national integrated surveillance system with capacities for forecasting and early detection to reduce morbidity, mortality, disability, and socioeconomic losses due to epidemics, pandemics, and other public health emergencies.
As part of the recently agreed 15th BRICS 2023 declaration, he said members are ready to institute the BRICS Integrated Early Warning Systems to prevent infectious disease.
"This is aimed at providing early warnings and effective response measures to prevent any possible local and cross-border spread of infectious diseases and minimise the occurrence of pandemics.
"This was a principled decision of supporting the country's existing systems while enhancing a collaborating platform to facilitate sharing of necessary information."
This includes establishing Public Health Emergency Operation Centres to form part of the Network of BRICS Public Health Emergency Operations Centres (EOCs).
"These will be platforms for supporting BRICS countries in building their public health EOC capacity," Phaahla explained.
It will entail communication, information management, mobilisation, coordination, and collaboration with other partners as part of their national emergency response framework.
On the other hand, the Minister said leaders should continue to support the BRICS Virtual Vaccine Research and Development (R&D) Centre.
"We must recognise the excellent scientific potential existing in our countries and we should utilise it to contribute to the advancement of medical science, improve public health, and foster scientific cooperation among BRICS nations."
He also stressed the importance of manufacturing, information, and resource sharing among BRICS nations in preparation for any future pandemics.
"South Africa is in support and in the process of strengthening the guaranteed availability of essential supplies and pharmaceuticals based on its risk profile."
He said the importance of the pharmaceutical industry was amplified during the global health crises.
"With the ongoing development of local manufacturing capacity and capabilities, local pharmaceutical companies are set to play a pivotal role in the production and supply of affordable medicines for the domestic market and the rest of Africa."
(With Inputs from South African Government Press Release)