Health News Roundup: Alabama bans abortions; Venezuela patients face struggle through power cuts
Devdiscourse News Desk
|
Updated: 15-05-2019 18:56 IST | Created: 15-05-2019 18:28 IST
---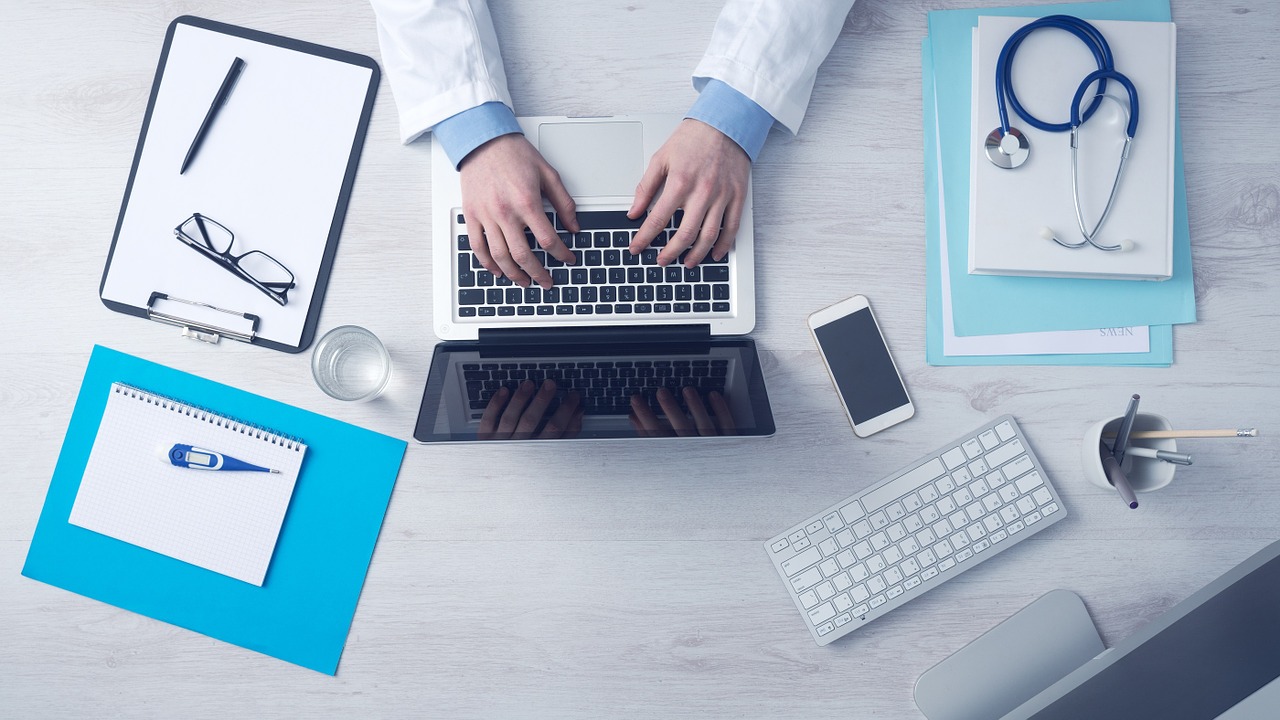 British Cycling launches new mental health strategy
British Cycling, criticized in the past for a 'culture of fear', announced on Wednesday a new mental health strategy that includes screening elite riders every six months. The launch coincides with Mental Health Awareness Week in Britain.
NHS England, Biogen reach deal on pricey drug for deadly disorder
England's National Health Service said it had reached a deal to pay for U.S. drugmaker Biogen Inc's expensive spinal muscle atrophy treatment Spinraza. NHS England said it reached a "managed access agreement" with Biogen under which it will fund treatment for a limited time and collect data on the drug's effectiveness.
Alabama Senate bans nearly all abortions, including rape cases
Alabama's state Senate passed a bill on Tuesday to outlaw nearly all abortions, creating exceptions only to protect the mother's health, as part of a multistate effort to have the U.S. Supreme Court reconsider a woman's constitutional right to an abortion. The country's strictest abortion bill was previously approved by the Alabama House of Representatives and will now go to Republican Governor Kay Ivey, who has withheld comment on whether she would sign but is generally a strong opponent of abortion.
For some trauma doctors, clash with NRA proves therapeutic
A recent clash with the National Rifle Association (NRA) has shown some doctors who treat gunshot victims a way to heal their own trauma: through activism against gun violence. With rates of post-traumatic stress disorder (PTSD) on par with that of Iraq and Afghanistan war veterans, trauma surgeons have found that speaking out helps them cope with the hopelessness and anger that come from seeing gunshot victims repeatedly wheeled into the trauma bay.
California jury hits Bayer with $2 billion award in Roundup cancer trial
A California jury on Monday awarded more than $2 billion to a couple who claimed Bayer AG's glyphosate-based Roundup weed killer caused their cancer, in the largest U.S. jury verdict to date against the company in litigation over the chemical. The large punitive damages award is likely to be reduced due to U.S. Supreme Court rulings that limit the ratio of punitive to compensatory damages to 9:1. The jury awarded a total of $2 billion in punitive damages and $55 million in compensatory damages.
Few black patients get buprenorphine for opioid addiction
While the number of Americans getting drug treatment for opioid addiction is on the rise, a new study suggests that gains may be concentrated among white patients and people who can pay cash or have private health insurance. Researchers examined nationwide survey data on clinic visits for opioid addiction from 2004 to 2015. Their analysis focused on patients receiving prescriptions for buprenorphine, one of three drugs typically used to treat patients with opioid use disorder.
Novartis gets approval to sell Kymriah in Japan for $306,000
A Japanese government panel approved on Wednesday a price of 33.5 million yen ($305,800) for Novartis' cancer treatment Kymriah, allowing the Swiss drugmaker to press ahead with a campaign to kick-start sluggish sales of the treatment. The one-time, personalized therapy, which was approved in Japan in March, will be available in the country for young people with acute lymphoblastic leukemia (ALL) and adult patients with diffuse large B-cell lymphoma (DLBCL).
Pfizer's atopic dermatitis treatment meets goals in late-stage study
Pfizer Inc's new atopic dermatitis treatment met the main goals in a late-stage study that tested the drug in patients aged 12 and older with moderate to severe forms of the disease, the drugmaker said on Wednesday. Abrocitinib, which belongs to a class of drugs known as JAK inhibitors, which block inflammation-causing enzymes, known as Janus kinases, achieved statistically significant improvement in clearing the skin of patients as compared to placebo.
Venezuela dialysis patients face uncertain fate after power cuts
Seconds before William Lopez was set to be connected to a dialysis machine at a state-run clinic in the western Venezuelan city of Maracaibo in April, the power went out. Missing dialysis treatment, which removes toxins that build up in the blood of people who suffer kidney failure, leaves Lopez feeling dizzy and nauseous. Like any chronic kidney patient, he could die if he goes too long without treatment.
Johnson & Johnson to submit applications for at least 10 new drugs by 2023
Johnson & Johnson said on Wednesday it expected to file marketing applications for at least 10 new drugs between 2019 to 2023, to strengthen its pharmaceuticals unit which has been a major growth driver. This is part of the healthcare conglomerate's plan to deliver above-market growth through 2023 at its Janssen unit, it said. The plan comes ahead of J&J's business review, scheduled later on Wednesday.
---