Delhi govt deliberately not releasing funds to SDMC: Mayor
PTI
|
New Delhi
|
Updated: 12-07-2019 18:51 IST | Created: 12-07-2019 18:51 IST
---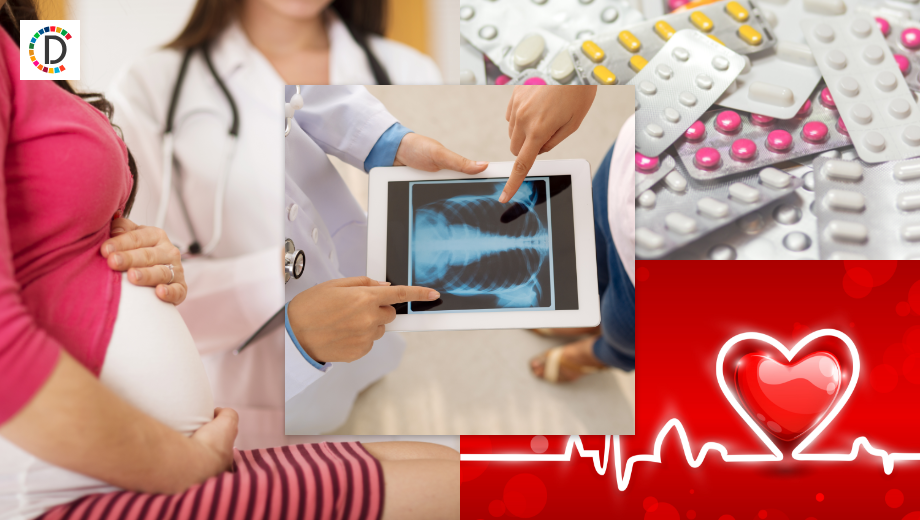 South Delhi Mayor Sunita Friday alleged that the AAP government was "deliberately not releasing funds" to the SDMC due to which its health department work has "got stalled". At a press conference here, she also threatened that councillors and other leaders from the BJP-led corporation will gherao Chief Minister Arvind Kejriwal's residence next Friday if the AAP government does not respond to its demands.
"Monsoon season is here and malaria, chikungunya and dengue spreads more at this time, but we don't have funds to pay salary to our dengue breeding checking (DBC) staff," she claimed. Hitting out at Kejriwal government, she accused his government of "deliberately not releasing funds to the South Delhi Municipal Corporation (SDMC)".
There was no immediate reaction from the Delhi government. "We (SDMC) has been doing good work, whether it is developing parks, gyms or other facilities, but Delhi government does not want us to continue doing that job, so that we fail in public eye," Sunita alleged.
"We demand that our residual funds due to SDMC from Delhi government be immediately released," she said. Out of Rs 35 cr due to the SDMC 'under plan head' from Delhi government, only Rs 2.75 cr has been released, she claimed.
A senior SDMC official said, that fund too had come to the corporation a few days ago. "Work on fogging, awareness building through loudspeaker-mounted three wheelers, purchase of medicines, all work getting stalled due to fund crunch," the mayor claimed.
"Of the last four months, we have been able to pay salary of only one month to the DBC workers," she told reporters. Meanwhile, cases of malaria have spiked in the national capital with at least 51 persons affected by it in June this year, three times the number of people affected by dengue in the same month, according to a municipal report released Monday.
The total number of malaria and dengue cases reported this year till July 6 stand at 60 and 26 respectively. Last year, 2,798 dengue cases and four deaths were recorded by the SDMC, which tabulates the data on vector-borne diseases in the city.
(This story has not been edited by Devdiscourse staff and is auto-generated from a syndicated feed.)
Download The Devdiscourse News App for Latest News.
---