Study Confirms Cannabis Can Significantly Alleviate Pain
Researchers use mobile app to measure how commercially available cannabis products affect pain intensity
---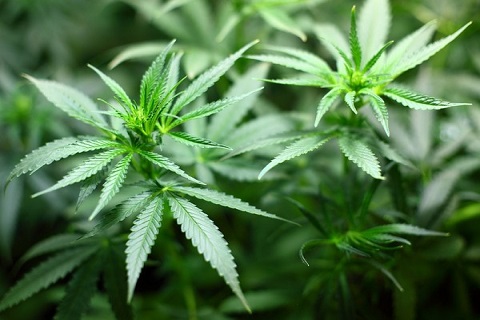 ---
Researchers at The University of New Mexico (UNM) found strong evidence that cannabis can significantly alleviate pain, with the average user experiencing a three-point drop in pain suffering on a 0-10 point scale immediately following cannabis consumption.
The research used the largest database of real-time recordings of the effects of common and commercially available cannabis products in the United States (U.S.).
With a mounting opioid epidemic at full force and relatively few alternative pain medications available to the general public, scientists found conclusive support that cannabis is very effective at reducing pain caused by different types of health conditions, with relatively minimal negative side effects.
Chronic pain afflicts more than 20 percent of adults and is the most financially burdensome health condition that the U.S faces; exceeding, for example, the combined costs of treating heart disease and cancer.
Also Read: Health effects of eating marijuana; Is it safe to consume?
Jacob Miguel Vigil, the lead researchers explains, "Cannabis offers the average patient an effective alternative to using opioids for general use in the treatment of pain with very minimal negative side effects for most people."
The researchers relied on information collected with Releaf App, a mobile software program developed by co-authors Franco Brockelman, Keenan Keeling and Branden Hall. The app. enables cannabis users to monitor the real-time effects of the breadth of available cannabis-based products, which are always variable, of course, given the complexity of the Cannabis plant from which these products are obtained.
"When compared to the negative health risks associated with opioid use, which currently takes the lives of over 115 Americans a day, cannabis may be an obvious value to patients. Chronic opioid use is associated with poorer quality of life, social isolation, lower immune functioning, and early morbidity. In contrast, my own ongoing research increasingly suggests that cannabis use is associated with a reversal of each of these potential outcomes," said Vigil