Health Roundup: Gene therapy; tobacco marketing; Venezuela health crisis
Devdiscourse News Desk
|
Updated: 23-05-2019 12:43 IST | Created: 23-05-2019 10:30 IST
---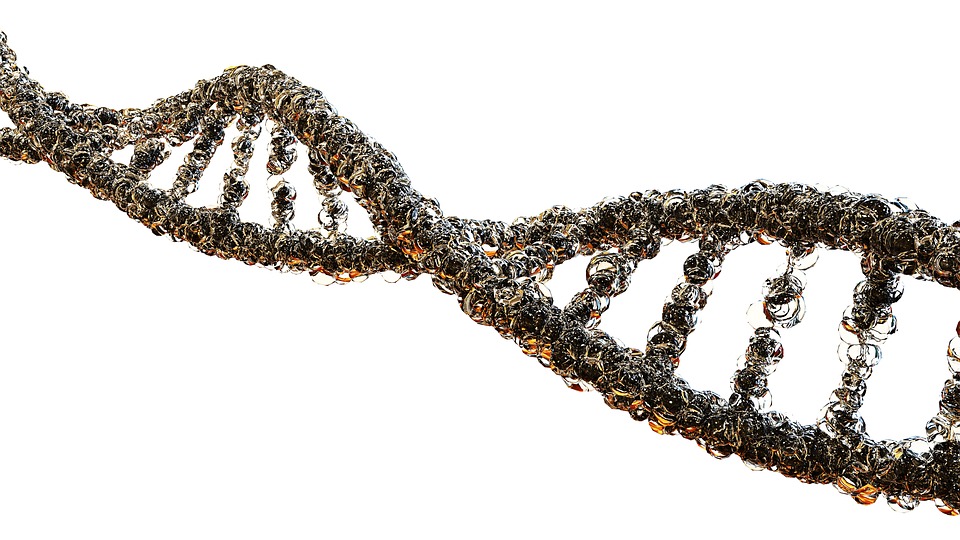 Following is a summary of current health news briefs.
Citing Reuters report, health groups push tech firms to police tobacco marketing
More than 100 public health and anti-tobacco organizations are calling on Facebook Inc, Instagram, Twitter and Snap Inc to take "swift action" to curb advertising of tobacco products on their platforms. The organizations' letter to the firms cited a recent Reuters report documenting how cigarette maker Philip Morris International Inc has used young personalities on Instagram to sell a new "heated tobacco" product called IQOS.
Novartis CEO plans gene therapy price 'far lower' than $4 million to $5 million range
Novartis AG's top executive said on Wednesday it expects to price its gene therapy for spinal muscular atrophy "far lower" than the $4 million to $5 million figure the Swiss drugmaker has said it could be worth. U.S. regulators are expected to make a decision this month on whether to approve Zolgensma, a one-time therapy seen as a potential long-term solution for the rare disease that is the leading genetic cause of death in infants. The company has previously said it could price the treatment in a range of $1.5 million to $5 million.
In a landmark case, Brazil sues top tobacco firms to recover public health costs
Brazil is suing the world's largest cigarette makers, British American Tobacco Plc and Philip Morris International, in a landmark case aimed at recovering the public health treatment costs of tobacco-related diseases over the last five years. The Brazilian solicitor general's office, known as the AGU, announced the lawsuit late on Tuesday against the two multinational companies and their Brazilian subsidiaries, who produce most of the cigarettes sold in the country.
Venezuela turns to Russia, Cuba, China in a health crisis
Venezuelan President Nicolas Maduro's government is increasingly turning to allies Cuba, China and Russia to offset a health crisis caused by U.S. sanctions, a minister said on Wednesday. Venezuelans have been suffering dire shortages of medicines and health equipment for several years as it has spiralled into economic chaos and political conflict.
Parents get conflicting advice about mixing infant formula
National and international pediatric and health organizations should develop a uniform set of guidelines around infant formulas, says a group of pediatric experts. Several existing recommendations from top groups contradict one another, especially when it comes to the temperature of water used to mix formula and when to mix it, note the authors of a commentary in the journal Pediatrics.
U.S. measles outbreak spreads to Maine, the 25th state to report the case
Maine became the 25th U.S. state to confirm a case of measles amid the country's worst outbreak of the disease in a quarter century, as state medical officials on Wednesday reported that a child was infected but is now fully recovered. The afflicted school-aged child from Somerset County, whose measles case was confirmed on Monday, was vaccinated and had no complications while the disease ran its course, the Maine Center for Disease Control and Prevention said.
PG&E wins court approval to set up $105 million wildfire assistance fund
PG&E Corp may set up a $105 million housing fund for victims of 2017 and 2018 wildfires in California, which set records for devastation and were blamed on the utility's equipment, the judge overseeing the bankruptcy of the investor-owned power producer ruled on Wednesday. Creditors, which include wildfire victims, are fighting for funds as PG&E navigates bankruptcy stemming from the blazes and as the state plans for increasingly long and dangerous fire seasons, its officials attribute to climate change.
Congo wants more use of Merck vaccine rather than J&J newcomer: minister
The Democratic Republic of Congo called on Wednesday for Merck's experimental Ebola vaccine to be fully licensed to facilitate its use in the Ebola-hit country, while saying Johnson & Johnson's rival drug would complicate matters. Both vaccines are experimental drugs that can be used under strictly controlled research protocols but Merck's has been used throughout the outbreak and has proven highly effective, the World Health Organization (WHO) says.
U.S. judge appoints Ken Feinberg mediator for Bayer Roundup settlement talks
A U.S. judge on Wednesday appointed prominent attorney Kenneth Feinberg as a mediator for court-mandated settlement talks in the federal litigation over allegations that Bayer AG's glyphosate-based Roundup weed killer caused cancer. Feinberg has been instructed to meet with lawyers for Bayer and plaintiffs within the next 14 days, U.S. District Judge Vince Chhabria in San Francisco said during a court hearing on Wednesday.
Children of opioid users more likely to attempt suicide: U.S. study
The U.S. opioid crisis is taking a toll on children of users as a study published on Wednesday showed they were more likely to attempt suicide. The study in JAMA Psychiatry published by the American Medical Association found children whose parents were prescribed opioids were twice as likely to attempt suicide as the offspring of people who did not use those drugs.
---