REUTERS NEWS SCHEDULE AT 10 p.m. GMT/6 a.m. SGT
Reuters
|
Updated: 13-07-2019 03:29 IST | Created: 13-07-2019 03:29 IST
---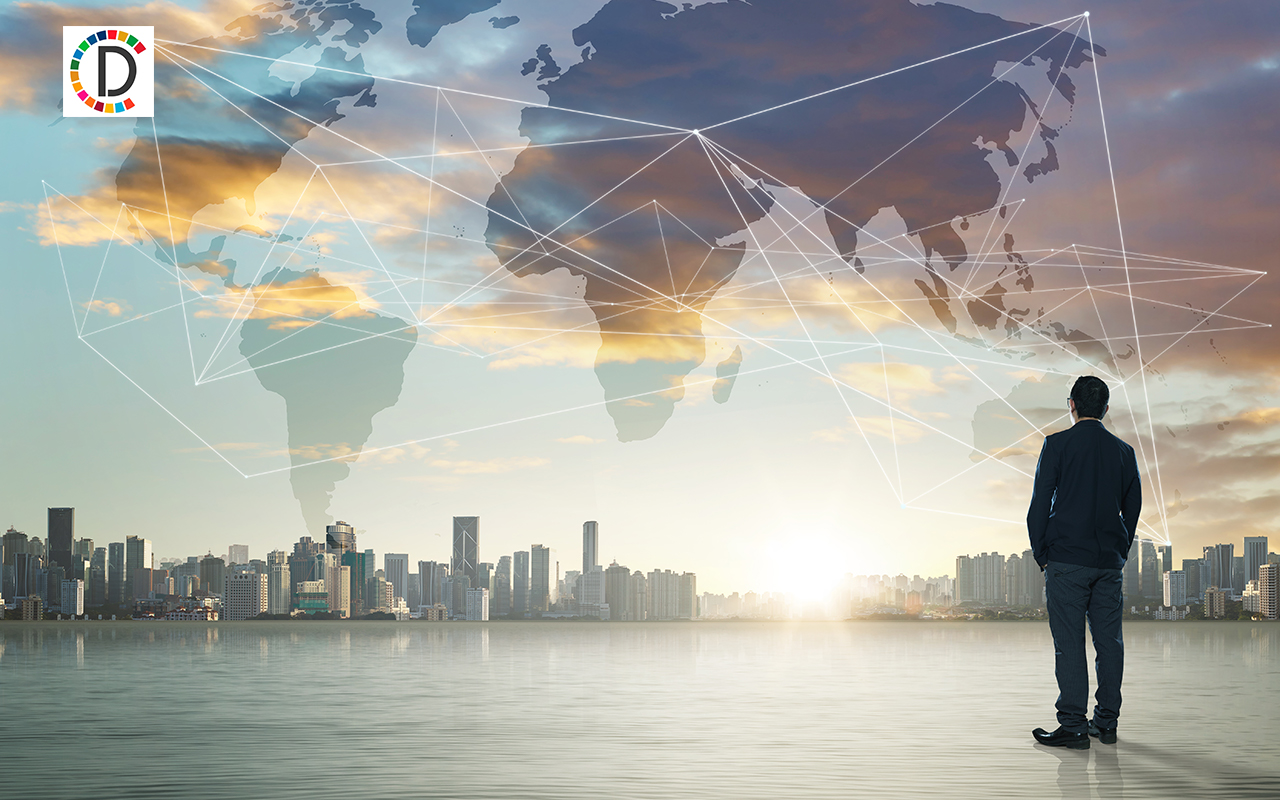 Boris Johnson, frontrunner to be Britain's next prime minister, denied he was responsible for the resignation of the ambassador to Washington but admitted his comments had been a factor in the shock departure of one of the country's most senior diplomats.
USA-LEBANON-HEZBOLLAH/ Hezbollah says U.S. seeking to talk
BEIRUT (Reuters) - Hezbollah's leader said on Friday that Washington was seeking to open channels to the Iran-backed movement despite ramping up sanctions against its officials. U.S.
STORM-BARRY/ 'Life-threatening' Tropical Storm Barry heads towards New Orleans
NEW ORLEANS (Reuters) - New Orleans officials warned city residents to stock up on supplies and prepare to shelter in their homes on Friday as "life-threatening" Tropical Storm Barry was poised to come ashore as possibly the first Atlantic hurricane of 2019. PEOPLE-JEFFREY-EPSTEIN-ACOSTA/
Trump's Labor Secretary Acosta resigns amid Epstein case WASHINGTON (Reuters) - U.S. Labor Secretary Alexander Acosta resigned on Friday amid fresh scrutiny of his handling of the sex abuse case against financier Jeffrey Epstein, becoming President Donald Trump's latest adviser to leave the administration in controversy.
BUSINESS VOLKSWAGEN-FORD-ALLIANCE-ELECTRIC/
Volkswagen zooms ahead in extension of alliance with Ford to electric, automated cars NEW YORK (Reuters) - Ford Motor Co and Volkswagen AG said they will spend billions of dollars to jointly develop electric and self-driving vehicles, deepening a global alliance to slash development and manufacturing costs while positioning VW as the initial winner.
FACEBOOK-FTC/ U.S. regulators approve $5 billion Facebook settlement over privacy issues: source
The U.S. Federal Trade Commission approved a roughly $5 billion settlement with Facebook Inc this week over its investigation into the social media company's handling of user data, a source familiar with the situation said on Friday. ENTERTAINMENT
PEOPLE-RKELLY/ Singer R. Kelly charged in sex scheme of kidnapping and payoffs
CHICAGO (Reuters) - Singer R. Kelly, already charged with sexual assault in Illinois, was indicted in federal courts in New York and Chicago on Friday with transporting women and girls across state lines for sex, forcibly keeping them under his control and buying their silence. FILM-HARRY-MET-SALLY/
In 'Harry Met Sally' tribute, New York deli invites contestants to 'have what she's having' NEW YORK (Reuters) - It was the moan heard around the world.In the 1989 movie "When Harry Met Sally," actor Meg Ryan's loud rendition of a woman faking an orgasm while seated at a New York deli stands as one of the most memorable moments in film history.
SPORTS TENNIS-WIMBLEDON-FEDERER/
Vintage Federer holds off Nadal to reach Wimbledon final LONDON (Reuters) - Even for the two players vying for the title of GOAT (Greatest of All Time) it was perhaps greedy to expect them to produce a blockbuster to compare with their previous duel at Wimbledon.
ATHLETICS-DIAMOND-MONACO/ Hassan breaks women's mile world record on emotional night
MONACO (Reuters) - Sifan Hassan of the Netherlands broke the 23-year-old women's mile world record on Friday when she clocked four minutes 12.33 seconds in a race dedicated to former American runner Gabe Grunewald, who died from cancer last month at the age of 32. UPCOMING
POLITICS / INTERNATIONAL AFFAIRS COLOMBIA-PEACE/UN (TV)
UN Security Council visits reintegration area for former FARC rebels The UN Security Council visits a Colombian region where former Marxist FARC rebels are being trained to reintegrate into society. Representatives of the delegation are expected to provide comments to media following the visit.
Jul 13 BRITAIN-EU/LEADER-DEBATE (PIX) (TV)
Boris Johnson and Jeremy Hunt take part in Conservative Party leadership hustings Boris Johnson and Jeremy Hunt take part in Conservative Party leadership hustings in race to become Prime Minister. This debate will take place in Wyboston.
13 Jul 07:00 ET / 11:00 GMT POLAND-POLITICS/OPPOSITION (PIX)
Poland's opposition coalition holds a planning convention Poland's opposition coalition holds a planning conference in Warsaw, where it will announce its platform for the coming autumn election. The leading opposition party, Civic Platform, has been struggling to form a coalition with other opposition groupings ahead of the election, expected in October or November.
Jul 13 USA-ELECTION/PROGRESSIVES
Warren, Gillibrand speak at Netroots Nation event Democratic presidential candidates Elizabeth Warren, Kirsten Gillibrand, Jay Inslee and Julian Castro will speak on Saturday at the Daily Kos/Netroots Nation forum, a large gathering of progressives in Philadelphia.
Jul 13 SUDAN-POLITICS/
Sudanese rally for victims of protest crackdown Sudan's leading protest group calls for rallies to honour protesters killed by security forces, as the ruling military council and an opposition alliance struggle to finalise a power-sharing deal for a political transition.
Jul 13 DISASTERS / ACCIDENTS
STORM-BARRY/ (PIX) (TV) Louisiana residents assess damage as Tropical Storm Barry makes landfall
New Orleans braced for severe flooding with residents told to hunker down as a growing tropical storm in the U.S. Gulf of Mexico headed for landfall late on Friday or early on Saturday as the first Atlantic hurricane of 2019. Jul 13
CRIME / LAW / JUSTICE HONGKONG-EXTRADITION/MARCH (PIX) (TV)
Hong Kong protesters target new districts popular with mainland Chinese Hong Kong protesters are expected to march in Sheung Shui, a border town close to mainland China. The area has previously been the site of confrontations between local political groups and mainland day trippers, who are alleged to engage in illegal trading activities.
13 Jul 03:30 ET / 07:30 GMT BUSINESS / ECONOMICS
PAKISTAN-STRIKE/ (PIX) Pakistani business groups to strike over tax evasion measures
Pakistani business groups call strike over government measures aimed at cracking down on tax evasion, a key element in the $6 billion bailout agreement signed this month with the International Monetary Fund to ward off a debt and balance of payments crisis. Jul 13
Also Read: HIGHLIGHTS-UK's Boris Johnson on Hong Kong, Huawei, Iran and Brexit
(This story has not been edited by Devdiscourse staff and is auto-generated from a syndicated feed.)
Download The Devdiscourse News App for Latest News.
---