Manipur to set up 200-capacity shelter home in Churachandpur for illegal immigrants from Myanmar
---
PTI
|
Imphal
|
Updated: 02-04-2023 19:23 IST | Created: 02-04-2023 19:23 IST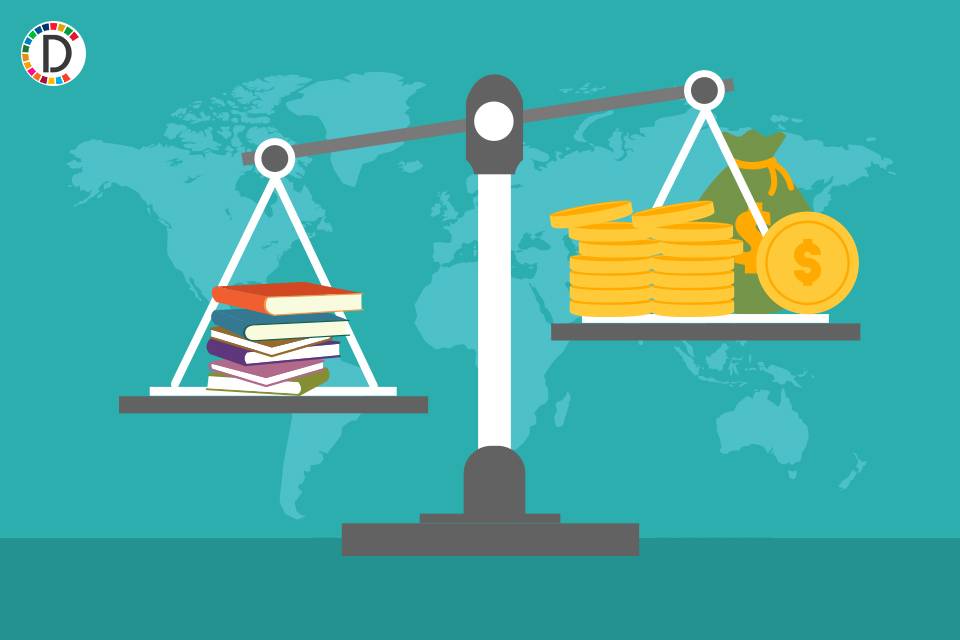 ---
The Manipur government will set up a shelter home in Churachandpur district's Singngat for illegal immigrants who have fled Myanmar, Tribal Affairs and Hills Minister Letpao Haokip said on Sunday.
Four barracks of the Singngat police station complex will serve as the shelter home for the Myanmar nationals who fled their country in the wake of the unrest there, he said.
Haokip, who heads a newly-created cabinet sub-committee on the influx of Myanmar nationals into the state, announced the decision after visiting the area with police and civil officials.
The shelter home will have a capacity of 200 people, he said.
Earlier, the government announced similar shelter homes in Tengnoupal and Chandel districts, both of which share borders with Myanmar. ''They will be provided food, lodging and other basic amenities, including healthcare, at shelter home on humanitarian grounds. Identity cards would also be issued to the inmates. They would be allowed to stay in the camp until normalcy returns in their country or any order in this regard is issued by the state or central authorities,'' Haokip said.
''The objective is to monitor their movement closely, and deport all of them once normalcy returns in their country,'' he added.
Any Myanmar nationals found ''avoiding'' the shelter homes would be dealt with severely, the minister said, urging them not to be apprehensive about the steps taken by the state government.
Haokip and his team asked the district officials to encourage village authorities not to harbour foreign nationals, and instead report them so that they do not mix freely with the natives, officials said. ''Intensive verification drives will again start in the district based on intelligence reports,'' Deputy Commissioner of Churachandpur Sharath Arroju said.
Hundreds of illegal immigrants from Myanmar with fake or no documents have been crossing over to India due to the political situation in their country. The immigrants, mostly Kuki Chin tribals, share linguistic and cultural affinities with the natives of Churachandpur, Chandel and Tengnoupal.
Manipur shares a 390-km-long border with Myanmar.
(This story has not been edited by Devdiscourse staff and is auto-generated from a syndicated feed.)