Pak's interim FM urges Afghan govt to take action against banned Pakistani Taliban
---
PTI
|
Newyork/Islamabad
|
Updated: 21-09-2023 20:27 IST | Created: 21-09-2023 20:27 IST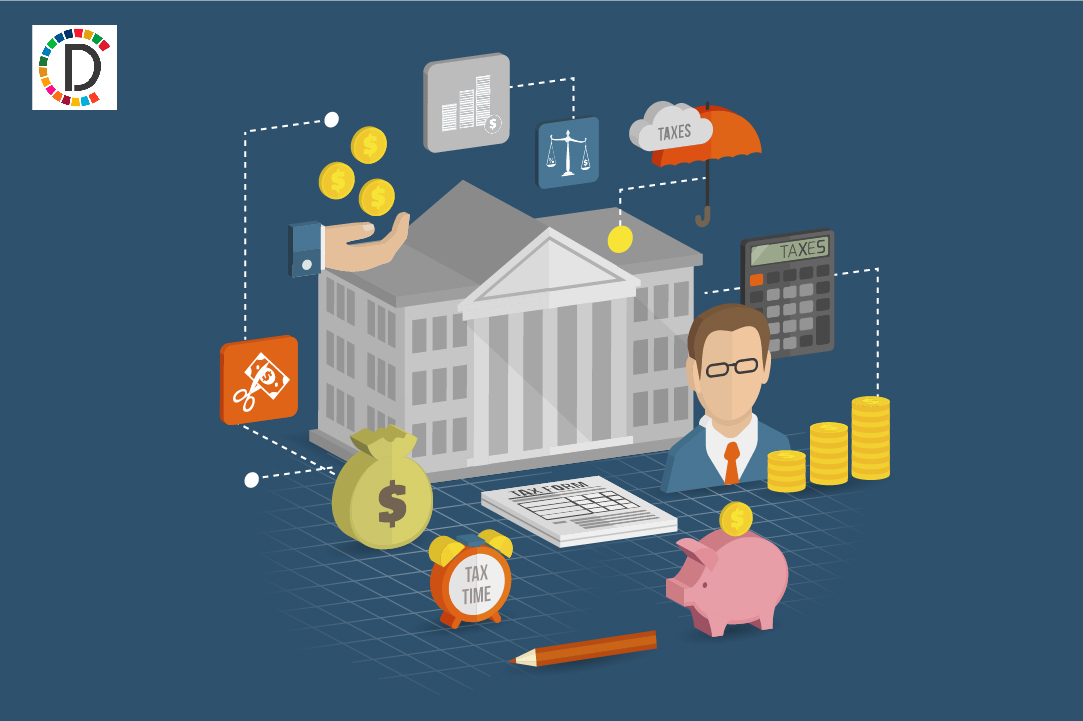 ---
Pakistan's caretaker Foreign Minister, Jalil Abbas Jilani, on Thursday, urged the Afghan government to take "solid practical steps" against the banned Tehreek-e-Taliban Pakistan (TTP) terror group, saying it was "creating a lot of bad blood'' between the two neighbours, a media report said.
Speaking with a Turkish public broadcaster, TRT World, on the sidelines of the 78th United Nations General Assembly (UNGA) session in New York, Jilani said it was unfortunate that attacks inside Pakistan continued to emanate from Afghanistan as he urged the Afghan authorities to fulfil commitments made to Pakistan and other countries, the Dawn newspaper reported on Thursday.
"Basically, what we are telling them (Afghan government) is that they have to fulfill the commitment of not allowing Afghan soil to be used against other countries," Jilani was quoted as saying.
''Unfortunately attacks which are taking place in Pakistan emanating from Afghanistan by TTP remains a major concern for us, and we would like the interim Afghan administration to take some solid practical steps against these organisations, especially TTP, which is creating a lot of bad blood between the two countries,'' Jilani said.
Pakistan has been hit by a wave of terrorist activities orchestrated by the dreaded terror outfit since the Afghan Taliban came to power in 2021.
The outfit which is believed to be close to Al-Qaeda, has been blamed for several deadly attacks across Pakistan, including an attack on army headquarters in 2009, assaults on military bases, and the 2008 bombing of the Marriott Hotel in Islamabad.
Jilani further added that the matter was a dilemma for Pakistan as it would like to see Afghanistan as a stable and prosperous country.
''But then the presence of a large number of terrorist groups whether it's TTP or ISIS-K and other organisations which are based in Afghanistan are a major concern not only for Pakistan but other regional countries as well,'' he said.
Jilani said the government had a dialogue with the Taliban rulers in Afghanistan and Kabul was told that ''they have to fulfil the commitments that they have made to Pakistan as well as the international community whereby they are committed to not allow Afghan soil against other countries.'' Earlier this week, Pakistan's caretaker Prime Minister Anwaar-ul-Haq Kakar wrote to his Afghan counterpart Mullah Muhammad Hasan Akhund that the two countries should work together to achieve common goals, as the tensions heightened between both nations due to rising cross-border attacks on Pakistani soil.
Islamabad blames the Afghan Taliban for supporting TTP in carrying out attacks in the cash-strapped country.
(This story has not been edited by Devdiscourse staff and is auto-generated from a syndicated feed.)