Digital payment via UPI spikes on person-to-merchant transaction growth: Report
---
PTI
|
New Delhi
|
Updated: 26-09-2023 15:07 IST | Created: 26-09-2023 15:04 IST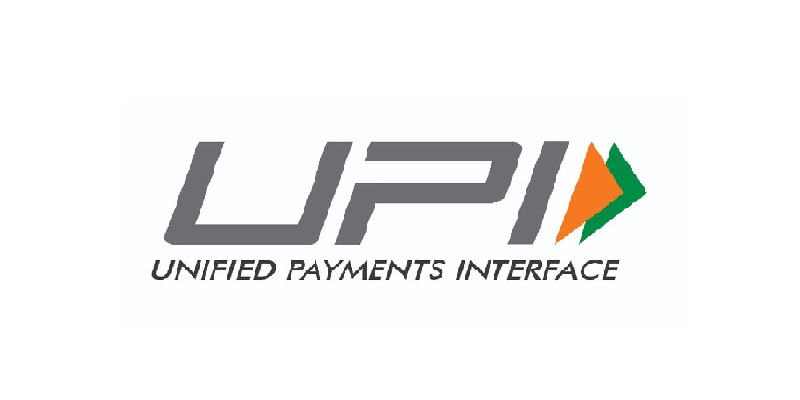 ---
Digital payment through Unified Payments Interface (UPI) has seen a multi-fold jump with transactions crossing a landmark figure of 10 billion in August primarily driven by Person-to-Merchant (P2M) transactions, a report said.
The number of UPI transactions in January 2018 was 151 million, and it reached 9.3 billion in June 2023, primarily driven by the growth in P2M transactions, the report by Worldline said.
In January 2022, P2M transactions accounted for 40.3 per cent of all UPI transactions compared to 57.5 per cent in June 2023 and this percentage is likely to grow further, it said.
Another indicator that prognosticates the future of UPI growth and particularly UPI P2M transactions is the average ticket size (ATS), it said, adding, ATS for UPI P2M transactions which was Rs 885 in January 2022 has reduced to Rs 653 in June 2023.
This indicates that UPI is now being increasingly used for micro transactions, indicating a further entrenchment of UPI.
With regard to Electronic Toll Collection (ETC), the report said, it has really changed how ''we pay for tolls on the country's roads and now increasingly at parking plazas among other use cases.'' Drivers across the country can testify how easier it has made driving on roads and this steady adoption is reflected in the numbers, it said.
To start with, it said, the number of tags issued has grown from 45.97 million in January 2022 to 71.92 million in June 2023, a 56.5 per cent growth.
In terms of volume, it said, transactions in H123 were 1.85 billion compared to 1.57 billion in H122, a 17.6 per cent growth while the value of ETC transactions in H123 was Rs 30,340 crore, a 25.3 per cent increase when compared to H122.
(This story has not been edited by Devdiscourse staff and is auto-generated from a syndicated feed.)