Taiwan's first homegrown submarine cannot stop the tide of reunification: China's military
---
PTI
|
Beijing
|
Updated: 28-09-2023 20:44 IST | Created: 28-09-2023 20:44 IST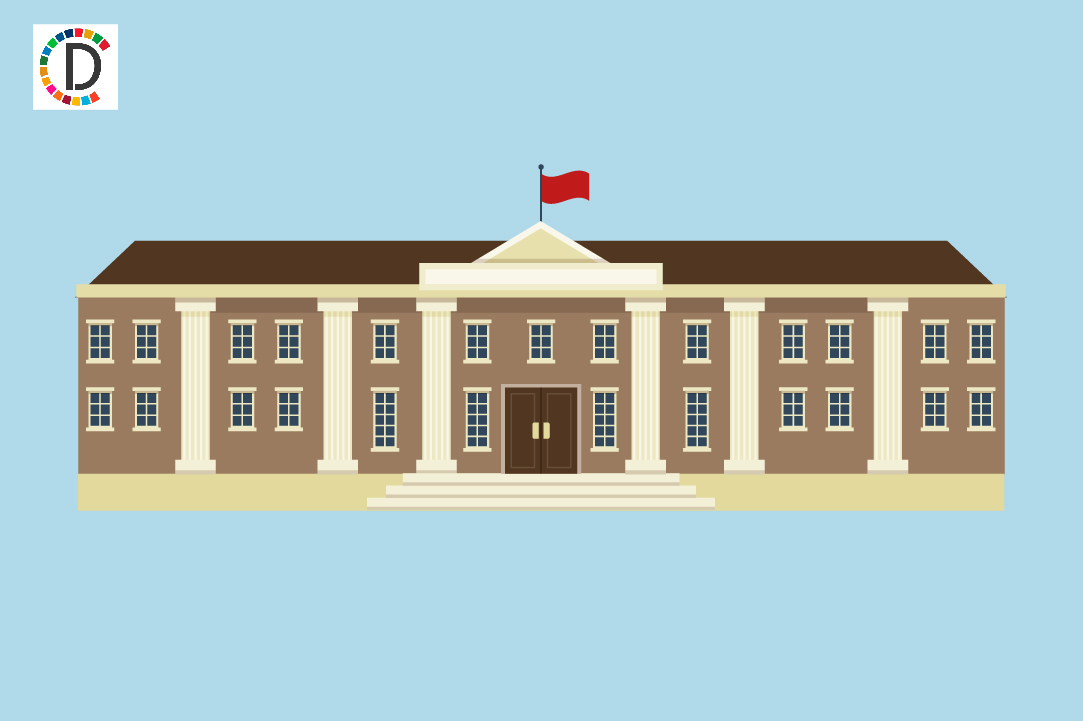 ---
China's defence ministry on Thursday dismissed arch-rival Taiwan launching its first homegrown submarine, saying it is nothing but ''a broom attempting to hold back the tide of national reunification.'' China's defence ministry spokesman Senior Colonel Wu Qian made the remarks at a news conference in response to the launch of Taiwan's submarine as the self-ruled island bolsters its defences against a possible Chinese attack.
China regards Taiwan as a renegade province that must be reunified with the mainland, even by force. Beijing has warned against Taiwan formally declaring independence and any foreign support.
China has increasingly sought to put pressure on the island with its provocative military drills in the Taiwan Strait, including several conducted this month around the island.
Earlier on Thursday, Taiwan unveiled its what it called first homegrown submarine.
Taiwan President Tsai Ing-wen, who initiated the programme when she took office in 2016, launched the first of eight new submarines on Thursday — a breakthrough for diplomatically isolated Taipei.
But China's defence ministry spokesman Wu said that, no matter how many weapons Taiwan's ruling Democratic Progressive Party authorities build or buy, they will not be able to stop the general trend of national reunification or shake the staunch determination, strong will and strong capabilities of People's Liberation Army to defend national sovereignty and territorial integrity.
It is nothing but ''a broom attempting to hold back the tide of national reunification,'' Wu was quoted as saying by state-run China Military News.
Mao Ning, China's Foreign Ministry spokeswoman, also responded to the newly launched submarine.
''Taiwan is an inalienable part of Chinese territory, and the reunification of the two sides of the Taiwan Strait is bound to be realised,'' she asserted.
The Taipei Times, a leading English-language newspaper in Taiwan, in an editorial, described the launch of the homegrown submarine as a ''major breakthrough in upgrading the nation's self-defence capabilities, and would make it more difficult for China to blockade Taiwan.'' Facing Beijing's escalating military threats and ambitions of expanding across the Taiwan Strait, a domestically developed submarine was first proposed in the 1990s under then-president Lee Teng-hui.
The Indigenous Defence Submarine programme was formally initiated in 2016 with the aim of creating a fleet of eight domestically developed submarines.
''The vessels are to complement two Dutch-made submarines Taiwan acquired in the 1980s. They are mainly to thwart the Chinese People's Liberation Army's (PLA) efforts to encircle Taiwan during an invasion or blockade, the convener of the IDS programme, Admiral Huang Shu-kuang has said.
''If China posted ships in the Pacific before attacking, the submarines would be Taiwan's ''lifeline,'' keeping ports along the east coast open for supplies and international aid,'' the editorial said.
(This story has not been edited by Devdiscourse staff and is auto-generated from a syndicated feed.)