Indonesia restricts social media: Which services are not working?
Devdiscourse News Desk
|
Updated: 22-05-2019 14:58 IST | Created: 22-05-2019 14:58 IST
---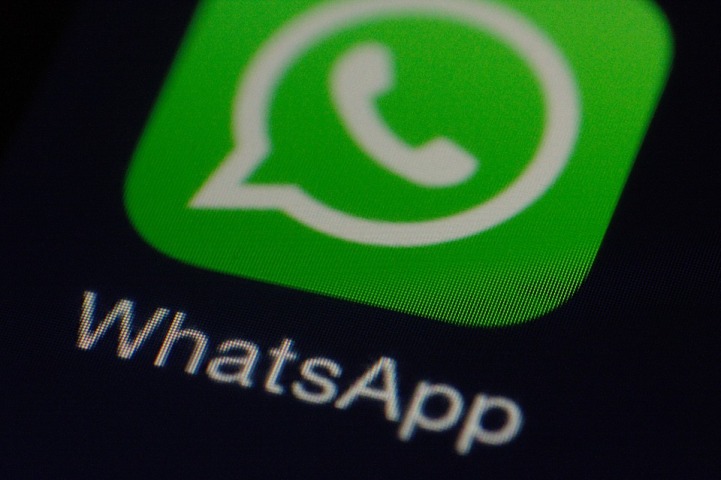 Indonesia has decided to partially block social media to prevent the spread of misinformation after violence gripped the capital, Jakarta, following the announcement of official election results in which President Joko Widodo was declared the winner.
Hundreds of protesters are still locked in a tense stand-off with police in central Jakarta on Wednesday after a night of violence.
Some social media platforms like Twitter in view of the partial ban but some others are reportedly down.
#instagramdown #WhatsAppDown 🤷‍♀️🤦‍♀️😭Twitter:Come on baby,Im with you 🙌😘

— Zefanya (@zefanyaayoe) May 22, 2019
Instagram
Instagram is reportedly down according to tweets posted by Indonesians.
Whose instagram and WhatsApp like mine? Seriously... 😫 #instagamDown #WhatsAppDown pic.twitter.com/imhS7aEXCu

— Ella Novita 빅뱅 (@ellanovita07) May 22, 2019
Whatsapp
Whatsapp is also down going by the tweets being shared by users.
Facebook
Facebook is also down but it is reportedly working for some users.
Twitter meanwhile is grabbing most users with it being only alternative available.
You don't need to 🤫#whatsappdown #instagramisdown #FacebookDown pic.twitter.com/WkBxCUNBHE

— Memes Homie (@homie_memes) April 14, 2019
---