Google Doodle celebrates Croatia Statehood Day
---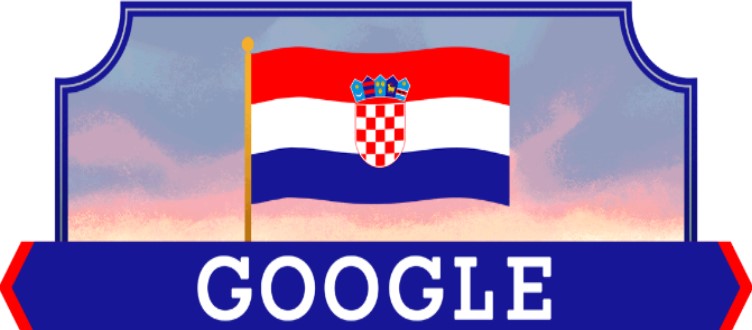 ---
Google has once again paid tribute to a significant national event by featuring a doodle celebrating Croatia's Statehood Day. This special day, known as "Dan državnosti" in Croatian, is observed on May 30 of every year. It commemorates the establishment of the first modern multi-party Croatian Parliament in 1990, a pivotal moment in the nation's history.
Statehood Day holds great importance for Croatia and is a national holiday, granting government employees and many workers a day off. The occasion is typically marked by outdoor celebrations, including family gatherings, picnics, barbecues, flag-raising ceremonies, and parades.
Initially celebrated on May 30 from 1990 to 2002, the date was later changed to June 25. However, in 2019, the Croatian Parliament passed a new law, reinstating May 30 as the official Statehood Day. This decision restored the historical significance of the original date.
On June 25, 1991, Croatia declared independence following a referendum held on May 19. Despite a three-month moratorium due to negotiation processes, Croatia officially severed ties with Yugoslavia on October 8, 1991.
Google's recognition of Croatia's Statehood Day with a dedicated doodle highlights the global appreciation for the country's journey towards independence and democracy.
Also Read: Abdul Rahman Munif: Google Doodle celebrates contributions of iconic Arab novelist