Priceless art & architecture lying buried due to neglect: VP
PTI
|
Chennai
|
Updated: 13-07-2019 20:10 IST | Created: 13-07-2019 20:10 IST
---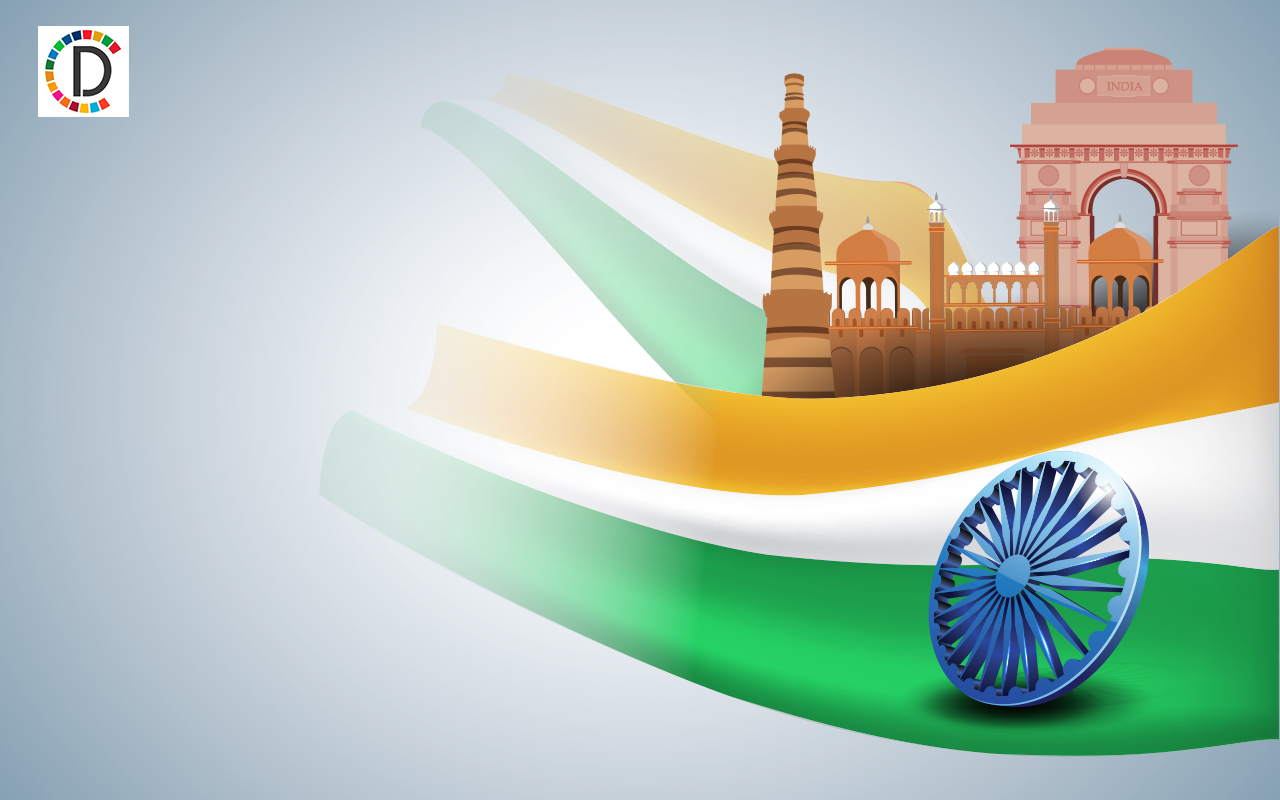 Priceless art & architecture lying buried due to neglect: VP Chennai, July 14 (PTI): Vice-President M Venkaiah Naidu Saturday called for measures to restore cultural heritage as many priceless treasures of art and architecture were lying buried due to neglect. It must be a collective responsibility to clear the debris as a number of shrines concealing valuable treasures lie neglected, he said.
Naidu was here to unveil a book "Sri Ranganathaswamy Temple, Srirangam: Preserving Antiquity for Posterity", a compilation of the conservation project undertaken at the 500-year-old temple. The conservation work has won the UNESCO Award of Merit for Cultural Heritage Conservation in the Asia-Pacific region.
In his address after releasing the book, Naidu noted that the Ranganathaswamy Temple had lost its sheen due to neglect and due to disuse with the passage of time. The government of Tamil Nadu had appointed the Indian Culture Heritage Trust and Venugopalaswamy Kainkaryam Trust to take up the conservation project, he said.
Stating that the restoration work was not easy, he said, "India has many priceless treasures of art and architecture largely buried under the weight of relative neglect and inertia." "We cannot allow this to continue", he said and added that the government and the civil society organisations join to take up the task of preserving the "tangible" and "intangible" "cultural heritage". "We, in India, have a collective responsibility to clear the debris at a number of such shrines concealing such valuable treasures. We must unearth many more such jewels and restore them to the original glorious shape," he said.
The archaeological, engineering departments and local bodies need special technical skills. Local bodies should make efforts to remove encroachments and create pilgrim-friendly facilities in places of religious and historical interest, he said. "We have an onerous responsibility as inheritors of a grand tradition", he said.
The conservation project at Sri Ranganathaswamy Temple was to restore, conserve, protect and preserve the rich architectural heritage, and to make every space of temple accessible to devotees. Governor Banwarilal Purohit and industrialist Venu Srinivasan, who is also the Chairman of Board of Trustees of Sri Ranganathaswamy Temple, were also present.PTI VIJ NVG NVG.
---