Crime Briefs
PTI
|
New Delhi
|
Updated: 13-07-2019 23:49 IST | Created: 13-07-2019 23:49 IST
---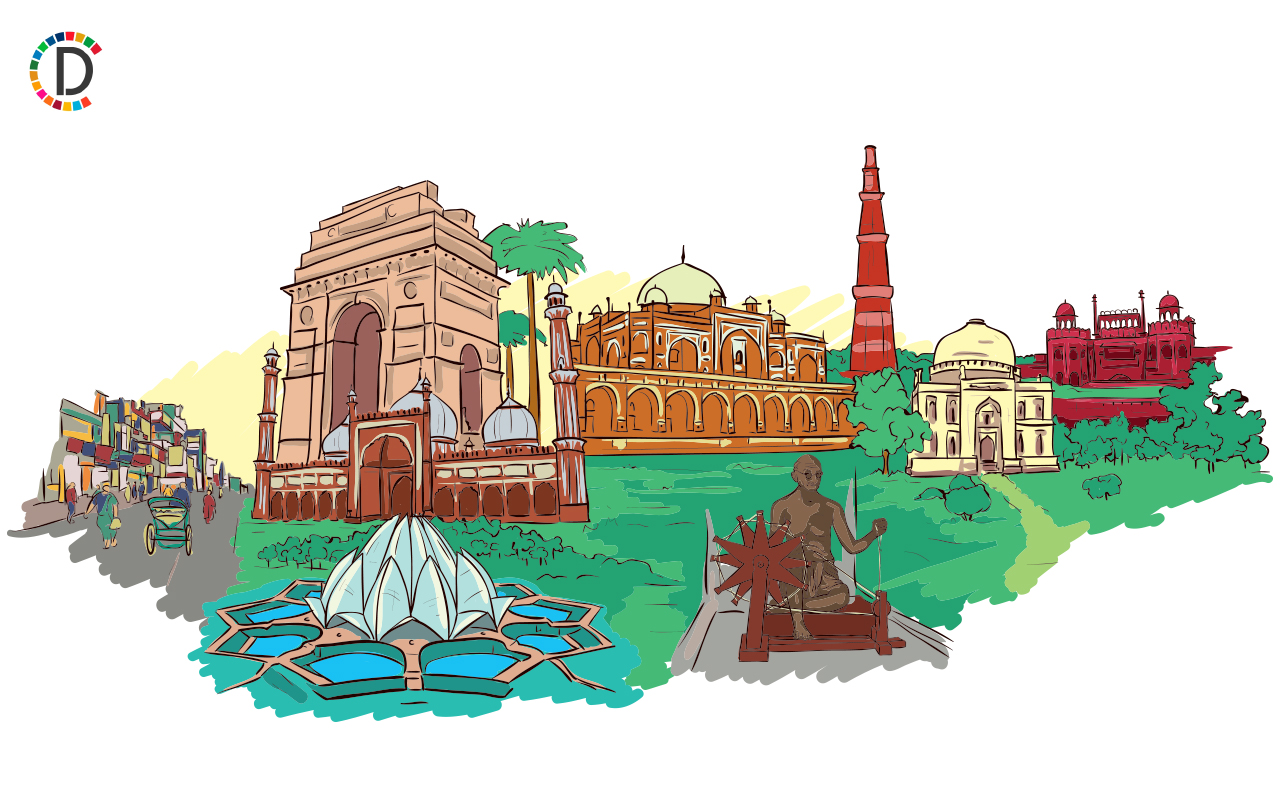 The Delhi Police filed a case after a video went viral of a man performing stunts in his sports car at the high-security Vijay Chowk, which is next to Parliament and the Rashtrapati Bhavan, an official said Saturday. In the video, the man was seen performing multiple drifts in a Nissan GT-R at the chowk, the starting point for the Republic Day parade and the venue of the 'Beating the Retreat' ceremony, police said.
The Delhi Police has identified the car's owner, and served a challan. The CCTV footage showed the time of the stunts being performed to be around 4.30 am and on examining the footage, the police managed to ascertain the car's registration number and trace the owner. PTI NIT
**********************
Man, wife held for kidnapping child from railway station
New Delhi, Jul 13 (PTI) A 28-year-old man and his wife were arrested Saturday for allegedly kidnapping a child from Hazrat Nizamuddin Railway Station, police said. The man has been identified as Ratibhawan, a resident of Gonda in Uttar Pradesh, they said
According to police, they got information on Friday around 9.50 am that a two-year-old girl has been kidnapped from platform number 6-7 of the station. The father of the child, a resident of Maharashtra, said he along with his family members were sleeping at the platform and when he got up in the morning, his child was not there..
During investigation, CCTV footage was analysed and the accused were identified. They were later arrested from Nangli, Sarai Kale Khan. Ratibhawan said his 24-year-old wife was putting pressure on him to have a child, following which they planned to kidnap a kid from the station, police said. The child has been recovered from Ratibhawan's in-laws house in Ghaziabad.
---