Centre's ordinance 'unconstitutional', will challenge it in Supreme Court: Kejriwal
---
PTI
|
New Delhi
|
Updated: 20-05-2023 16:43 IST | Created: 20-05-2023 16:37 IST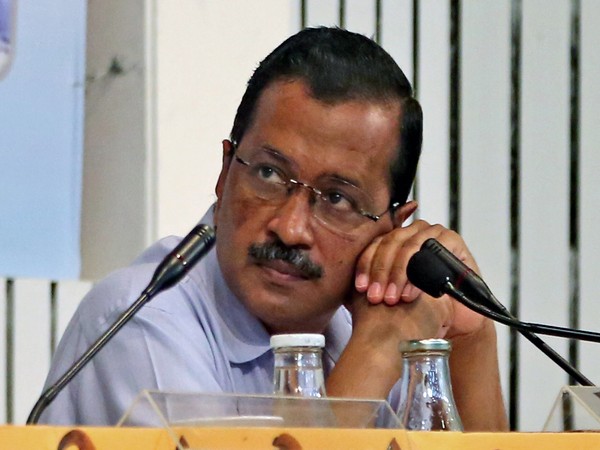 ---
The AAP government will challenge in the Supreme Court the Centre's ordinance related to the transfer and posting of officers in Delhi, Chief Minister Arvind Kejriwal said on Saturday and called the move ''unconstitutional'' and against democracy.
He charged that the Centre has entered into a direct confrontation with the Supreme Court over the issue of control over services matter as the ordinance ''overturns'' its verdict giving control to the elected government in Delhi over services matter.
''The Centre's ordinance on services matter is unconstitutional and against democracy. We will approach SC against it. The Centre brought the ordinance to overturn the SC verdict on services matter just hours after the apex court has shut for vacation,'' he told a press conference.
It is a direct contempt of the apex court, he charged.
The chief minister alleged that the BJP-led Centre wanted to obstruct his government's work.
Calling the ordinance an attack on the federal structure, he said he will meet leaders of various parties to ensure the related bill is not passed by Rajya Sabha.
''We will go to people to talk about this and also organize a maha rally against this,'' he said.
(This story has not been edited by Devdiscourse staff and is auto-generated from a syndicated feed.)