Implement women's quota in year-end Rajasthan polls, LS elections: Hanuman Beniwal
---
PTI
|
New Delhi
|
Updated: 19-09-2023 20:25 IST | Created: 19-09-2023 20:25 IST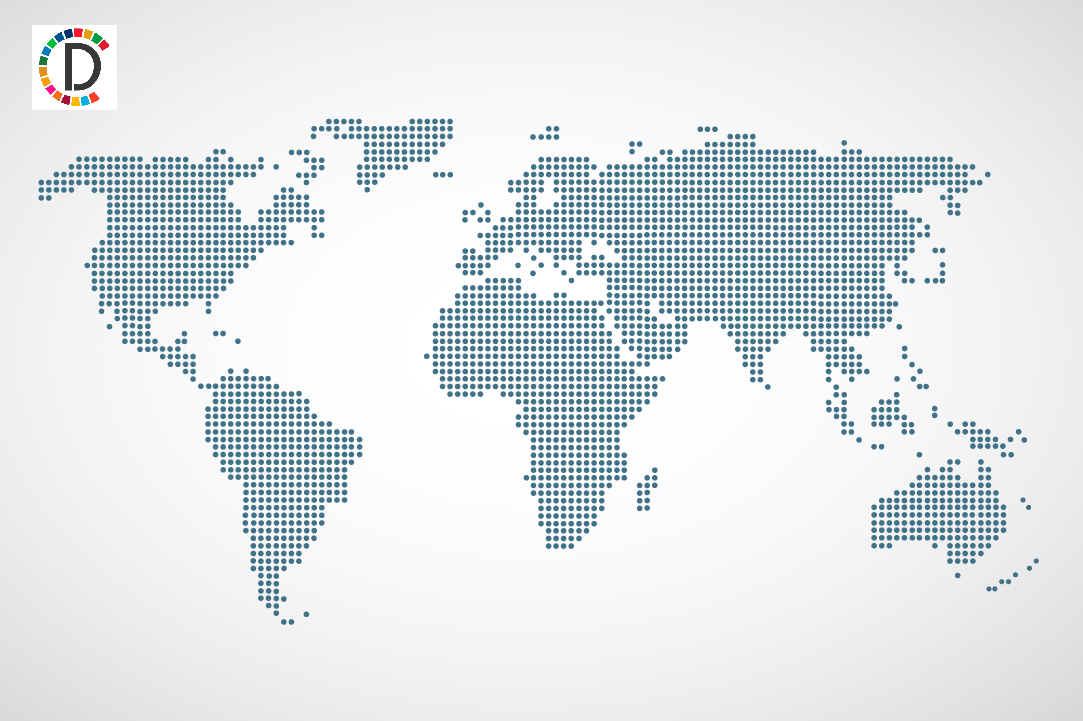 ---
RLP supremo Hanuman Beniwal on Tuesday demanded that the provisions of the women's reservation bill be implemented in the upcoming Rajasthan elections and the Lok Sabha polls next year.
Beniwal, who represents the Nagaur Lok Sabha seat in Rajasthan, alleged that the government had brought the women's reservation bill only with elections in mind as the provisions make it clear that the law will not be implemented immediately.
''I wonder whether the government plans to implement the bill in 2047,'' Beniwal quipped.
He demanded that the measure be implemented in the upcoming elections to five states, including Rajasthan, and the Lok Sabha polls next year.
He said the provisions of the Constitution (128th Amendment) Bill clearly mention that the Act will be implemented after a delimitation of constituencies is carried out once a fresh census is conducted.
''This makes it clear that the government will not be able to implement women's reservation in time for the 2024 Lok Sabha elections,'' he said.
Beniwal said the timing of the bill also raises questions on the intention of the government.
''This government was elected in 2014. Why did it wait for nine years to bring this Bill? This measure will not be implemented in the 2024 elections, but Prime Minister Narendra Modi and NDA leaders will jump to claim credit for it,'' Beniwal said.
(This story has not been edited by Devdiscourse staff and is auto-generated from a syndicated feed.)