Women's quota bill another `jumla', won't come into force in 2024: Congress leader Wadettiwar
---
PTI
|
Mumbai
|
Updated: 19-09-2023 21:54 IST | Created: 19-09-2023 21:54 IST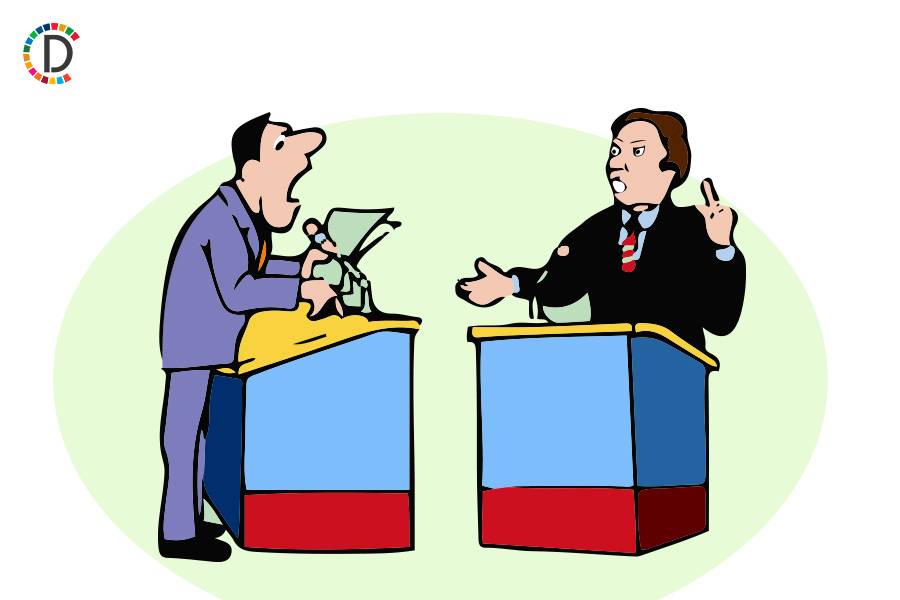 ---
Leader of Opposition in the Maharashtra legislative assembly Vijay Wadettiwar on Tuesday said the women's reservation bill was another "jumla" (false promise) of the BJP-led Union government as it would not come into force at the time of the 2024 Lok Sabha elections.
Priyanka Chaturvedi, an MP of the Uddhav Thackeray-led Shiv Sena, said it was as if the government was `opening the door but not letting anyone in right away'.
BJP leader and Deputy chief minister Devendra Fadnavis, on the other hand, welcomed the bill.
"Prime Minister Narendra Modi has done another `jumla' in the new building of Parliament,'' said Wadettiwar, a Congress leader, in a social media post.
''The women's reservation bill will come into effect only after the decadal census is completed. The census was supposed to be conducted in 2021 and it has not yet started,'' he said.
He also claimed that a bill reserving seats for women in state assemblies and Lok Sabha was first introduced by Congress.
"Modi has misled the women in the country on the very first day of the new parliament building," Wadettiwar said.
Speaking to reporters elsewhere, Fadnavis said he welcomes ''prime minister Modi's decision.'' ''I am sure the bill will pass through both the houses and we will get to see more women representatives in the assembly and the Lok Sabha," he said. Chaturvedi, Rajya Sabha member from the Uddhav Thackeray-led Sena faction, termed the bill as an attempt to influence women voters. "When the bill was presented, we first thought it would come into effect from the 2024 Lok Sabha elections and the subsequent assembly elections. But now it seems that it will come into reality in 2029 because delimitation will take place in 2026.
"It means you (Union government) are saying that we are opening doors but not letting anyone in right now. It seems like the government is trying to woo women ahead of the coming elections," Chaturvedi added.
(This story has not been edited by Devdiscourse staff and is auto-generated from a syndicated feed.)