Mamata responsible for violence in Bengal should be banned from campaign: BJP
Devdiscourse News Desk
|
New Delhi
|
Updated: 16-05-2019 16:32 IST | Created: 16-05-2019 14:00 IST
---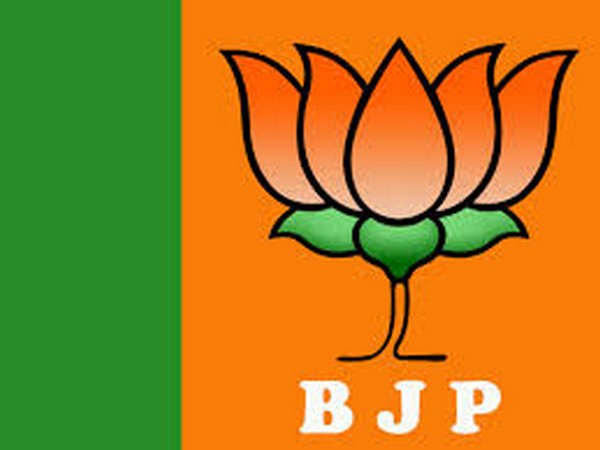 With the TMC and BJP at loggerheads over violence in Kolkata, new accusations are being made by both sides. The BJP on Thursday not only termed Mamata Banerjee the "biggest fascist and murderer of democracy" but also said that Election Commission should have banned her from campaigning. "She is the biggest fascist and is responsible for all the violence in West Bengal that has happened in this election.
The ECI has not taken effective measures so far despite our repeated requests and complaints. Mamata Banerjee's campaign should have been banned basis the statement 'I will take revenge for each one of you who is not supporting the TMC'. What can be a greater threat for democracy than an elected Chief Minister threatening the public like this?" BJP Spokesperson GVL Narasimha Rao told ANI.
The two parties are sparring over violence which took place in Kolkata during BJP president Amit Shah's roadshow on Tuesday. The statue of Ishwar Chandra Vidyasagar was also vandalised- with the TMC and the BJP trading blame over the matter. "The way she and TMC are creating an environment of violence is a solitary example in the country. BJP is fighting elections in other states too but what is happening in West Bengal is unique," Rao said. Amit Shah made a similar argument on Tuesday to charge Mamata's party of poll violence.
GVL Narasimha Rao also cornered Mayawati and other opposition parties for supporting Mamata Banerjee and said his party has been a victim of political violence. "Mayawati and Mamata Banerjee are casting baseless allegations on BJP. Many of our BJP workers have been killed by TMC in West Bengal. This support for each other is because they are scared to lose the election against BJP," he said. "All these 20 political parties lending support to Mamata Banerjee is because of opportunism. In politics, we all should stand for peaceful elections and these parties lending support to Mamata Banerjee is contrarian to this principle," Rao asserted.
The Election Commission, after reviewing the incidents in Kolkata, gave an unprecedented order of ending the campaign in West Bengal a day earlier. The directive earned a sharp retort from the TMC with supremo Mamata Banerjee terming the poll body a "BJP agent'. Elections to 33 seats have taken place in West Bengal in the first six phases of elections. The remaining nine seats will go to poll on May 19 in the last round. The counting of votes will take place on May 23.
---