(Update: Another strong flare erupts) Angry Sun unleashes powerful solar flare; NASA telescope captures imagery
---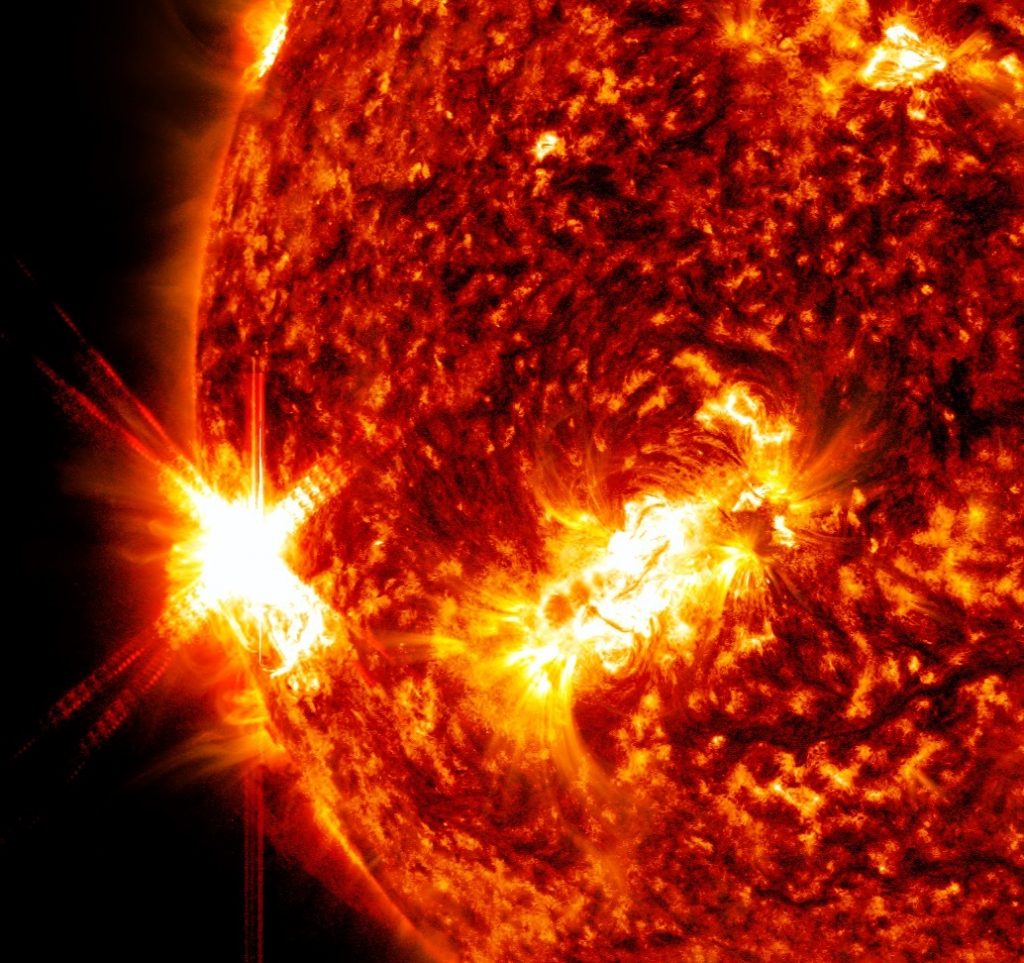 ---
The Sun unleashed a powerful solar flare - a sudden, intense burst of radiation from the sun's surface, usually in the form of electromagnetic radiation and particles - on Monday, January 9. An image of the event was shared by NASA, which was captured by the agency's Solar Dynamics Observatory (SDO).
The flare, which peaked at 1:50 p.m. EST on Monday, is classified as an X1.9 flare by NASA. X-class denotes the most intense flares, while the number provides more information about its strength.
The above image captured by NASA's SDO shows a subset of extreme ultraviolet light that highlights the extremely hot material in solar flares and is colourized in red and gold.
The Sun emitted a strong solar flare on Jan. 9, 2023, peaking at 1:50pm ET. NASA's Solar Dynamics Observatory captured imagery of the event, which was classified as X1.9. https://t.co/vc9Os1DJct pic.twitter.com/FRhRIlfF0r

— NASA Sun & Space (@NASASun) January 9, 2023
Why is our Sun becoming increasingly angry each day?
During the peak of its natural 11-year cycle, the Sun gets more active. The peak of this cycle is called solar maximum - a period when the Sun goes from being relatively tranquil to being very turbulent. At this point, the Sun's north and south poles switch places, leading to an increase in solar flares, geomagnetic storms, and coronal mass ejections (CMEs).
The current solar cycle, Solar Cycle 25, began in December 2019 and is expected to peak in 2025. It is anticipated to be as strong as Solar Cycle 24, which was a below-average cycle, but not without risk.
Update 1
The Sun emitted another strong solar flare, peaking at 5:47 p.m. EDT on Jan. 10, 2023. This flare is classified as an X1.0 flare, NASA said on Tuesday.