NASA's Lunar Flashlight struggling to get to the Moon; agency developing new plan
---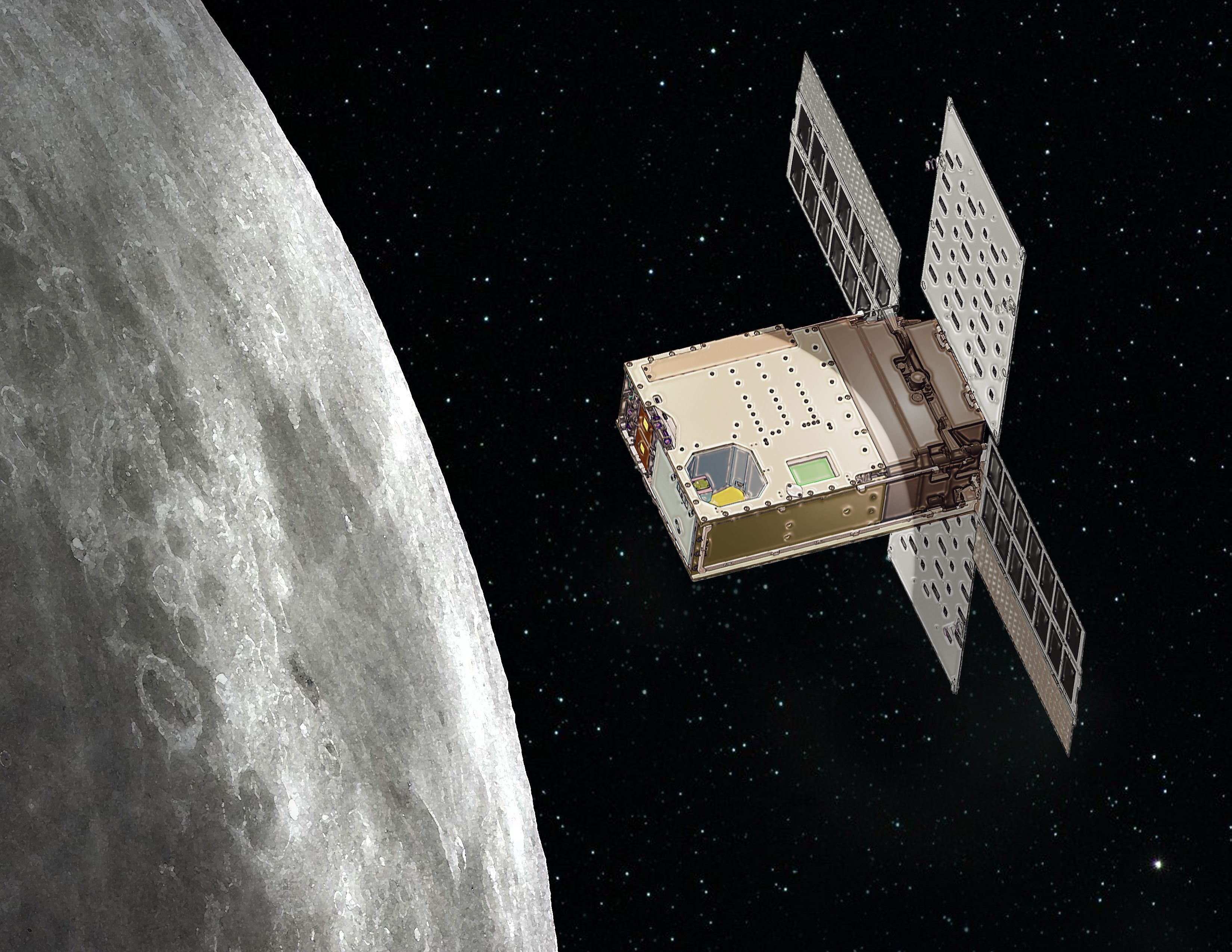 ---
NASA's Lunar Flashlight, a briefcase-size spacecraft that launched late last year with a goal to map ice in permanently shadowed regions near the Moon's south pole, is facing significant challenges in its goal of getting to the Moon.
The SmallSat launched on December 11, 2022, on a SpaceX Falcon 9 rocket as a rideshare with ispace's HAKUTO-R Mission 1. Soon after its launch, the mission operations team discovered three of its four thrusters were underperforming.
The mission teams devised a creative manoeuvring technique using one fully functional thruster but the lone thruster also experienced a rapid loss in performance, soon after the team completed a few 10-minute sequences on it. This failed attempt made it clear that the thrust being delivered was not enough to make it to the planned orbit.
NASA's Jet Propulsion Laboratory (JPL) in Southern California and Georgia Tech team, which manages and operates the Lunar Flashlight mission, respectively, is developing a new plan to get the spacecraft to the planned near-rectilinear halo orbit (NRHO) around the Moon.
The mission team has now decided to attempt lunar flybys using any remaining thrust the spacecraft's propulsion system can deliver. The new plan is to launch Lunar Flashlight into a high Earth orbit and conduct monthly flybys of the South Pole of the moon to gather information. The operation is planned to commence on February 9 and if successful, the initial scientific pass is expected to occur in June 2023, according to NASA.
"While Lunar Flashlight faces significant challenges in its goal of getting to the Moon, testing its new propulsion system in space fulfills one of the mission's objectives and will support future technology development. The mission's miniaturized propulsion system is a technology demonstration that has never been flown in space before. The lessons learned from these challenges will help to inform future missions that further advance this technology," NASA wrote in a blog post on Wednesday.