NASA and Boeing stand down on July launch attempt for Starliner Crew Flight Test
---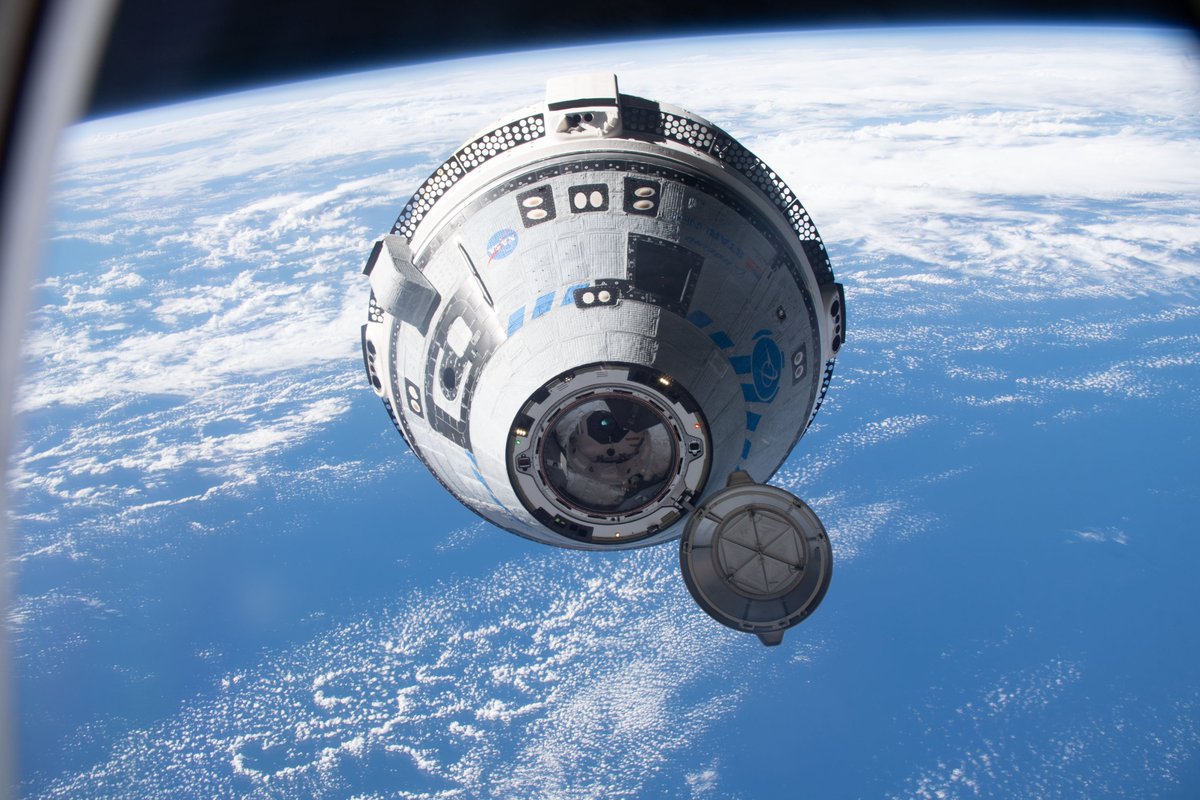 ---
In a media teleconference held on June 1, NASA and Boeing announced that they have decided to postpone the scheduled July launch attempt for Starliner Crew Flight Test (CFT) to the International Space Station.
The CFT is a crucial milestone as it marks the first crewed flight of Boeing's CST-100 Starliner spacecraft. This delay will allow the teams to thoroughly address and resolve emerging issues that have recently come to light, the agency said in a statement.
The CFT holds significant importance as it serves as the final flight test before regular crewed missions to the space station can commence on the next-generation Starliner system. The Starliner spacecraft will launch aboard a United Launch Alliance Atlas V rocket from Space Launch Complex-41 at Cape Canaveral Space Force Station in Florida.
Onboard the demonstration flight will be two NASA astronaut test pilots, Butch Wilmore and Suni Williams, who will work to validate and showcase the end-to-end capabilities of the Starliner system to carry astronauts to and from the International Space Station. Following the approximately eight-day mission, the spacecraft will return to Earth.
Once the CFT is successfully executed, NASA will initiate the final certification process for the Starliner spacecraft and its associated systems - a crucial step in paving the way for regular crew rotation flights to the ISS utilizing the reliable and efficient Starliner system.