IIFL Fintech Fund buys 51% in supply chain platform Xtracap for Rs 25 cr
---
PTI
|
Mumbai
|
Updated: 13-09-2023 22:44 IST | Created: 13-09-2023 22:38 IST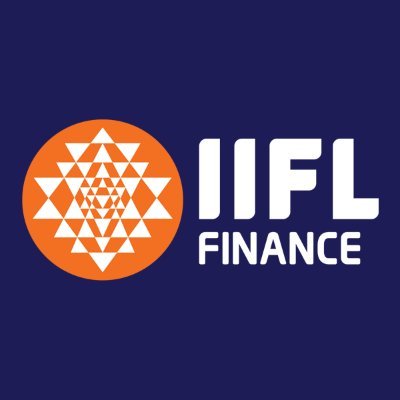 ---
IIFL Group's early-stage investment vehicle IIFL Fintech Fund has invested a reported Rs 25 crore for a 51 per cent stake in a supply-chain finance platform, Xtracap Fintech.
This is the fund's first investment in a supply chain finance firm, the company said in a statement without disclosing any financial details of the transaction.
But sources told PTI that they have picked up 51 per cent for Rs 25 crore, valuing Xtracap at Rs 50 crore.
Xtracap offers e-invoice financing that allows businesses to unlock value of their invoices in real-time, providing instant liquidity. Its dual app serves both downstream and upstream channel financing needs. By using invoices and receivables as collateral, financing facility is made available.
IIFL Fintech Fund was launched in August 2021 with a corpus of Rs 210 crore and has since invested in Trendlyne, Leegality, Finbox, Datasutram, Multipl, Finarkein, Trustcheckr, Finvu, Insurance Samadhan and Easyrewardz.
(This story has not been edited by Devdiscourse staff and is auto-generated from a syndicated feed.)