Around 2,500 people register for high altitude marathon in Tawang
---
PTI
|
Tawang
|
Updated: 29-09-2023 09:45 IST | Created: 29-09-2023 09:35 IST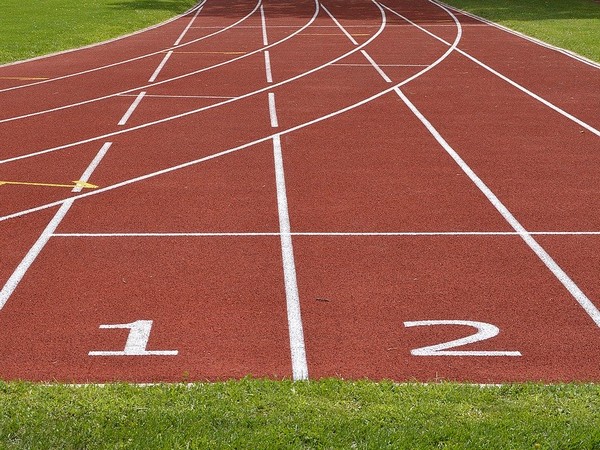 ---
Tawang in Arunachal Pradesh is all set to host the North East region's first-ever high-altitude marathon on Sunday with around 2,500 participants from across the country and abroad registering for one of India's most challenging routes in its maiden year.
The event, being held in the town set at 10,000 feet above mean sea level, has over 500 women among its registered participants.
The marathon is being jointly organised by the Indian Army and the Arunachal Pradesh government, in consultation with and support from CYRUNS Sport LLP, a professional sports event management firm.
It aims to place Tawang on the international marathon map and showcase the spirit of unity and shared commitment towards the promotion of sports and healthy lifestyle, besides offering the participants a unique and unforgettable experience.
This will be the first-ever high-altitude marathon in the North East region and arguably the most challenging one in the nation, the organisers claimed.
They said the registrations closed on September 18, with participants representing 25 states to race at the event. There are more than 550 women participants in the Tawang Marathon, they added.
All three services –Army, Navy and Air Force – are fielding teams for the event. All the central armed police forces like ITBP, BSF, CRPF, BSF and SSB are also sending their participants.
The event comprises the 'Prestigious' full Marathon (42.195 km), Half Marathon (21.0975 km) and 10 or 5 km races.
The prizes go up to Rs 75,000 in various categories of open, defence and foreign in different age groups.
The marathon will be flagged off by Union Minister Kiren Rijiju, Arunachal Pradesh Chief Minister Pema Khandu and Lt Gen Manish, GOC, Gajraj Corps, from the Tawang Stadium.
The organisers said a three-day 'Expo', which ended on Friday, was organised near the Tawang War Memorial in the run-up to the main event.
The participants were briefed on the modalities of conduct of the event as well as Do's and Don'ts while being handed over kits and goody bags at the same venue.
Cultural extravaganza over two evenings was organised, which also concluded on Friday, at the Kalawangpo Auditorium for participants to showcase local culture and traditions through the performances by local artists.
The marathon was formally announced by Arunachal Pradesh chief minister Pema Khandu in June this year and he had registered himself as the first participant.
(This story has not been edited by Devdiscourse staff and is auto-generated from a syndicated feed.)