Businesses Are Striving to Keep Up with Communication Rules
---
Jeremy Bowler
|
Updated: 27-01-2023 10:24 IST | Created: 27-01-2023 10:24 IST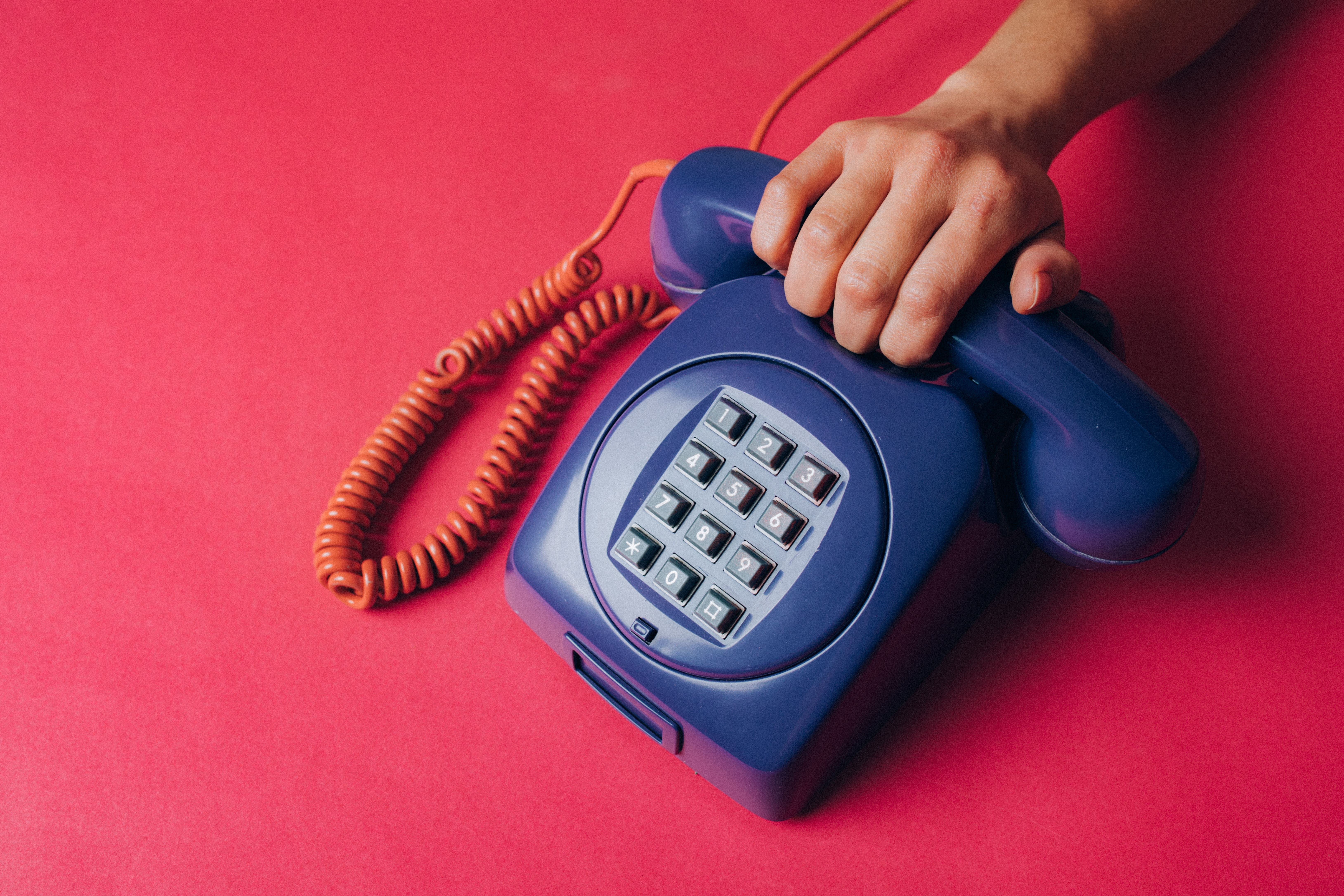 ---
Any businesses that communicate with their customers directly, particularly through automated messages, need to be careful of how they present themselves. One of the most important issues is complying with regulations that govern how businesses and other organizations, such as political groups or charities, can communicate with the public and handle their data. Organizations that don't pay attention to these rules can end up facing serious consequences, such as significant fines. This is also an area of great change, where regulations are being updated and reassessed as technology and public attitudes evolve.
Businesses that use communication methods ranging from phone calls to text messaging and email must strive to keep up with the law. This can be particularly difficult for smaller businesses that might not have the resources of larger companies when it comes to compliance. Nevertheless, there are multiple factors that organizations need to take into account. In the US, there are various proposals that could affect how organizations of various types communicate with customers or the general public.
Rules for Business Texting
Some of the biggest changes in recent years that have affected communication for many organizations relate to texting. People don't want to receive text messages that they perceive as spam, and they certainly don't want to be victims of any scams that could be conducted through SMS messaging. One of the biggest changes has been the introduction of 10DLC registration. This is the process of becoming a registered text message sender, which is a requirement for businesses that want to send mass text messages within the United States. To complete this process, the organization must gain approval and pay the required fees. The Campaign Registry charges fees for registration, in addition to monthly recurring fees during campaigns.
Registered text message senders are also required to comply with any laws relating to sending text messages. This includes obtaining permission from customers before sending text messages. Businesses need to respond to both carriers and regulators to ensure they are in compliance at all times.
Charges from Carriers
Registration fees range from $4 to $40, while monthly campaign fees are from $0.75 to $10 for each campaign. There are also small surcharges per text message to take into account, which are from $0.003 to $0.005 per text.
In addition to fees for registering as a mass text message sender and monthly campaign fees from The Campaign Registry, organizations also need to be prepared to pay fees from carriers. Carriers have also been stricter about unwanted calls and messages and have enforced their own requirements when it comes to running campaigns.
FCC Enforcing Fines
One of the most important reasons for organizations to comply with regulations concerning communicating with consumers is the consequences they may face for noncompliance. Those that don't comply could face significant fines, with the FCC (Federal Communications Commission) enforcing some of the largest fines ever recently. They have issued fines in the hundreds of millions of dollars for violations such as spam robocalling. The FCC has recently warned a number of voice service providers to cease support for robocallers or face consequences for continuing to allow their actions.
Data Protection Laws
Organizations also need to be more careful than ever of data protection laws when collecting, recording, and using consumer data. Data protection laws have been evolving, and there are various pieces of legislation that are crucial to consider when planning how to communicate with consumers.
Although data protection laws in the US differ from requirements for businesses dealing with customers in the EU and UK, there are still various laws to consider. Additionally, any organizations dealing with consumers in Europe will need to be aware of regulations such as GDPR.
Businesses that use email for their business need to know the rules of CAN-SPAM, which allows people to opt out of receiving emails. Violations of this act can result in significant fines, making it essential for organizations to comply. The Telephone Consumer Protection Act applies to telephone communications, which also helps to prevent spam communications. Data protection law in the US is not particularly unified across the country, although a couple of key pieces of legislation help to ensure unfair practices are not carried out and that children's data is protected. Certain states, such as California, also have their own legislation that businesses must pay attention to.
Laws Affecting Social Media Communications
Another important area of communication where organizations need to be careful is social media platforms. Social media communications are issued to followers of certain profiles or to the general public, and social platforms can allow more direct, one-to-one communications too. This requires organizations to be aware of various pieces of legislation relating to digital communications and consumer communication in general.
Some important legislation relates directly to business communications, particularly online. For example, the Communications Decency Act and Computer Fraud and Abuse Act are important for any businesses to consider if they want to stay within the law. Other laws may not relate directly to digital communications but still, apply to all kinds of communications with consumers. These include the Americans with Disabilities Act (ADA) and the Copyright Act, which can both affect how organizations communicate online and use social media.
Complying with Communication Laws
Complying with all of the rules and regulations that can apply to business communications can be complicated. There are various pieces of regulation covering different areas that may affect communications, and it can be a lot to consider, especially for smaller businesses. But businesses of all sizes must consider how to remain compliant, especially when carrying out mass communications or sending automated communications to their customers. Any businesses that need to make sure they are complying with the relevant laws should seek advice. There is valuable advice to be gained from speaking to both legal experts and communications experts who can provide the right guidance. Providers of communications services should have a good understanding of the laws that they need to comply with and what their clients should be doing too.
(Disclaimer: Devdiscourse's journalists were not involved in the production of this article. The facts and opinions appearing in the article do not reflect the views of Devdiscourse and Devdiscourse does not claim any responsibility for the same.)