Science News Roundup: Spain's race to space about to blast off with reusable rocket launch
---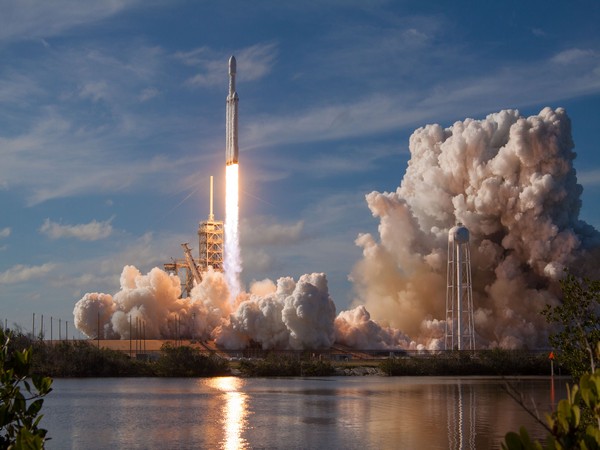 ---
Following is a summary of current science news briefs.
Spain's race to space about to blast off with reusable rocket launch
Two Spanish engineers hope to put their country at the forefront of the space transport industry with the launch of what could be the first private reusable rocket from Western Europe later this year. Raul Torres and Raul Verdu, who work for Spanish launch company PLD Space, have named their suborbital microlauncher "Miura 1" after a renowned breed of bull in Spain's bullfighting tradition.
(With inputs from agencies.)