Goldman Sachs prepares claims trading for wiped-out Credit Suisse debt - Bloomberg News
---
Reuters
|
Updated: 20-03-2023 14:53 IST | Created: 20-03-2023 14:49 IST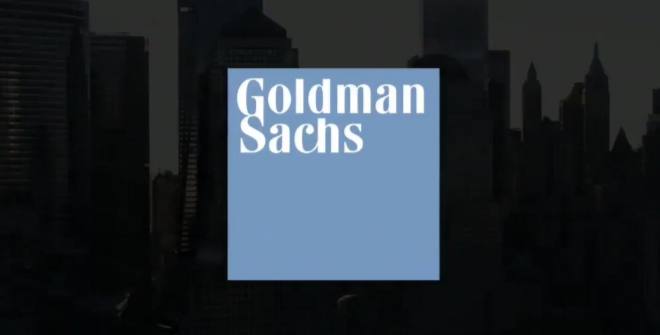 ---
Goldman Sachs Group Inc traders were preparing to take bids on claims against Credit Suisse Group's riskiest bonds, Bloomberg News reported on Sunday, citing people familiar with the matter.
Clients were told in a message late Sunday that the New York-based bank would soon start trading claims in the so-called additional tier 1 bonds, or AT1s, according to the report. The Swiss lender's additional tier 1 shares with a nominal value of around 16 billion Swiss francs ($17.24 billion) will be written down completely after the Swiss government provided support for UBS' takeover of Credit Suisse.
Goldman Sachs declined to comment.
(This story has not been edited by Devdiscourse staff and is auto-generated from a syndicated feed.)