(Updated) SpaceX to launch more Starlink internet satellites into orbit today: Watch live
---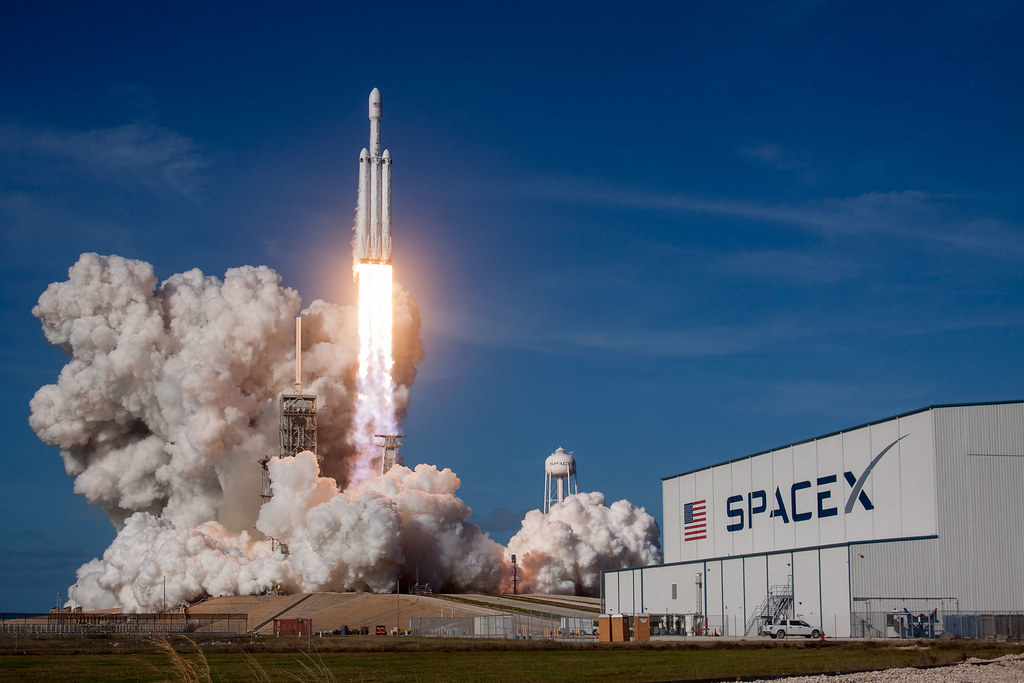 ---
SpaceX is planning to launch another batch of Starlink internet satellites into low-Earth orbit on Wednesday, March 29. Falcon 9, a two-stage rocket designed by SpaceX to deliver payloads into space, will launch the 56 Starlink satellites from Space Launch Complex 40 (SLC-40) at the Cape Canaveral Space Force Station in Florida at 4:01 p.m. Eastern Time (20:01 UTC).
The first stage booster that will support this Starlink mission has previously been used to launch Crew-5, GPS III Space Vehicle 06, and Inmarsat I-6 F2. Following stage separation, the first stage will land on the Just Read the Instructions droneship, which will be stationed in the Atlantic Ocean.
If needed, there are additional launch opportunities on Wednesday at 5:43 p.m. ET (21:43 UTC) and 7:22 p.m. (23:22 UTC). Additionally, there are backup opportunities on Thursday, March 30 at 3:36 p.m. ET (19:36 UTC), 5:16 p.m. ET (21:16 UTC), and 6:57 p.m. ET (22:57 UTC).
You can watch the Starlink launch event live on SpaceX's official website and social media channels. The live coverage will begin about five minutes prior to liftoff.
Targeting Wednesday, March 29 at 4:01 p.m. ET for Falcon 9's launch of 56 Starlink satellites to low-Earth orbit from SLC-40 in Florida → https://t.co/bJFjLCiTbK

— SpaceX (@SpaceX) March 28, 2023
Update
SpaceX's Falcon 9 successfully launched the 56 Starlink satellites into orbit, following which its first stage landed on the Just Read the Instructions droneship.