Sergey Tokarev from Roosh invites Ukrainian AI specialists to a tech camp
---
Anna Koretskaya
|
Updated: 29-08-2023 14:17 IST | Created: 29-08-2023 14:17 IST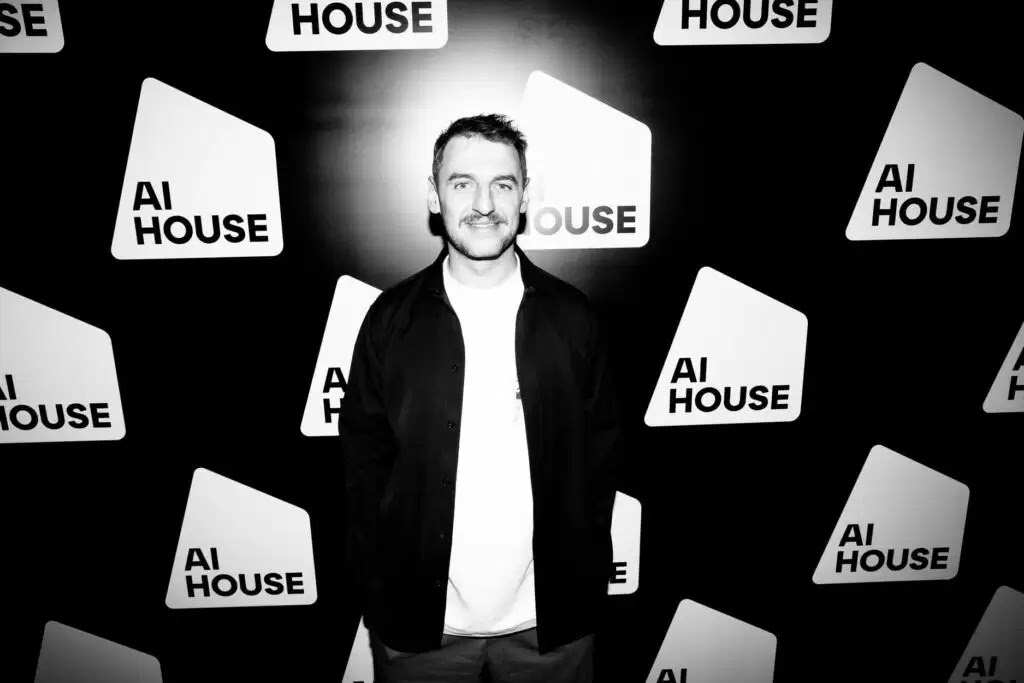 ---
AI HOUSE, the largest AI community in Ukraine, is launching AI HOUSE Camp 2023, a five-day event that allows Ukrainian specialists to develop startups. The news about that was published on Facebook by Sergey Tokarev. Tokarev is an IT entrepreneur and co-founder of the tech company ROOSH which includes AI HOUSE in its ecosystem.
The camp will take place in Lviv, Ukraine. It will be held offline from 11 to 15 September. The event is aimed at engineers, researchers, and enthusiasts in Artificial Intelligence and Machine Learning. The idea of the camp is to help specialists with a Generative AI startup idea or those working on developing or improving their product in this area.
Those who do not have a technical education yet are interested in AI can also join the AI HOUSE Camp. Camp organizers welcome diversity among participants. They are happy to provide them with an opportunity to create teams that will include ML engineers, marketing specialists, and project managers.
Only 35 candidates will be selected for taking part in the camp, according to their experience and ideas. They will create seven teams, and each of the teams will develop a certain idea under the guidance of an assistant mentor. Formed teams also can join the event, otherwise, it will be possible to find like-minded people at the place.
"At Roosh, we know how to grow startups and invest in new ideas. Therefore, our AI HOUSE team is launching a Camp that gathers the most ambitious AI specialists to create Generative AI startups. 5 days of full immersion in work, where you will generate ideas and share experiences with like-minded people," Sergey Tokarev announced the launch of the camp.
At the end of the camp, the participants must present seven technological solutions. The best teams will receive prizes from partners. And the most successful cases will be considered by the tech company ROOSH for further investment and scaling. Among those who will evaluate the final works of participants, there are CTO and co-founder of Reface Oles Petriv, Investment Analyst at Roosh Ventures Anna Melnychuk, Head of Research at SQUAD Oleksandr Zarechkovy and co-founder and Head of R&D of ZibraAI startup Vlad Zavadsky.
"AI HOUSE Camp 2023 is an important initiative to achieve our mission to promote creating new AI product companies and developing artificial intelligence in Ukraine. We want to combine AI and ML enthusiasts from all over the country with experienced mentors to create new Generative AI solutions and implement ideas that will shape the future," says the AI HOUSE team.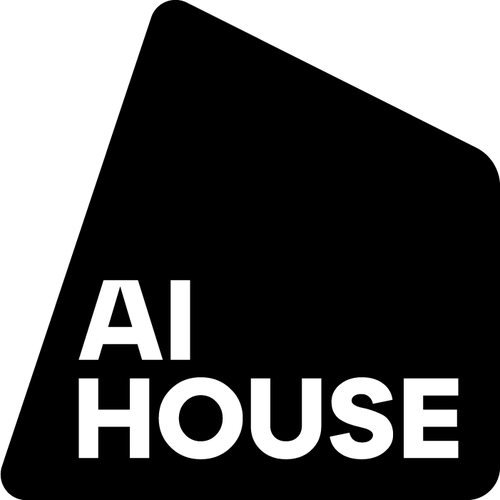 The participation cost for the AI HOUSE Camp is a donation of 1000 hryvnia or more, the rest of the expenses are covered by the organizer. All proceeds will be transferred to Reaktivna Poshta, a charitable organization, which has been providing gunners with spare parts, equipment, and other necessary materials since 2014.
You can find more information about the camp program and apply here. The deadline for registration is 28 August.
The main partner of the event is ROOSH. The tech company helps technology entrepreneurs and innovative technologies go global, namely, it creates and develops such technologies and invests in them. Other partners include the Faculty of Applied Sciences of the Ukrainian Catholic University and one of the largest R&D centers in Ukraine SQUAD.
AI HOUSE is a non-profit organization aimed at building the largest and most powerful AI community in Ukraine to create new AI product startups, and develop the artificial intelligence industry and the technology sector as a whole.
(Devdiscourse's journalists were not involved in the production of this article. The facts and opinions appearing in the article do not reflect the views of Devdiscourse and Devdiscourse does not claim any responsibility for the same.)