How to Choose the Right Spreadsheet Template for Your Needs
---
Larry Henderson
|
Updated: 31-03-2023 11:25 IST | Created: 31-03-2023 11:25 IST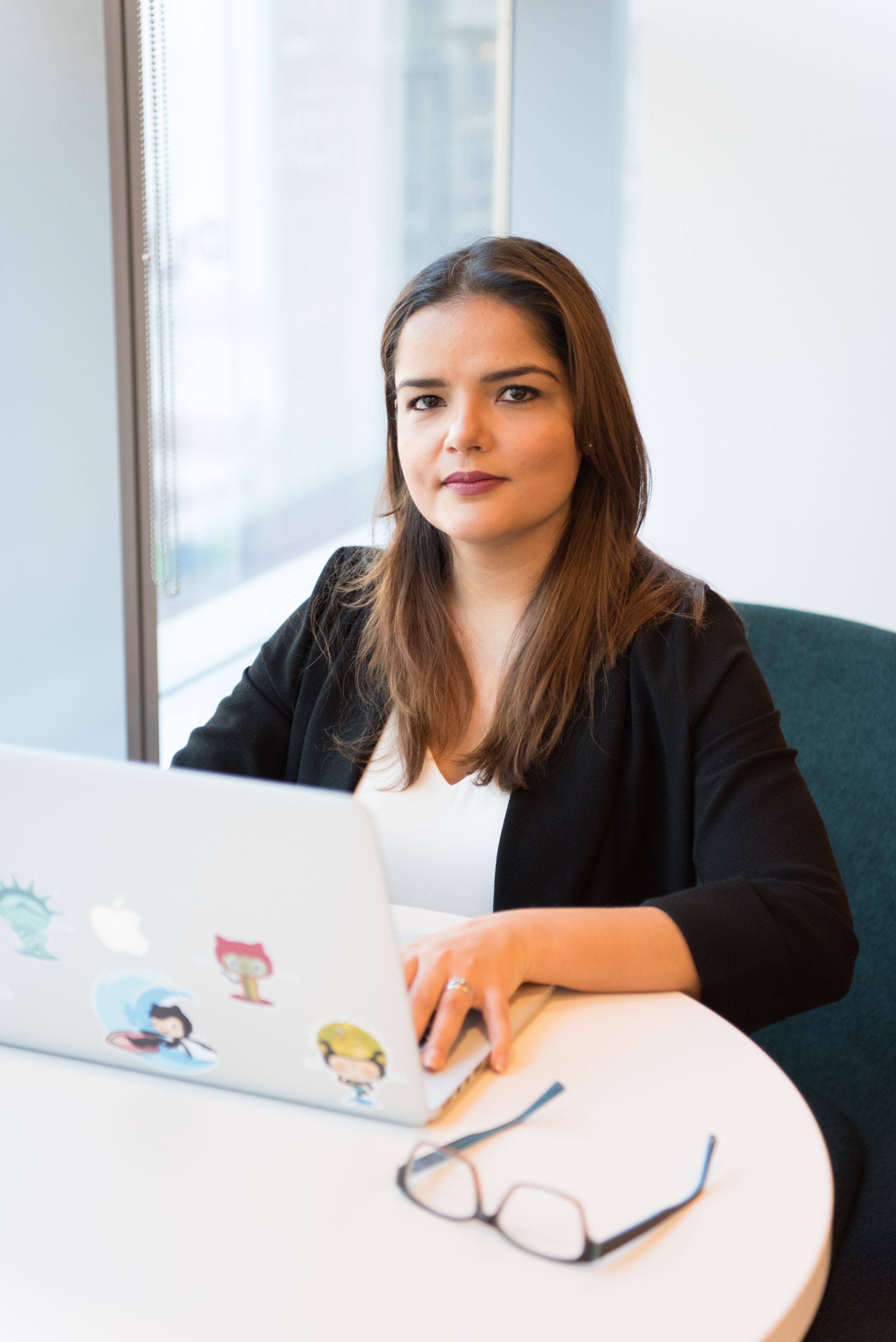 ---
As a regular spreadsheet user, you know how convenient it is to use spreadsheet templates for work or personal use. A workbook template is like a plug-and-play that you can use right away. They are highly customizable and editable, allowing you to make the sample templates fit your needs.
It makes work a lot easier when you can use a pre-made and professionally designed spreadsheet template, especially for regularly used documents like calendar templates, inventories, and budgeting templates.
If this is your first time hearing about using a free Excel template, and you are wondering how to choose the right spreadsheet template for your needs, then this article is a must-read!
Why use free templates?
Excel spreadsheet templates are predesigned sheets with consistent layouts and formats. Templates provide you with attractive and consistent spreadsheets.
The significant advantage of using templates is that you don't have to recreate the basic elements such as format, layout, and formulas each time. All these elements are integrated into the spreadsheet template.
When you use templates, the following format settings are saved, and you don't have to recreate or re-set them every time. These settings include:
Number of tabs

Cell format and cell styles

Page layout

Heading labels or page labels

Visual elements (images, graphs, and charts)

Formulas and hyperlinks

Frozen cell rows and columns
Samples of Free Excel Templates
Every individual and every company has unique needs. Templates should be suited to these unique needs for work to be efficient and convenient.
So, how to choose the right spreadsheet template for your needs? It is easy; visit Simple Sheets and check out their catalog of the best Excel templates. They have customizable templates that help you save time in making templates from scratch.
Below are some examples of Excel templates that you can use and customize to fit your specific needs:
1. Organizational Chart Template
An organizational chart shows the structure of the company. Everyone in the company needs to know each of its members. They need to know who their supervisor is or their subordinates. You can easily organize your company's hierarchy using an organizational chart template.
2. Timeline Template
A timeline template is useful when you want to keep track of your projects or tasks. With the use of a timeline template, you have an overview of the whole project. You can also break down big tasks into small and achievable goals.
3. Gantt Charts Template
A Gantt chart template is an effective spreadsheet file for planning and managing tasks. This template includes each task's starting and ending date, task details or instructions, and the persons assigned to each task.
You can use a Gantt chart template to manage schedules, track work goals, and set up deliverables.
4. Marketing Plan Template
A marketing plan template is perfect for PR campaigns. It includes important marketing details and tasks that need to be accomplished in a specific period of time. A marketing plan template can streamline tasks with specific due dates.
5. Project Management Templates
The project planner template is a good choice if you work with several team members. This template can be used for goal-setting and cost-management projects.
It can break down tasks for each member to work on, making the project complete faster. A project manager template allows you to set how long the project will last, determine the project's due date, and monitor if every team member is on track.
How to Create Excel Template From Scratch
Indeed, there are many templates that you can choose from. However, despite this, you are still unsatisfied and would still prefer to make your templates from scratch.
You can definitely create templates from scratch. The first step is to open a workbook and start formatting the spreadsheet. When creating templates from scratch, you need to be more patient, for this process is time-consuming. It will require you to format the workbook uniformly in terms of style, text, and visual elements.
Make sure that you save your workbook. If your workbook has a macro, save your file as an Excel macro-enabled template (*.xltm). Once you are done creating your template, you can share it. You may save it in a shared folder, OneDrive (Excel online), or share via email attachment.
Sites to Get Free Excel Spreadsheet Templates
If you are the type who prefers to use templates because of convenience, below are some of the best websites to find templates that are perfect for your needs.
1. Simple Sheets
You can download templates from Simple Sheets' extensive collection of spreadsheet templates. Templates are organized into categories such as accounting and finance, HR, real estate, sales and marketing, and more.
The best thing about Simple Sheets is that each template has a guide on maximizing it. You are updated with new template releases and 24/7 email support for your concerns. You will be provided with quality support, and you can even improve your spreadsheet skills by availing yourself of expert spreadsheet courses.
2. Microsoft Excel Templates
Microsoft Excel also offers spreadsheet templates to its users, which are downloadable in .xltx format. It has a search function allowing you to look for template categories.
3. Google Sheets
Google Sheets spreadsheet templates are perfect if you are looking for a simple, straightforward, and minimalist design. These templates are editable, which you can access in your Google Drive anytime and anywhere. Template categories include calendars, invoices, time sheets, letters, financial calculators, and many more.
4. Vertex42
If you are looking for hundreds of template options and categories to browse and choose from, Vertex42 is for you. There are templates for health and exercise, to-do lists, finance and accountancy, mortgage calculator, event planning, etc.
It also includes detailed download pages to give you an idea of what the template contains, whether it is compatible with your version of Excel, and how best to maximize the template.
Conclusion
Choosing to use a template for your spreadsheet helps cut down the time you spend creating your spreadsheet and focus more on productive and meaningful work. Though, not all spreadsheet templates are the best fit for your needs.
You need to create your own template if you want everything tailored to your specific needs. You can try different templates and pick out which features you want to have for your template.
Create your own template and apply your desired features. Voila! There you have it, your own template perfect for your specific need!
(Disclaimer: Devdiscourse's journalists were not involved in the production of this article. The facts and opinions appearing in the article do not reflect the views of Devdiscourse and Devdiscourse does not claim any responsibility for the same.)