Ethiopia: Council of Ministers approve $13.5bn national budget for next fiscal year
Devdiscourse News Desk
|
Addis Ababa
|
Updated: 10-06-2019 15:09 IST | Created: 10-06-2019 15:09 IST
---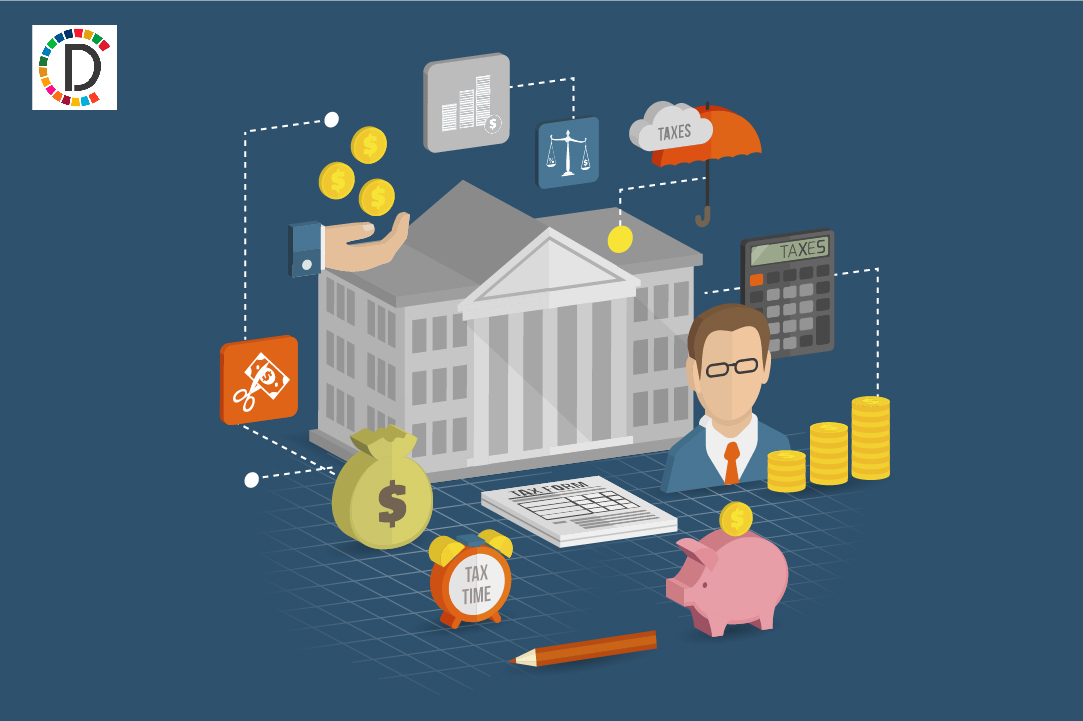 Ethiopia's Council of Ministers has recently announced 387 billion birr (USD 13.5 billion) national budget for the next Ethiopian fiscal year that commences on July 8, 2019.
Around 140 billion birr (about USD 4.9 billion) will go to regions as budget support and of total 130.7 billion birr (USD 4.5 billion) will be utilized as capital budget. This is what revealed by the Ethiopian Council of Ministers.
The Council of Ministers also approved some 109 billion birr as recurrent budget. More than 6 billion birr is also allocated for the implementation of sustainable Development Goals. The budget was approved by the Council of Ministers and passed over to the Ethiopian Parliament for final endorsement. The country's total budget in 2018 was 346.9 billion (around USD 12.8 billion).
The budget deficit of Ethiopia was estimated to reach 3.7 percent of its GDP in 2017-18 budget year. For the current fiscal year (2018-19) Ethiopia economy is likely to grow by 8.5 percent, according to the International Monetary Fund, as reported by Newbusinessethiopia.com.
In 2018, IMF estimated Ethiopia's total GDP at then market prices to reach 2.6 trillion birr (about USD 90 billion) in the current fiscal year. The International Monetary Fund (IMF) forecast (IMF Country Report No. 18/354) shows that five years later Ethiopia's GDP will 4.7 trillion birr.
Also Read: Ethiopia PM urges democratic transition in Sudan after deadly crackdown
---