GroupM gets Lifesight to help boost online-offline conversion
PTI
|
Mumbai
|
Updated: 24-07-2019 21:31 IST | Created: 24-07-2019 21:31 IST
---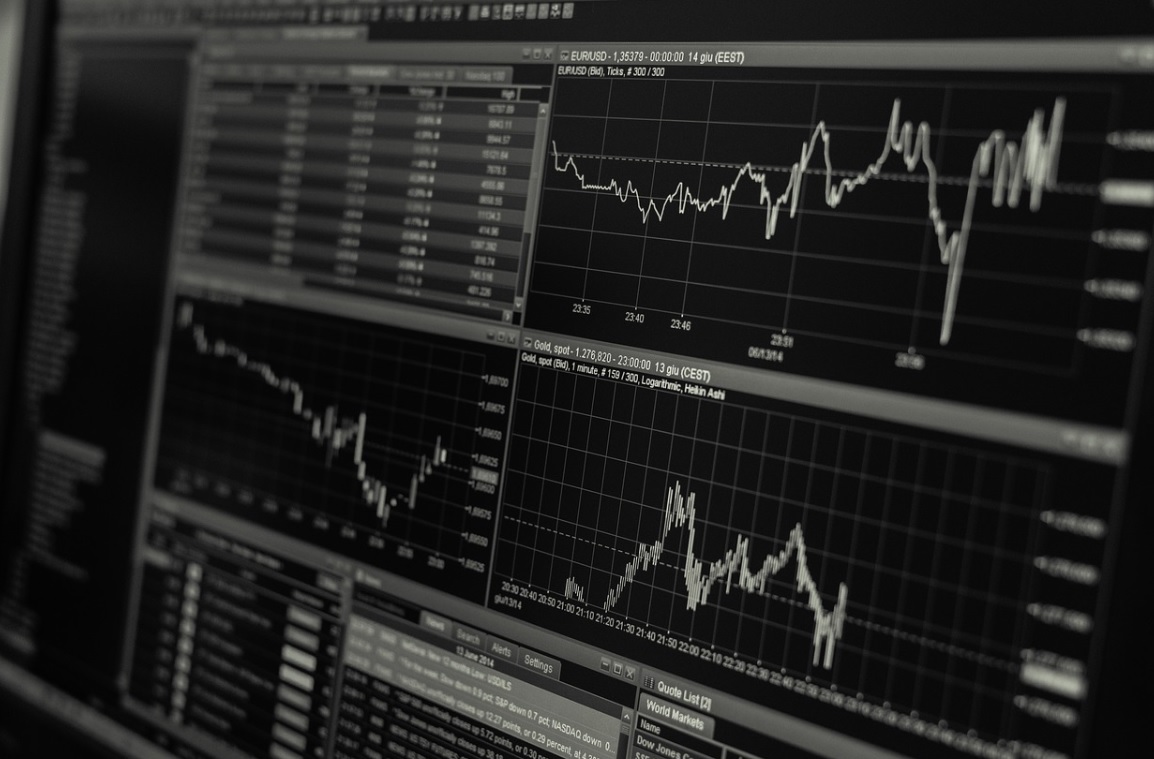 Media agency GroupM India and location intelligence platform Lifesight have co-created an attribution playbook, which will help examine converting online ads into offline sales. Given that large populations of consumers and businesses are still operating out of physical stores and the fact that India has also witnessed e-commerce brands moving into offline spaces, it is critical to have data to help marketers connect the dots and uncover insights on how the offline consumer behavior is impacted by online advertising, it said in a statement Wednesday.
GroupM and Lifesight have identified six different attribution models for footfall attribution --first touch, last touch, position-based, linear-based, time decay and data-driven. "The importance of omnichannel strategies has grown exponentially, and the lines between online and offline have begun to blur. Given that the consumer journey between online and offline is becoming seamless, it is critical to have the right technology to manage location data and location-based attribution models to provide better insights to clients," GroupM South Asia president for growth and transformation Tushar Vyas said.
"For a marketer to understand what's working in their campaigns, it is important to attribute the right conversion to its apt source. GroupM understands the constant need to create, invent and reinvent the right measurement frameworks to help our clients address thier problems," he added. In 300-plus campaigns run through Lifesight involving more than 200 brands, they have found that the average cost to drive in consumer footfall is the most for consumer durables and the auto sector and the least is for quick service restaurants and fashion.
It pointed out that offline attribution works best for auto and QSR since most people would visit a physical store. "Location attribution has emerged as a powerful solution to stitch together channel, audience, and platform signals to understand reactions to online advertising in the real world," Lifesight co-founder and chief executive Tobin Thomas said..
---