Prominent American author Pruiksma to join Singapore's Tamil Language Festival in April
---
PTI
|
Singapore
|
Updated: 15-03-2023 10:45 IST | Created: 15-03-2023 10:45 IST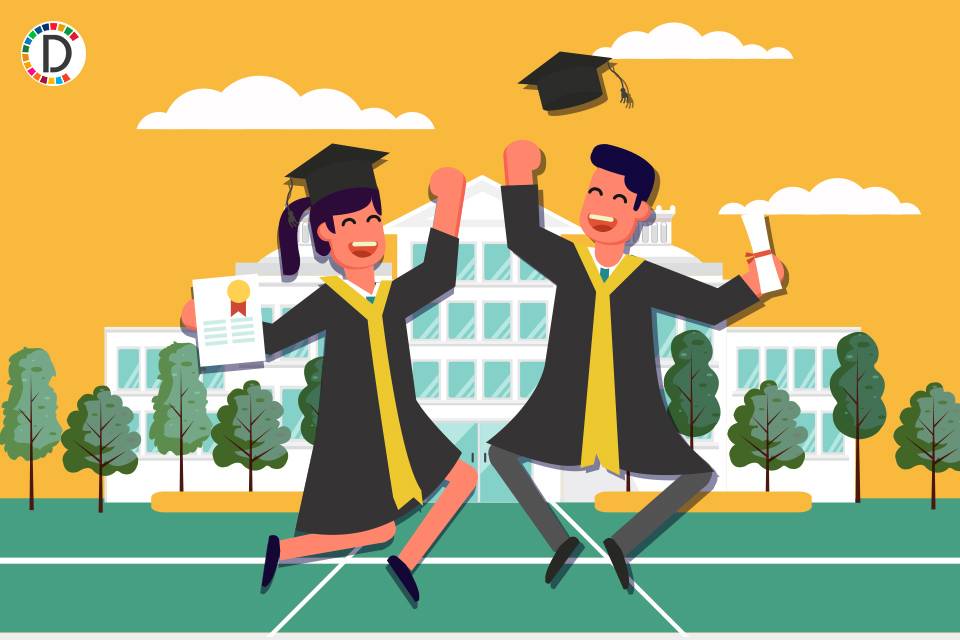 ---
Renowned American author Thomas Hitoshi Pruiksma, who wrote 'The Kural: Thiruvalluvar's Tirukkural' - a sacred Tamil literature, will participate in Singapore's Tamil Language Festival next month, the organisers have announced.
While the US-based Pruiksma will host two programmes, poet and cine lyricist Yugabharathi will present a dedicated workshop for secondary and tertiary students on how to write Tamil for different audiences and platforms.
These renowned personalities form part of the 19th edition of the festival, announced by the organisers Tamil Language Council (TLC) on Tuesday.
TLC Chairman Manogaran Suppiah said experts, writers and poets are brought for the festival, which will have elaborate programmes to strengthen the base of Tamil Language, which is one of Singapore's four official languages.
"We do refer to Tamil Nadu because the expertise is there and we learn from them and adapt to Singapore style," he said.
Manogaran said he looks forward to some tie-up with education bodies in Tamil Nadu to share knowledge of the language with TLC "as long as it advances our own agenda". But as of now, there is no official link.
The vibrant Tamilian community here maintains the language standard through dramas, arts and music, some of which are held every month while TLC is leading the month-long festival organisation.
Manogaran recounted the importance of the mother tongue in predominantly English-speaking multinational Singapore.
Singapore has pursued for a long time a bilingual policy of English and mother tongue – Chinese, Malay, Tamil and that of other communities including Hindi and Punjabi.
The policy enables all the communities to learn their mother tongue for over 50 years, he pointed out.
"This has led to a situation where most Singaporeans can speak English well and they also have a good grasp of their mother tongue. In our case it is Tamil," he told PTI.
"We have observed that more and more Tamilians are enjoying their mother tongue. So, you have a good balance where people are very good in English and they are also rooted in their culture and heritage." Over the last few years, more youths are coming forward to learn Tamil, the origin of which dates back ages and remains predominant in Tamil Nadu. "In addition to what we do as community organisations, we have 24 hours of radio broadcasting Tamil programmes and a television channel telecasting Tamil news and shows for several hours a day.
"We have government agencies in particular our school systems where Tamil is taught for 10 years as well as social media platforms in addition to Media Corp's television and radio services," he said.
All these have led to a rather vibrant language in the country.
Most of the professionals in the education system are largely Singaporeans while teachers that came in from India many years ago have become Singapore citizens and have served the country well, according to Manogaran.
The official festival launch will be held at The Theatre at Mediacorp on April 1 and broadcast live on a popular Tamil programme Vasantham and meWatch.
(This story has not been edited by Devdiscourse staff and is auto-generated from a syndicated feed.)