HarperCollins Publisher Launches 'Swayam ki Awaaz: How to Find Peace in a Noisy World' by World-renowned Educator and Bestselling Author Prem Rawat
---
PTI
|
Lucknow
|
Updated: 31-03-2023 16:20 IST | Created: 31-03-2023 16:20 IST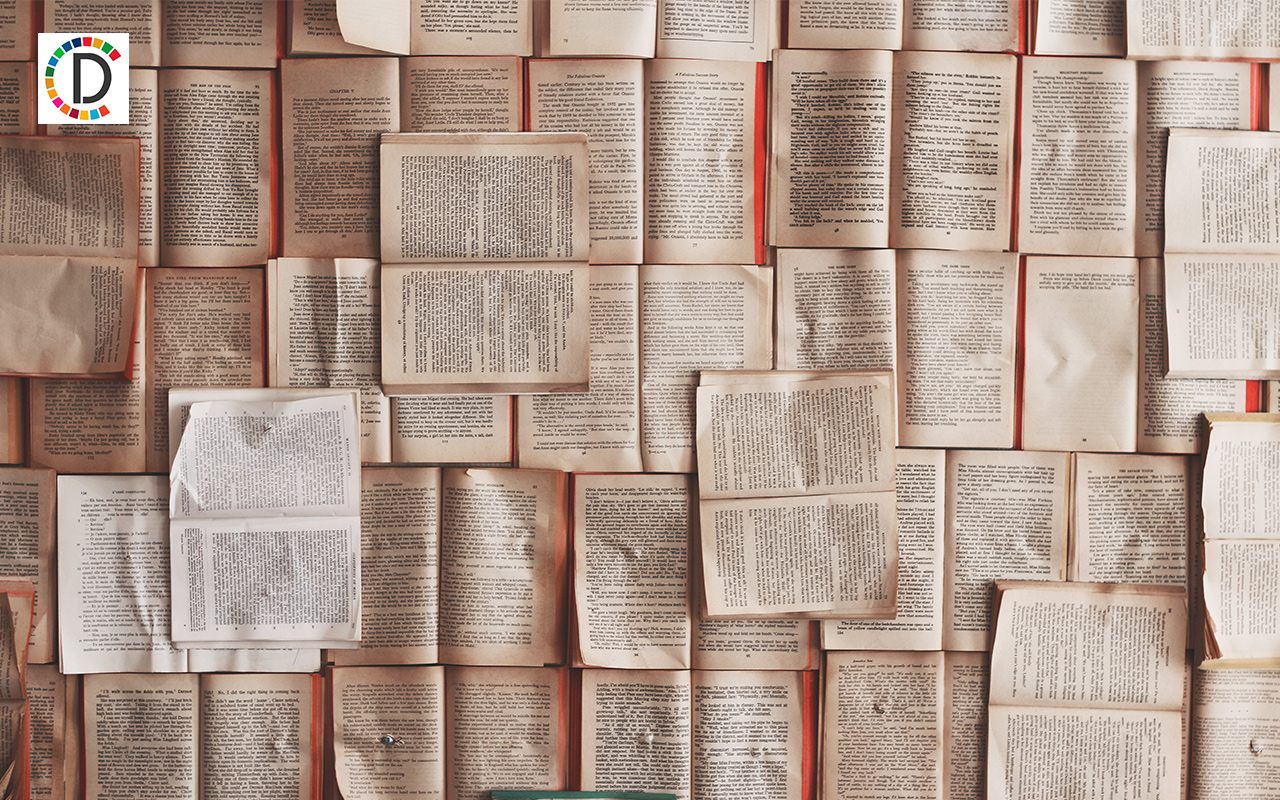 ---
Prem Rawat, world-renowned educator, bestselling author and a humanitarian inspires audiences across the world to truly connect with their deepest self and live their best life. Prem Rawat in association with TimelessToday is presenting a book author event in Lucknow on April 02, 'Swayam ki Awaaz - hindi version of Hear Yourself: How to Find Peace In A Noisy World' in the presence of tens of thousands of book lovers and public audience. Prem Rawat will be guiding us on a journey to quieten the noise of busy lives so that one can hear his own unique, authentic voice—the source of peace within everyone.
After speaking to hundreds of millions of people in more than 100 countries over the last five decades, Mr. Rawat— ambassador for peace, educator and a master storyteller —offers readers a unique message, valuable knowledge, and inspiring stories in 'Swayam ki Awaaz - hindi version of Hear Yourself'.
In a world where the discord of modern life can be deafening, leaving us feeling frazzled and uneasy, Mr. Rawat teaches how to listen to the subtle song of peace that sings inside everybody, so that everyone can experience the extraordinary miracle of existence and their relationship to life and everything in it.
Says Mr. Rawat, ''Our time is very precious—who knows how much we will have? Each day we receive this fabulous gift of life. The greatest responsibility we have to ourselves is to ensure we live each moment as best we can. When that happens, it's as if life blossoms for us in all its glory.'' Driven by a strong narrative thread that takes the reader through Mr. Rawat's powerful insights on self-knowledge and peace, 'Swayam ki Awaaz - hindi version of Hear Yourself' is brought to life through ageless stories and countless other sources of ancient and modern origin. In this New York Times bestseller Mr. Rawat writes about his interactions during his extensive travels with extraordinary people, from religious luminaries, political leaders to prisoners in some of the world's toughest jails. The culmination of a lifetime of study-packed with powerful insights and compelling stories, 'Hear Yourself' lays out the crucial and practical steps one can use to focus on the voice within by asking: ''Am I conscious of where I am today and what I want to experience in this world?'' Mr. Rawat introduces readers to age-old practical wisdom and provides simple listening strategies including, setting aside a few minutes to feel gratitude every day; feeling the thirst for personal peace and letting go of expectations for how it should feel, and much more.
Sample of chapter topics include: • Get Past the Noise Between Your Ears • Discover Your Inner Rhythm • Ground Yourself in Infinite Peace • Learn the Difference Between Knowing and Believing • Choose Gratitude • Free Yourself Through Forgiveness • Love in the Moment • Become the Universal Self Through Kindness Ultimately, with 'Swayam ki Awaaz hindi version of Hear Yourself', Mr. Rawat provides tranquility and quiet for the heart. ''Even in difficult times we can experience the pure joy of life itself,'' he says. ''But to make the most of our time we must take care with our attention, giving it only to what matters—what we really need to do and what most fulfills us. Everything else is noise.'' 'Swayam ki Awaaz hindi version of Hear Yourself' by Prem Rawat is published by Harper Collins India.
For more information visit: www.premrawat.com. www.hearyourselfbook.com About the Author: For more than 50 years, Prem Rawat has spoken to hundreds of millions of people in more than 100 countries to communicate his message of peace. Born in India, Prem Rawat gave his first public address at the age of four, and at thirteen, began speaking around the world. From boy prodigy and '70s teenage icon to global peace ambassador, Prem has given exceptional clarity, inspiration, and deep life learning to millions.
The bestselling author of 'Peace is Possible', and 'HearYourself', and founder of the Prem Rawat Foundation, Prem works with people from all walks of life, showing them how to experience the source of peace within themselves. His global effort spans over one hundred countries, providing a practical message of hope, happiness, and peace to all, one person at a time.
He also created the Peace Education Program, which is taught in prisons; in countries ravaged by war; in veteran centers and in hospitals in more than 80 countries. The program, also used in schools and in universities worldwide, has reached all walks of life, including those marginalized by society and conflict, and inspires participants to experience real personal peace.
In 2012, he received the Brand Laureate International Hall of Fame Lifetime Achievement Award, becoming only the fourth recipient of the award (with previous winners including Nelson Mandela and Steve Jobs). Rawat is also a pilot with nearly 15,000 hours of flying experience, inventor, photographer, classic car restorer, husband and father of four children, and grandfather of four grandchildren.
About TimeslessToday TimelessToday is a multi-media company and via a mobile based subscription app it is bringing a timeless message to Today's world, providing enriching content that can inspire and guide anyone interested in truly knowing themselves and discovering personal peace.
TimelessToday https://www.facebook.com/timelesstoday/ Prem Rawat Website https://www.premrawat.com YouTube - Prem Rawat https://www.youtube.com/channel/UCeuGHsa94d7tKBrF6h_wfCQ Timeless Today Facebook https://www.facebook.com/timelesstoday The Prem Rawat Foundation Facebook https://www.facebook.com/PremRawatFoundation Photo: https://mma.prnewswire.com/media/2044010/Hear_Yourself.jpg Logo: https://mma.prnewswire.com/media/1249409/3963515/HarperCollins_Publishers_India_Logo.jpg
(This story has not been edited by Devdiscourse staff and is auto-generated from a syndicated feed.)