How E-learning Software Helps Busy Professionals To Balance Work and Education?
---
Sarah Williams
|
Updated: 26-05-2023 10:23 IST | Created: 26-05-2023 10:23 IST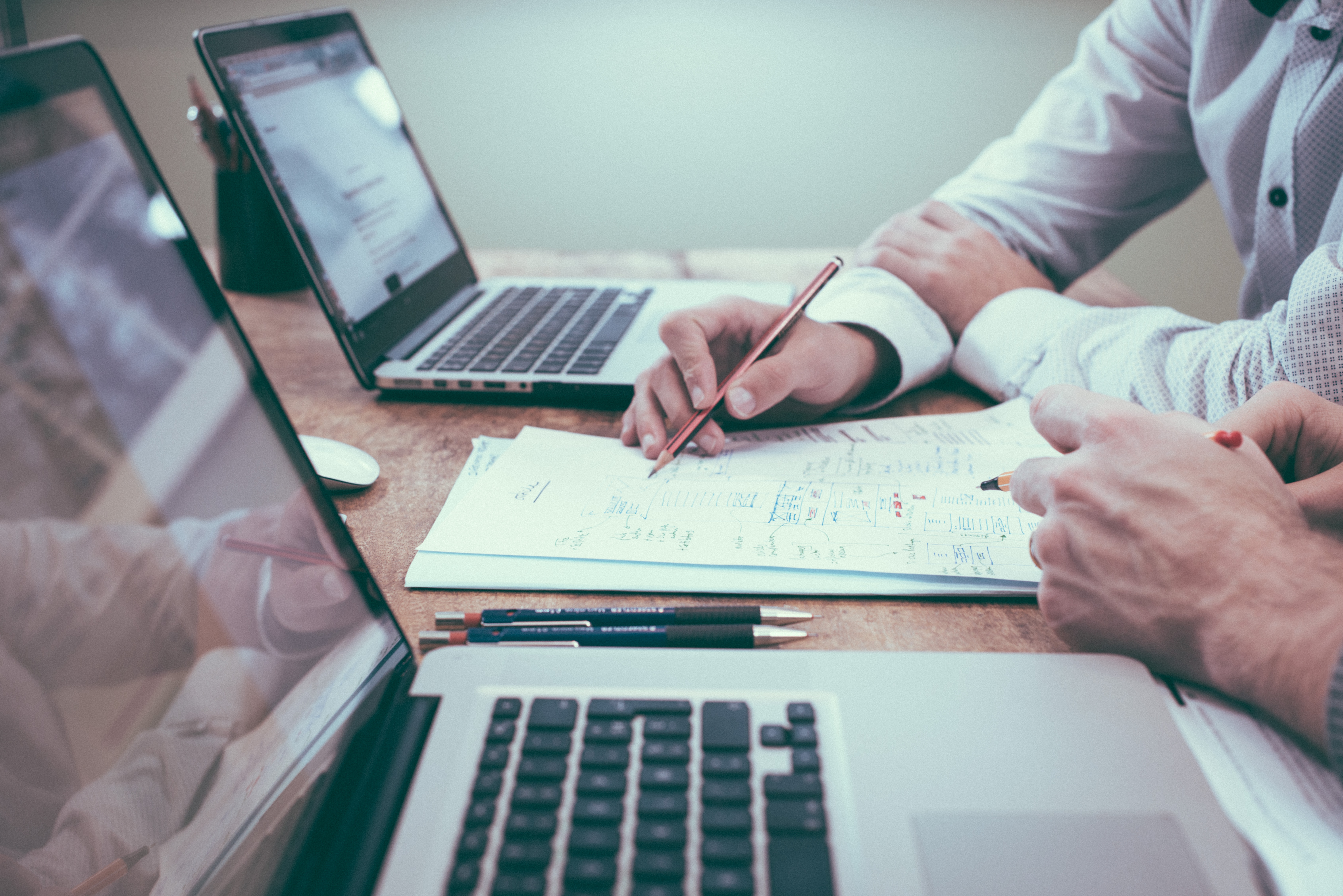 ---
For working professionals who desire to upskill and stay current with their growing field, E-learning software offers an attractive balance between work and education. This powerful technology integrates learning into a person's already busy lifestyle by allowing them to access world-class courses tailored to their specific needs. These courses are flexible. Users can take them on any device, from anywhere, anytime. With this in mind, let's take a look at how e-learning software can help busy professionals juggle both education and work.
Flexibility:
In today's fast-paced world, it's increasingly difficult for busy professionals to find time for learning. But with e-learning software like Adaptive LMS, they can access educational materials whenever and wherever they choose. The flexibility of these programs means learners can study at their own pace and on their own schedule, whether squeezing in a few minutes of learning during a commute or dedicating a whole afternoon to a course. This allows learners to find a balance between their personal and professional lives while pursuing their educational goals. With the freedom and flexibility offered by e-learning software, anyone can take advantage of valuable educational opportunities without sacrificing their busy lifestyles.
Self-Paced Learning:
Have you ever found it challenging to balance your work and education? The solution may lie in self-paced learning. E-learning software is designed to help learners take their time with mastering concepts, allowing them to learn at their own pace. This approach is especially beneficial for busy professionals juggling work and other responsibilities. With self-paced learning, you can adjust your education to fit your schedule, ensuring you don't fall behind in your studies. So why not give it a try? It could be the perfect solution for your busy lifestyle.
Personalized Learning:
Personalized learning is transforming the way people approach education. With e-learning software, learners can now design their own learning paths based on their interests and goals. This means that professionals who are short on time can focus their efforts on the areas they need to improve without having to sift through irrelevant materials. What's more, personalized feedback and assessments provided by e-learning software allow learners to identify their strengths and weaknesses, making the learning process more efficient and effective. Such innovative learning solutions not only save time but also ensure that learners achieve their full potential.
Access to a Wide Range of Courses:
In today's fast-paced world, access to learning is more important than ever. E-learning software provides a convenient and flexible option for busy professionals who want to learn new skills or advance their careers. With a vast library of courses and modules available, learners can choose from a wide range of topics that may not be available through traditional learning methods. This means that individuals can gain new knowledge and skills to enhance their personal and professional lives. Additionally, by accessing the latest knowledge and skills through e-learning software, learners can stay ahead of the curve in today's ever-changing job market.
Collaborative Learning:
Collaborative learning is a powerful tool in the world of e-learning. With the help of innovative software, learners from all corners of the globe can come together to share their knowledge and ideas. This approach not only opens up new perspectives for individuals but also helps build a vibrant network of contacts. Busy professionals stand to gain a lot from collaborating with like-minded individuals, and the benefits extend beyond the realm of work. Collaborative learning also helps to develop critical thinking, problem-solving, and communication skills. Whether you are looking to expand your horizons or build new connections, collaborative learning is undoubtedly an excellent way to achieve your goals.
In closing, e-learning software is a game-changer for busy professionals who want to balance work and education. With the ability to customize their learning experience and access a wide variety of courses, learners can build their skills faster and more efficiently than ever before. Additionally, self-paced learning allows them to focus on topics that are meaningful to them, while collaborative learning helps them build relationships with other learners. Ultimately, with the right e-learning software, busy professionals have the tools they need to achieve their educational goals while still meeting work obligations. E-learning software is an essential resource for anyone looking to balance work and education.
(Devdiscourse's journalists were not involved in the production of this article. The facts and opinions appearing in the article do not reflect the views of Devdiscourse and Devdiscourse does not claim any responsibility for the same.)