People News Roundup: Van Morrison takes fans back to magic time in coronavirus-shrouded London
---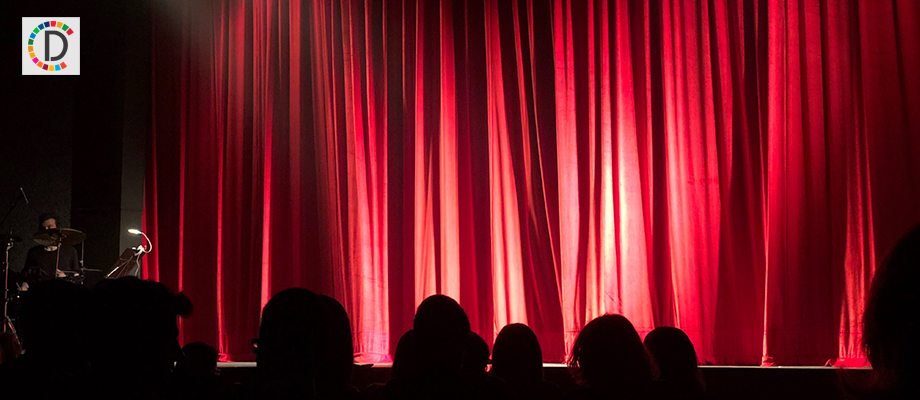 ---
Following is a summary of current people news briefs.
Van Morrison takes fans back to magic time in coronavirus-shrouded London
Veteran singer Van Morrison blew away the coronavirus blues in London on Friday night with a performance of stirring and soulful music that transported fans back to happier times - and kept the spirit of live music alive. Morrison, who turned 75 last month, has courted controversy in recent weeks with comments scorning scientists' analysis of the coronavirus and complaining about government restrictions on peoples' freedoms.
(With inputs from agencies.)